We Support Our Competitors with the TEKNOFEST Startup Program!
March 10, 2022, 1:25 p.m.
Within the scope of TEKNOFEST Aerospace and Technology Festival, a special TEKNOFEST Startup Program is organized for university and higher level team or team members who participated in the competitions organized within TEKNOFEST in 2018, 2019, 2020 and 2021 under the management of T3 Startup Center.
In this context, two different support programs have been prepared for the teams who have a business idea they want to implement and who want to mature their idea and turn it into an startup with the support they will receive, the 100.000₺ grant supported Pre-Incubation Support Program and the 200.000₺ grant supported Acceleration Support Program for the teams that have already established a company with the projects they have developed.
Application Deadline: March 28, 2022!
CLICK for detailed information and application.

NEWS
The deadline for TEKNOFEST 2023 applications, where the world's largest technology competitions will be held, has been extended to November 30 following the intense demand.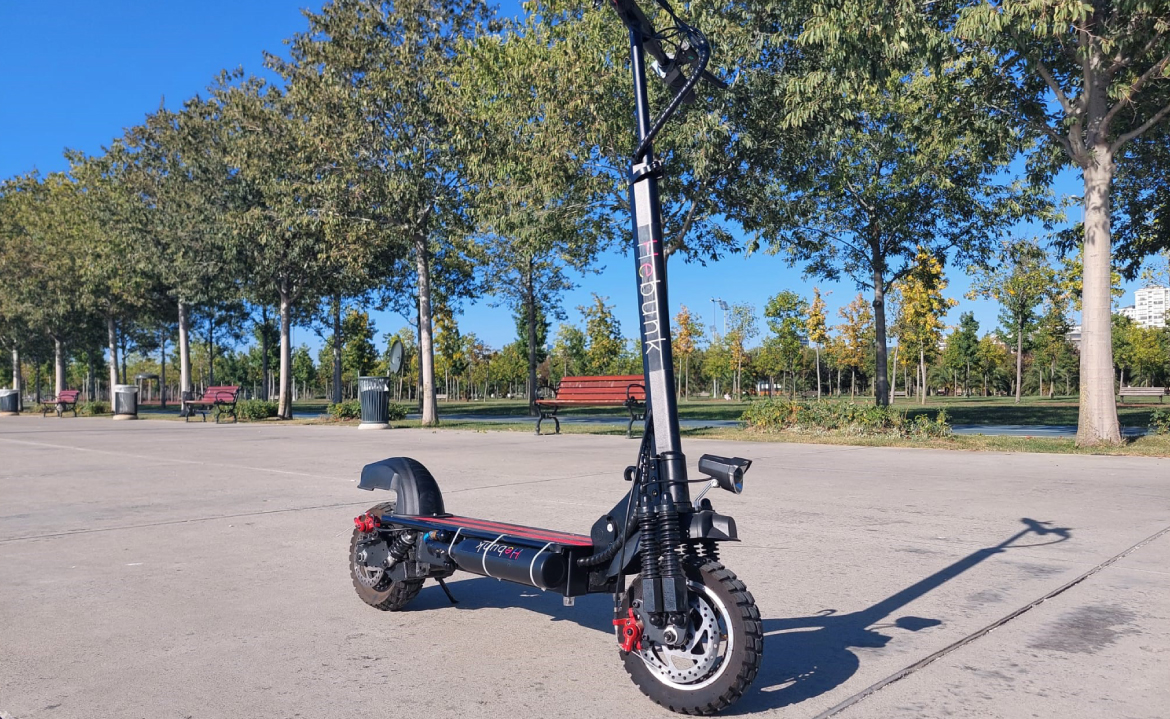 NEWS
HydroBorPEM Fuel Cell Technologies company, founded by our competitors who participated in TEKNOFEST at the Technology For Humanity Competition in 2019, at the University/Graduate level, produces hydrogen batteries for electric vehicles, especially in the automotive sector.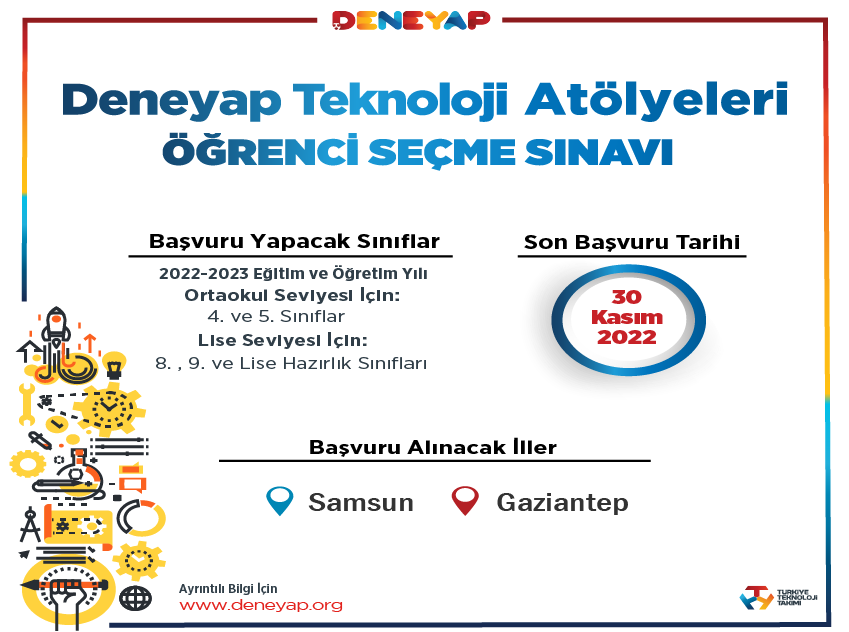 NEWS
New ones are being added to the Deneyap Technology Workshops in Gaziantep and Samsun!
In order to be entitled to receive free technology trainings for 36 months at Deneyap Technology Workshops to be opened, the first stage, e-exam; students in Gaziantep and Samsun provinces studying in the 4th grade, 5th grade, 8th grade, high school preparatory class or 9th grade in the 2022-2023 academic year can apply.