We Met with Our Scholars at the Camp!
March 10, 2022, 6:03 p.m.
As part of the 2022 Özdemir BAYRAKTAR National Technology Scholarship Program, we came together in Marmaracık Camping Area to merge with our Instructor-Mentor and Rising Star Scholars. We had a very enjoyable time at the camp we held on March 4-5 with our female scholars. We had the chance to get to know each other better, thanks to the sincere conversations we had around the fire, accompanied by archery, hiking and tea. In addition, during the camp, we were informed about the duties that our teammates will perform within the scope of the Instructor-Mentor and Rising Star Scholarship Programs, which will continue for one year.
In the camp, which was held on March 6 - 7 with our male scholars, we had the opportunity to get to know our scholars closely, while enjoying the fresh air with activities such as volleyball and football tournaments. We gathered energy before the scholarship period, which will be very educational and intense, in the camp where our teammates, who continue their education in different disciplines, feed on each other and develop themselves with social and cultural activities.
NEWS
The deadline for TEKNOFEST 2023 applications, where the world's largest technology competitions will be held, has been extended to November 30 following the intense demand.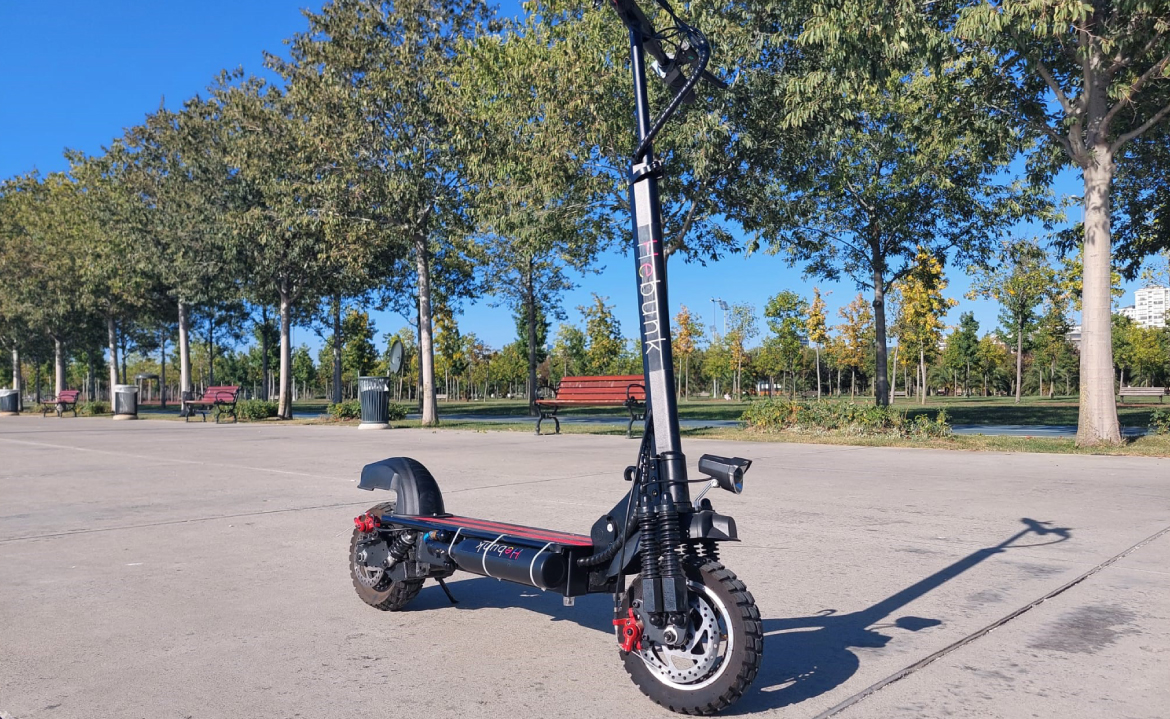 NEWS
HydroBorPEM Fuel Cell Technologies company, founded by our competitors who participated in TEKNOFEST at the Technology For Humanity Competition in 2019, at the University/Graduate level, produces hydrogen batteries for electric vehicles, especially in the automotive sector.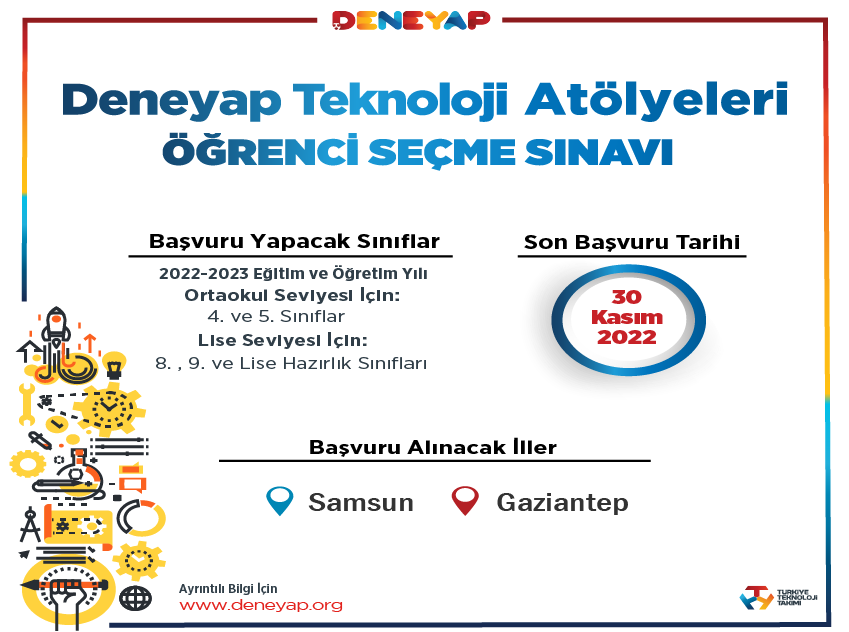 NEWS
New ones are being added to the Deneyap Technology Workshops in Gaziantep and Samsun!
In order to be entitled to receive free technology trainings for 36 months at Deneyap Technology Workshops to be opened, the first stage, e-exam; students in Gaziantep and Samsun provinces studying in the 4th grade, 5th grade, 8th grade, high school preparatory class or 9th grade in the 2022-2023 academic year can apply.