We Met with Our Scholars at the Camp!
March 10, 2022, 6:03 p.m.
As part of the 2022 Özdemir BAYRAKTAR National Technology Scholarship Program, we came together in Marmaracık Camping Area to merge with our Instructor-Mentor and Rising Star Scholars. We had a very enjoyable time at the camp we held on March 4-5 with our female scholars. We had the chance to get to know each other better, thanks to the sincere conversations we had around the fire, accompanied by archery, hiking and tea. In addition, during the camp, we were informed about the duties that our teammates will perform within the scope of the Instructor-Mentor and Rising Star Scholarship Programs, which will continue for one year.
In the camp, which was held on March 6 - 7 with our male scholars, we had the opportunity to get to know our scholars closely, while enjoying the fresh air with activities such as volleyball and football tournaments. We gathered energy before the scholarship period, which will be very educational and intense, in the camp where our teammates, who continue their education in different disciplines, feed on each other and develop themselves with social and cultural activities.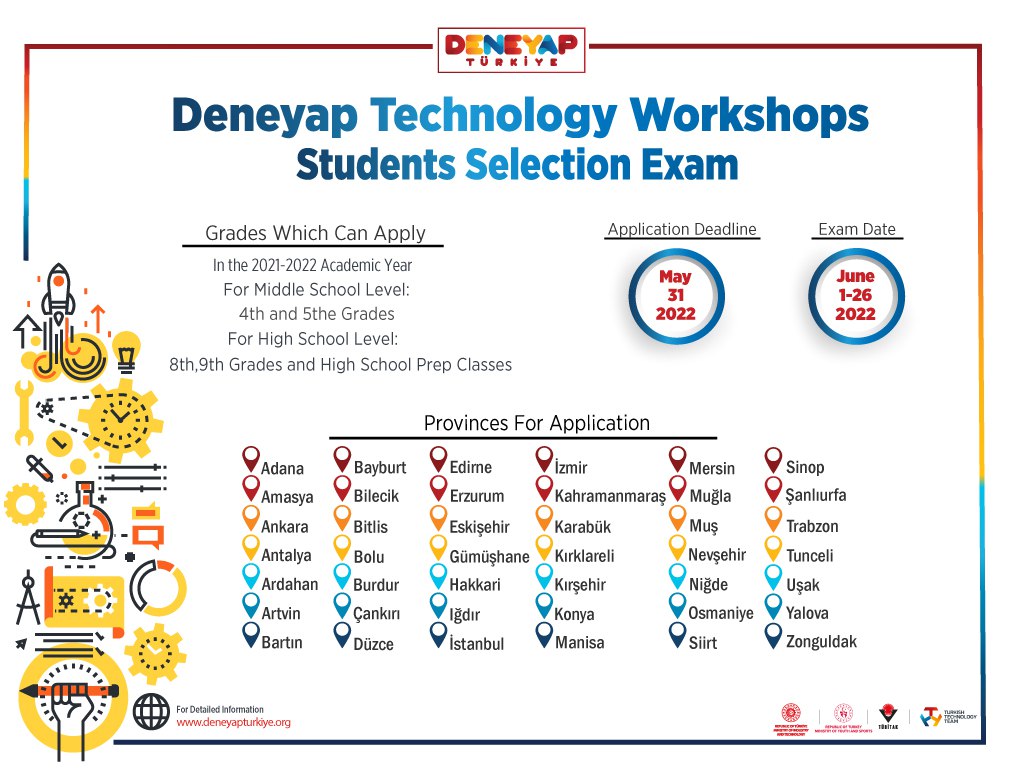 NEWS
Deneyap Technology Workshops are opening in 26 more provinces in the 4th phase and the target of "Deneyap Technology Workshop in 81 provinces" is realized!
April 29, 2022, 3:42 p.m.
NEWS
In the celebrations that continued throughout the week, our students spent a week full of science and entertainment with extraordinary and entertaining activities.
April 25, 2022, 12:59 p.m.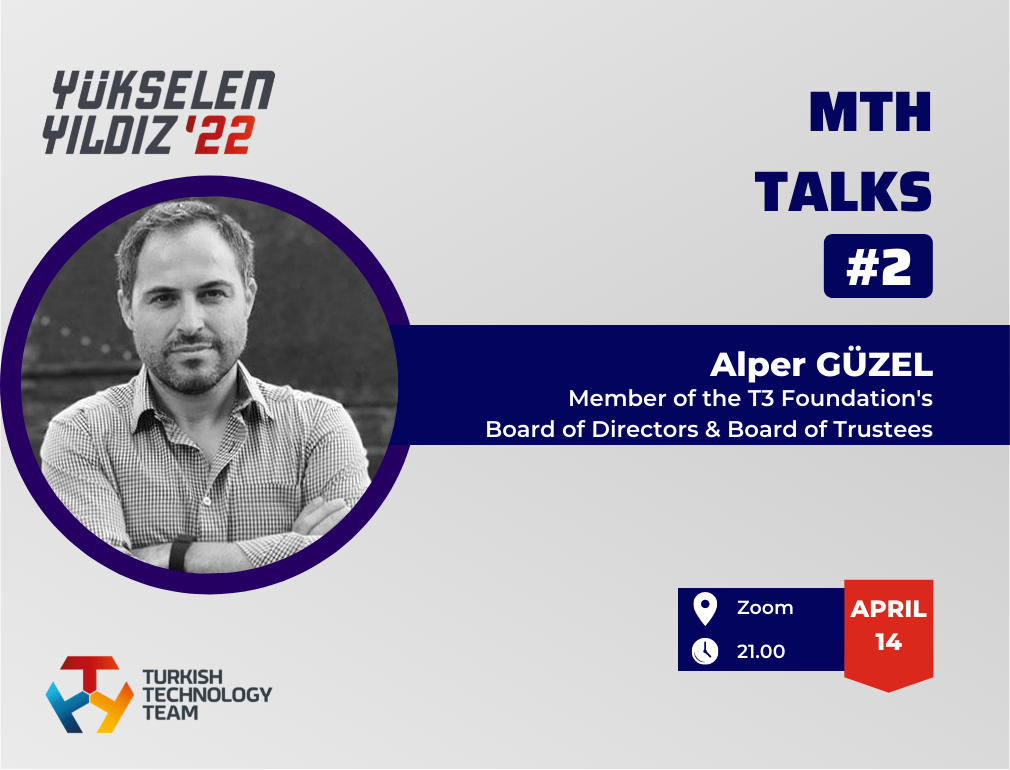 NEWS
As part of the National Technology Initiative Talks, our Rising Stars meet with our Board of Directors and Board of Trustees every month.
April 15, 2022, 1:48 p.m.