We Met with our Rising Stars at Özdemir Bayraktar National Technology Center
March 31, 2022, 11:45 a.m.
We continue to meet with our Rising Star scholars in educational and enjoyable events.
During the trip to Baykar Technology on March 30, our Rising Stars had the opportunity to see the valuable works of our defense industry up close. Witnessing the realization of Unmanned Aerial Vehicles with great devotion from the first to the last stage was an inspiration for our scholars. The trip, where our scholars answered their questions, ended with the presentation of "Baykar and the National Technology Move" and a group photo shoot.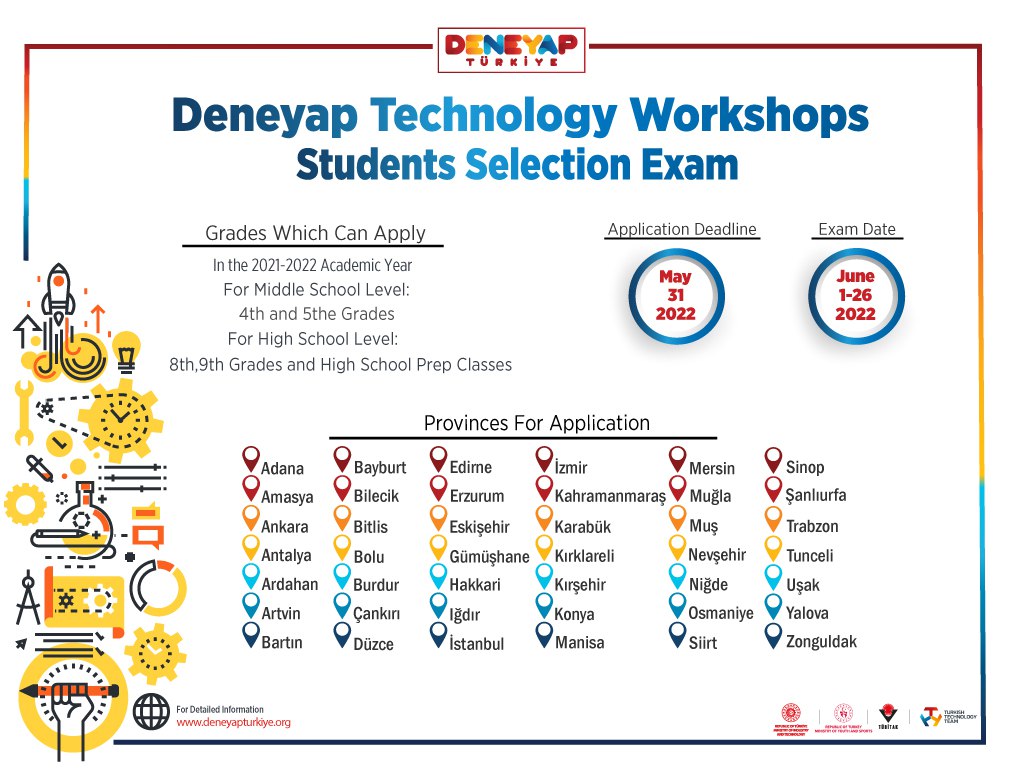 NEWS
Deneyap Technology Workshops are opening in 26 more provinces in the 4th phase and the target of "Deneyap Technology Workshop in 81 provinces" is realized!
April 29, 2022, 3:42 p.m.
NEWS
In the celebrations that continued throughout the week, our students spent a week full of science and entertainment with extraordinary and entertaining activities.
April 25, 2022, 12:59 p.m.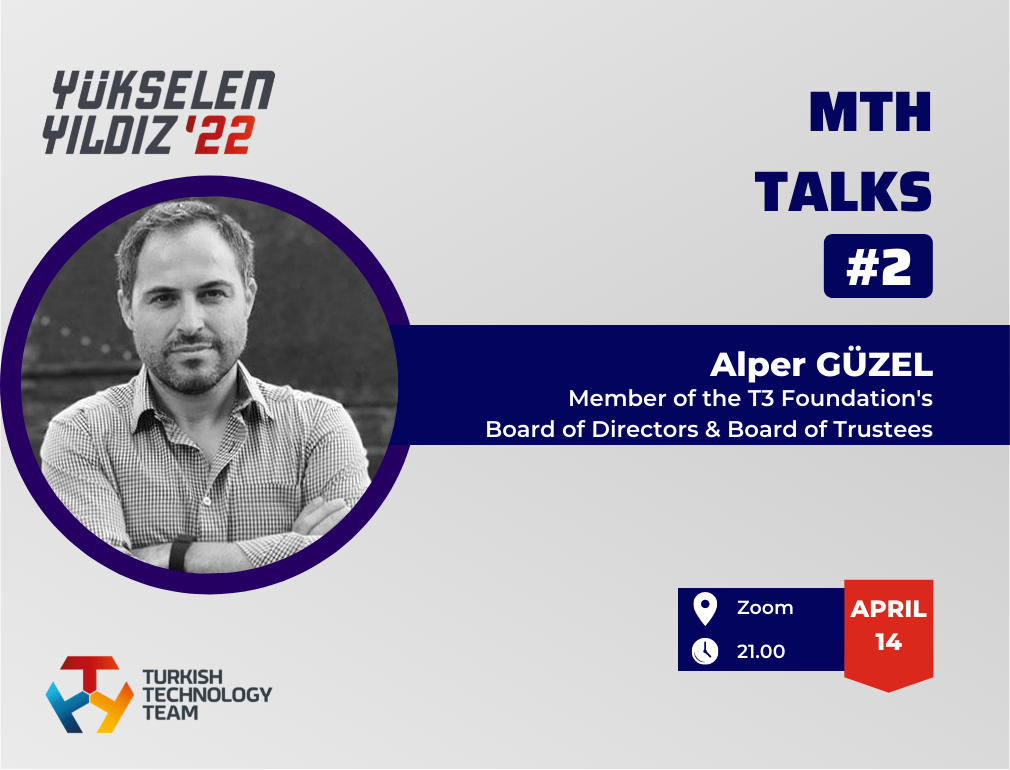 NEWS
As part of the National Technology Initiative Talks, our Rising Stars meet with our Board of Directors and Board of Trustees every month.
April 15, 2022, 1:48 p.m.