We Meet With Science Enthusiasts at Erzurum Winter Science Festival!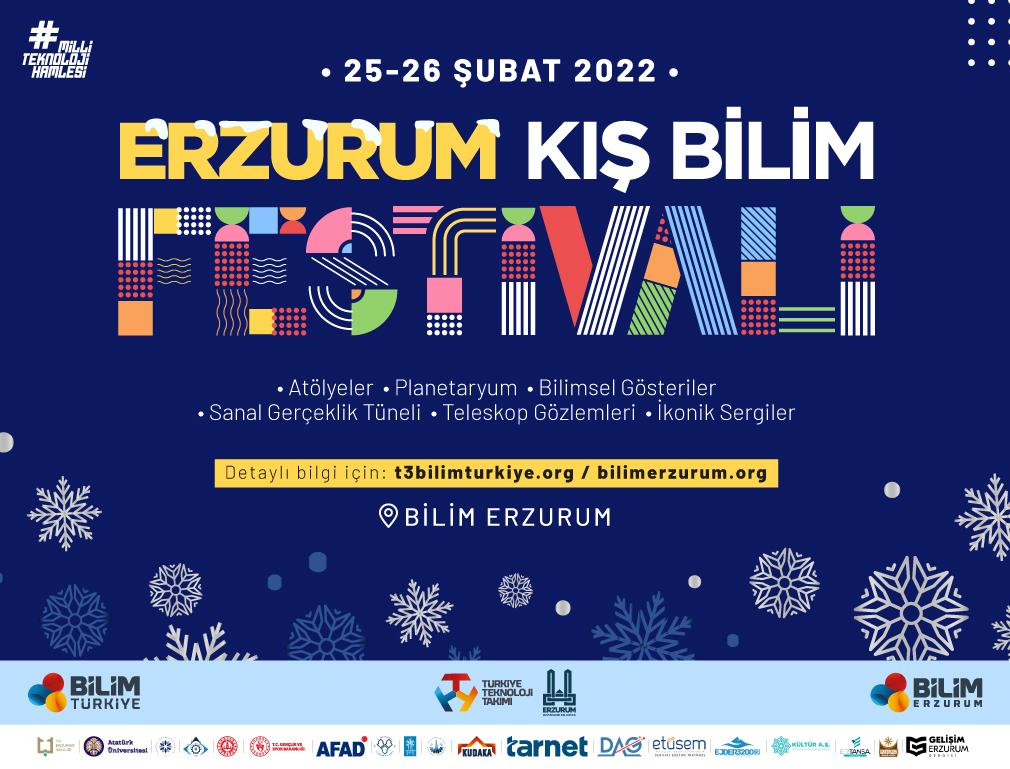 Feb. 28, 2022, 12:52 p.m.
We met science enthusiasts in Erzurum for 2 days with the Winter Science Festival, which is full of science, fun and excitement!

Within the scope of Bilim Turkiye, we organized the Winter Science Festival with 33 different stakeholder institutions. Within the scope of the festival held in Bilim Erzurum on 25-26 March, science workshops, planetarium screening, demonstration experiments, virtual reality tunnel, iconic ice exhibitions, adventure track, climbing wall, ice wall and many other science-filled activities met with young people.

At the festival; the official opening of Science Erzurum, which has brought our youth in Erzurum together with science for a year, was held with the participation of our Foundation Director Ömer Kökçam, Erzurum Mayor Mehmet Sekmen and Erzurum Governor Okay Memiş.

In the festival, which was visited by 25.456 people, 6781 young people who received training in 25 different science workshops, enjoyed while learning.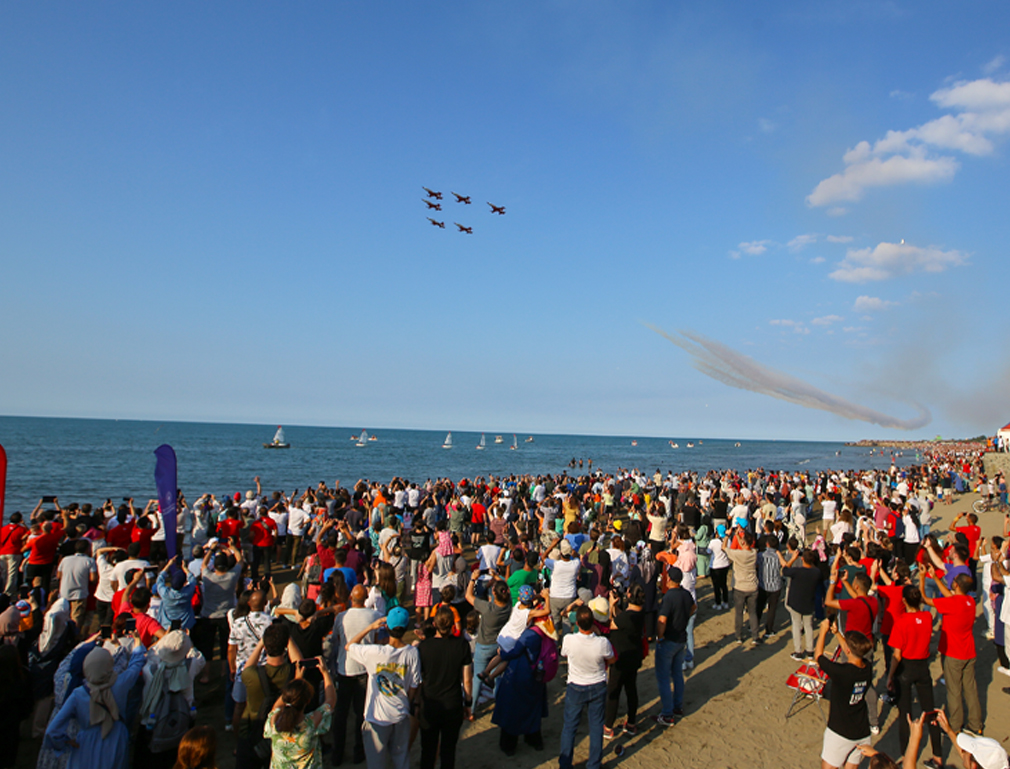 NEWS
Türkiye'nin ayakları yere basmayan tek festivali TEKNOFEST Havacılık, Uzay ve Teknoloji Festivali, beşinci yılında tüm coşkusu ve heyecanıyla bilim ve teknoloji meraklılarını buluşturmaya devam ediyor.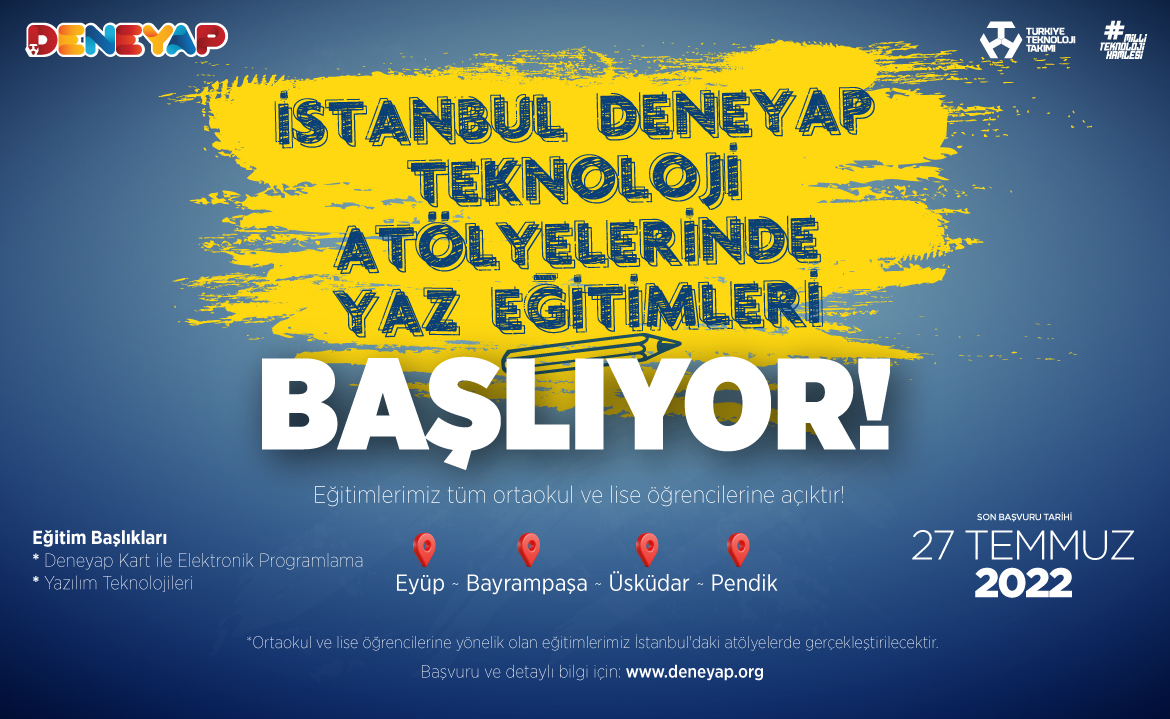 NEWS
Our summer training camps for all students who want to receive education in Deneyap Technology Workshops are starting. Anyone who is studying at the middle and high school level and wants to improve themselves in the field of technology and software can apply.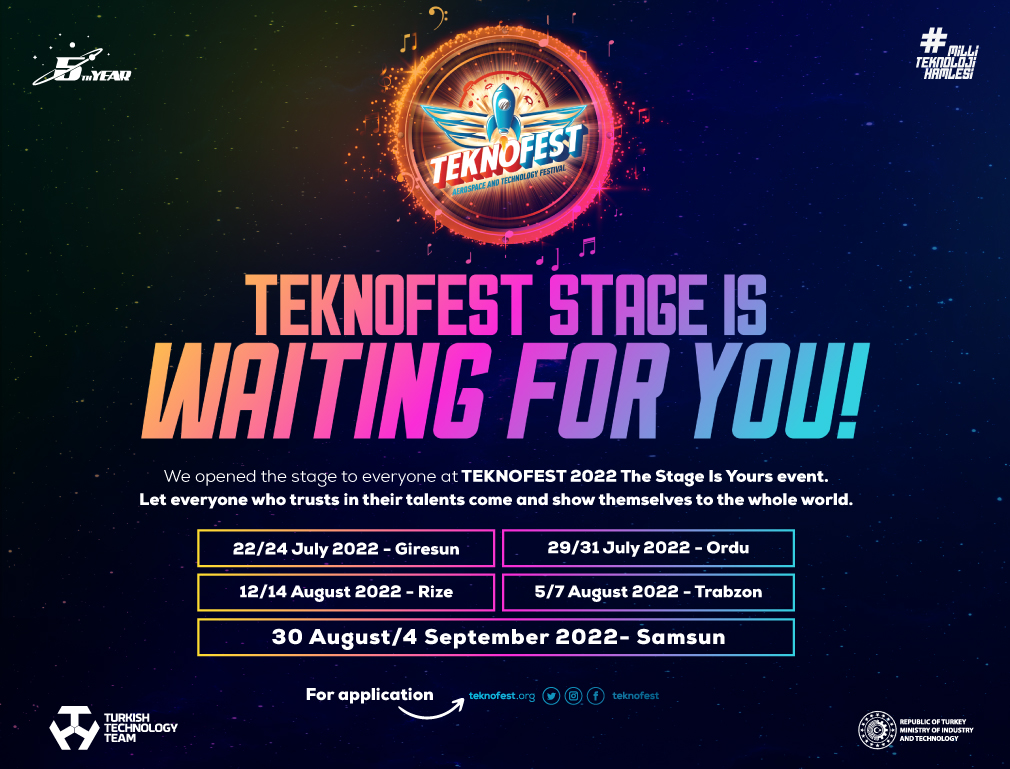 NEWS
The stage is yours at TEKNOFEST Aerospace and Technology Festival, the largest festival of Turkey, which will take place in 2022 in Samsun, in the Black Sea!