We Meet With Science Enthusiasts at Erzurum Winter Science Festival!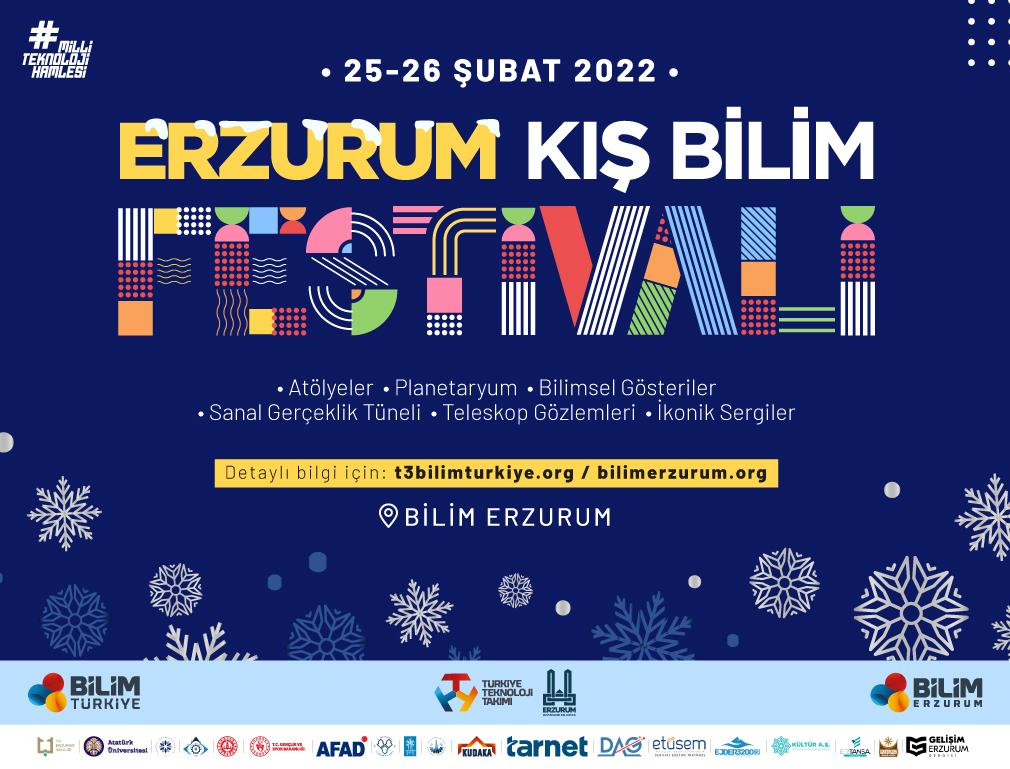 Feb. 28, 2022, 12:52 p.m.
We met science enthusiasts in Erzurum for 2 days with the Winter Science Festival, which is full of science, fun and excitement!

Within the scope of Bilim Turkiye, we organized the Winter Science Festival with 33 different stakeholder institutions. Within the scope of the festival held in Bilim Erzurum on 25-26 March, science workshops, planetarium screening, demonstration experiments, virtual reality tunnel, iconic ice exhibitions, adventure track, climbing wall, ice wall and many other science-filled activities met with young people.

At the festival; the official opening of Science Erzurum, which has brought our youth in Erzurum together with science for a year, was held with the participation of our Foundation Director Ömer Kökçam, Erzurum Mayor Mehmet Sekmen and Erzurum Governor Okay Memiş.

In the festival, which was visited by 25.456 people, 6781 young people who received training in 25 different science workshops, enjoyed while learning.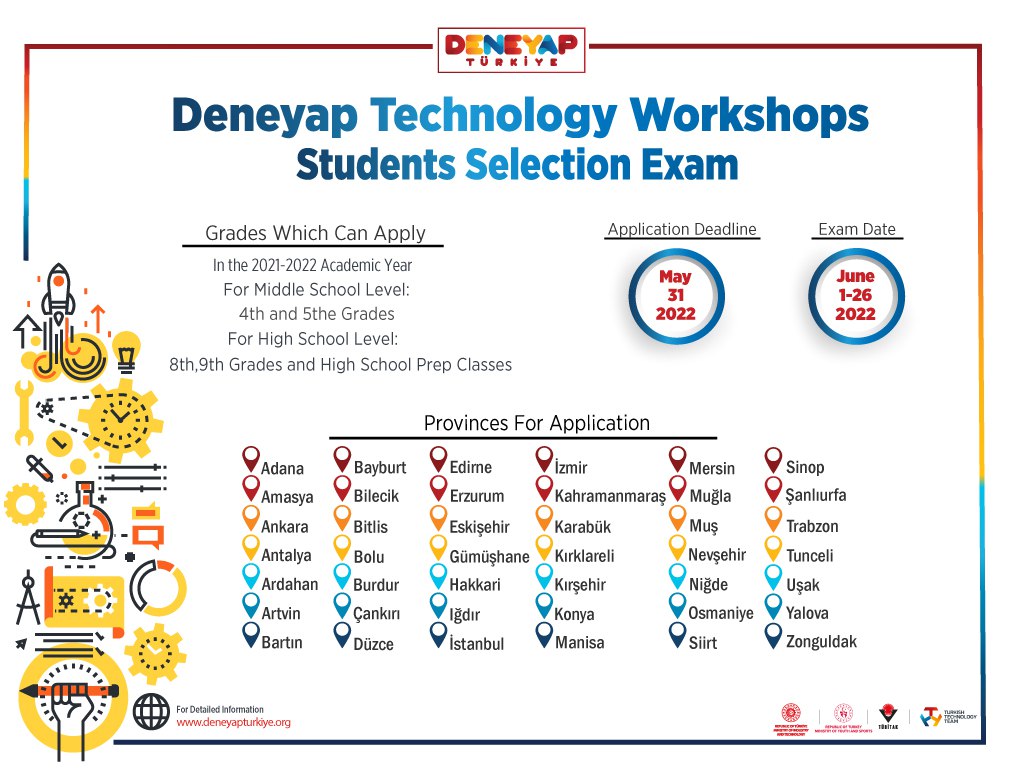 NEWS
Deneyap Technology Workshops are opening in 26 more provinces in the 4th phase and the target of "Deneyap Technology Workshop in 81 provinces" is realized!
April 29, 2022, 3:42 p.m.
NEWS
In the celebrations that continued throughout the week, our students spent a week full of science and entertainment with extraordinary and entertaining activities.
April 25, 2022, 12:59 p.m.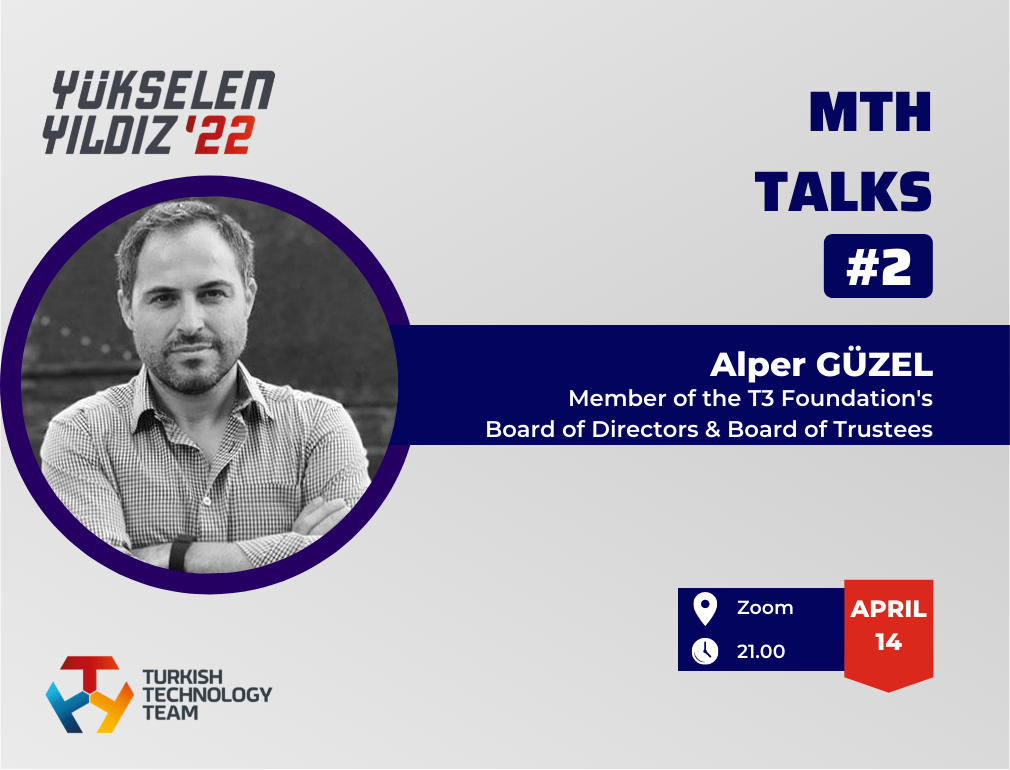 NEWS
As part of the National Technology Initiative Talks, our Rising Stars meet with our Board of Directors and Board of Trustees every month.
April 15, 2022, 1:48 p.m.