We Held the First of the Master Trainings with Mennan Şahin
March 28, 2022, 4:30 p.m.
Our Rising Star scholars receive training from leading names in their fields within the scope of Master Trainings.
The first guest of our program was TRT announcer and diction instructor Mennan Şahin. Şahin gave our Rising Stars an eight-hour training on diction and oratory on March 26.
In the training, parasitic voice and rhyme exercises, speech muscles and breathing exercises, emotional reading, emphasis and intonation were discussed. With the workshops held after the training, our scholars reinforced what they learned.
During the training, which was quite enjoyable, Mennan Şahin shared his university adventure and his journey to being a TRT announcer with our scholars and gave very valuable advice.
NEWS
The deadline for TEKNOFEST 2023 applications, where the world's largest technology competitions will be held, has been extended to November 30 following the intense demand.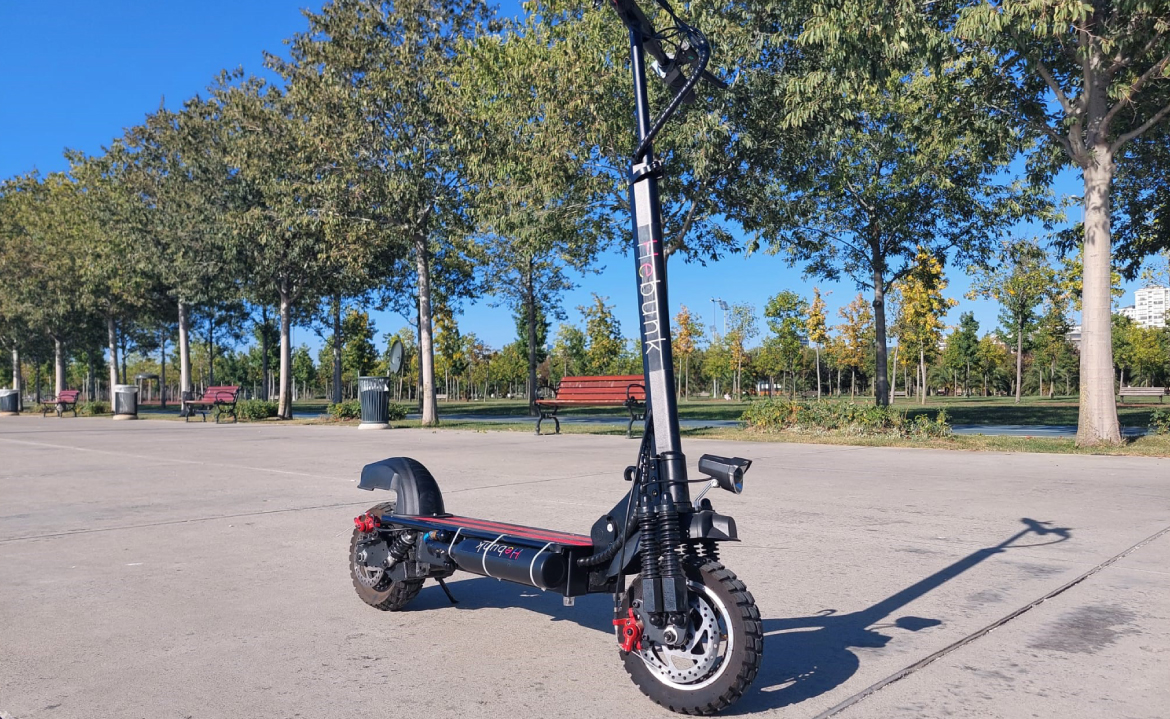 NEWS
HydroBorPEM Fuel Cell Technologies company, founded by our competitors who participated in TEKNOFEST at the Technology For Humanity Competition in 2019, at the University/Graduate level, produces hydrogen batteries for electric vehicles, especially in the automotive sector.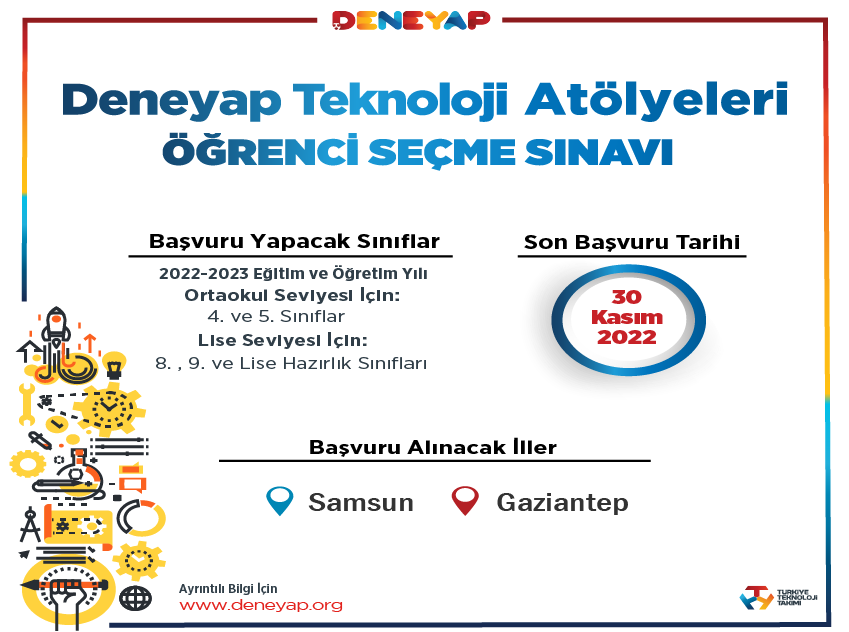 NEWS
New ones are being added to the Deneyap Technology Workshops in Gaziantep and Samsun!
In order to be entitled to receive free technology trainings for 36 months at Deneyap Technology Workshops to be opened, the first stage, e-exam; students in Gaziantep and Samsun provinces studying in the 4th grade, 5th grade, 8th grade, high school preparatory class or 9th grade in the 2022-2023 academic year can apply.