We Held the First of the Master Trainings with Mennan Şahin
March 28, 2022, 4:30 p.m.
Our Rising Star scholars receive training from leading names in their fields within the scope of Master Trainings.
The first guest of our program was TRT announcer and diction instructor Mennan Şahin. Şahin gave our Rising Stars an eight-hour training on diction and oratory on March 26.
In the training, parasitic voice and rhyme exercises, speech muscles and breathing exercises, emotional reading, emphasis and intonation were discussed. With the workshops held after the training, our scholars reinforced what they learned.
During the training, which was quite enjoyable, Mennan Şahin shared his university adventure and his journey to being a TRT announcer with our scholars and gave very valuable advice.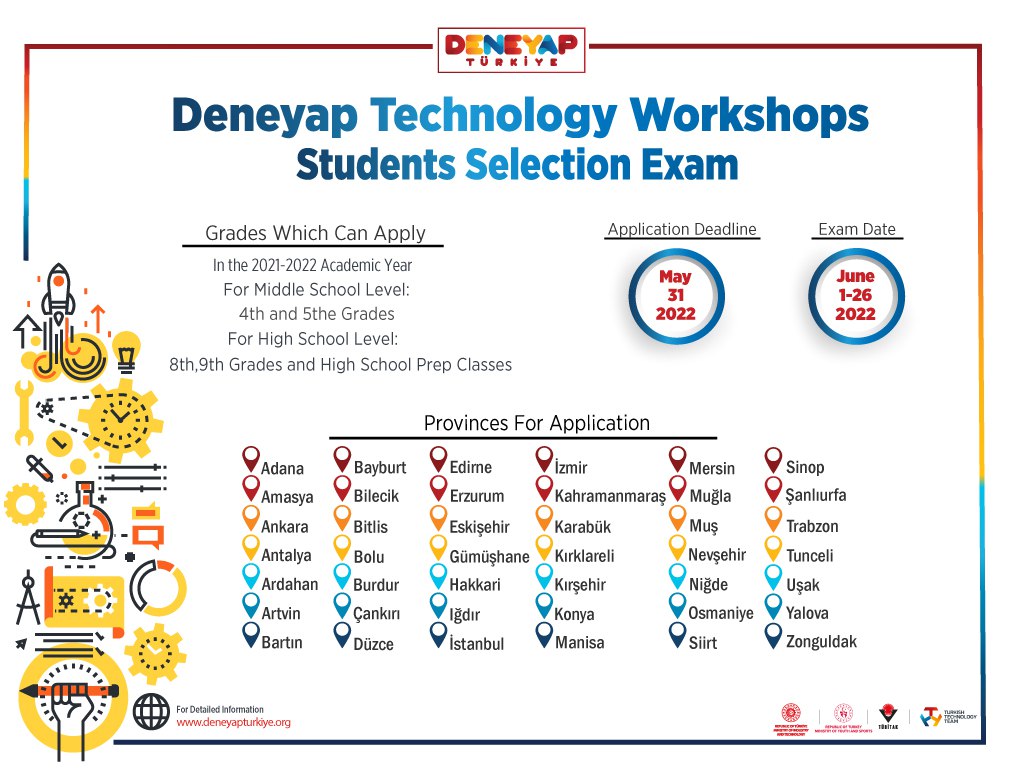 NEWS
Deneyap Technology Workshops are opening in 26 more provinces in the 4th phase and the target of "Deneyap Technology Workshop in 81 provinces" is realized!
April 29, 2022, 3:42 p.m.
NEWS
In the celebrations that continued throughout the week, our students spent a week full of science and entertainment with extraordinary and entertaining activities.
April 25, 2022, 12:59 p.m.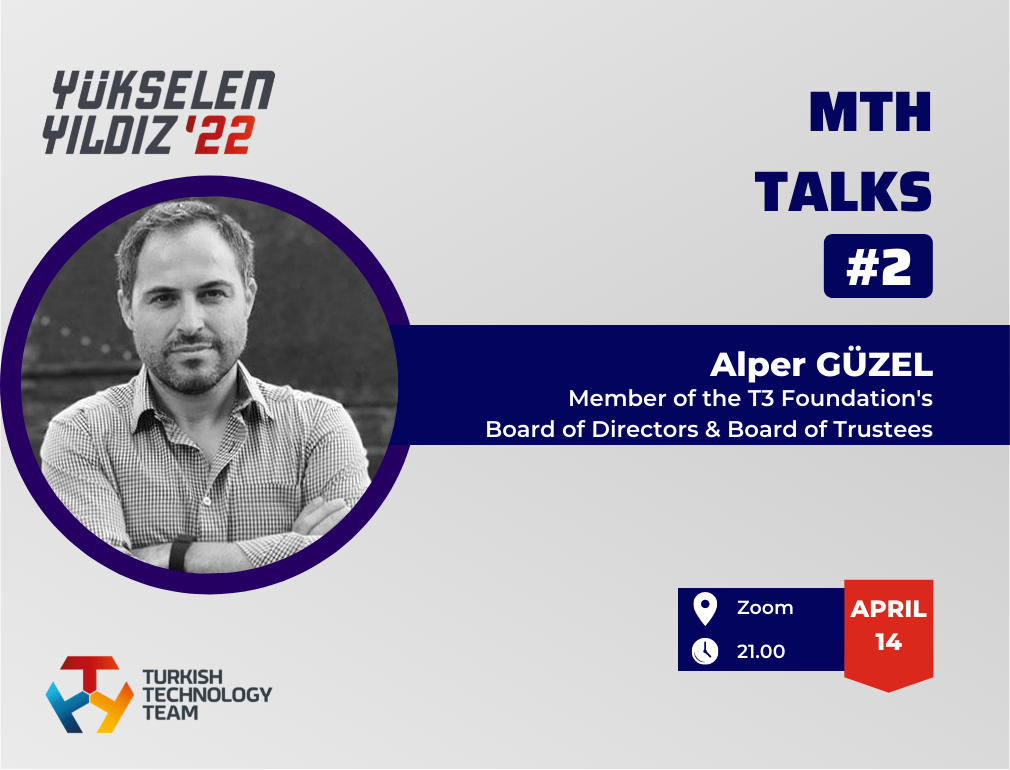 NEWS
As part of the National Technology Initiative Talks, our Rising Stars meet with our Board of Directors and Board of Trustees every month.
April 15, 2022, 1:48 p.m.