We Held the First of the Master Trainings with Mennan Şahin
March 28, 2022, 4:30 p.m.
Our Rising Star scholars receive training from leading names in their fields within the scope of Master Trainings.
The first guest of our program was TRT announcer and diction instructor Mennan Şahin. Şahin gave our Rising Stars an eight-hour training on diction and oratory on March 26.
In the training, parasitic voice and rhyme exercises, speech muscles and breathing exercises, emotional reading, emphasis and intonation were discussed. With the workshops held after the training, our scholars reinforced what they learned.
During the training, which was quite enjoyable, Mennan Şahin shared his university adventure and his journey to being a TRT announcer with our scholars and gave very valuable advice.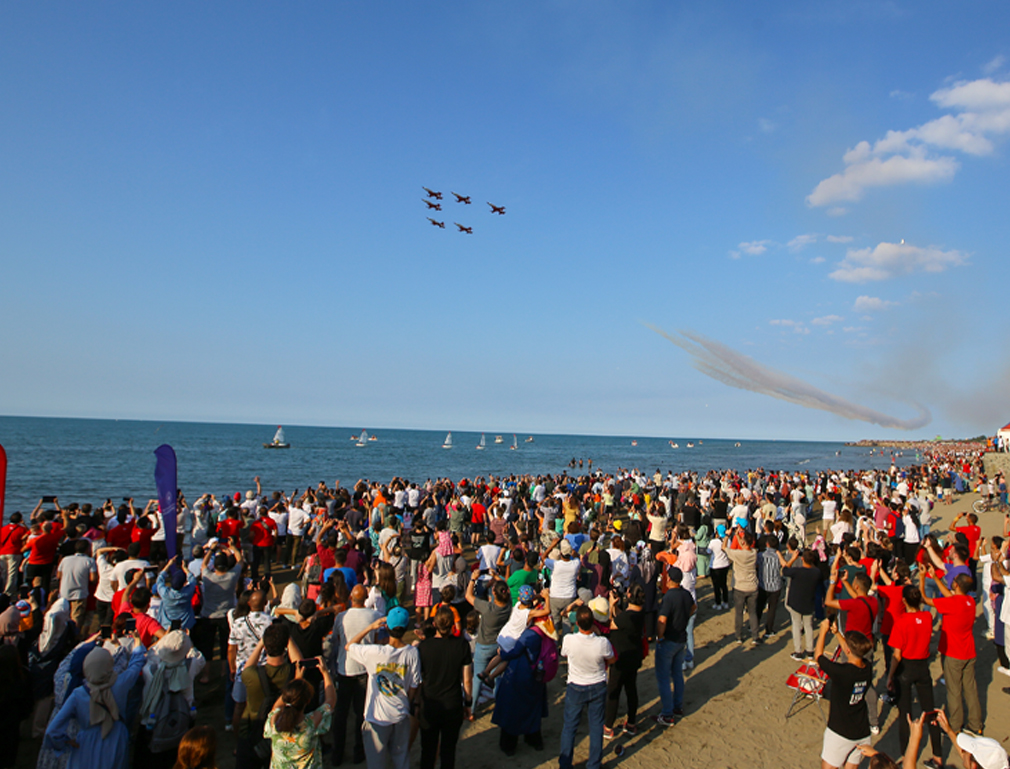 NEWS
Türkiye'nin ayakları yere basmayan tek festivali TEKNOFEST Havacılık, Uzay ve Teknoloji Festivali, beşinci yılında tüm coşkusu ve heyecanıyla bilim ve teknoloji meraklılarını buluşturmaya devam ediyor.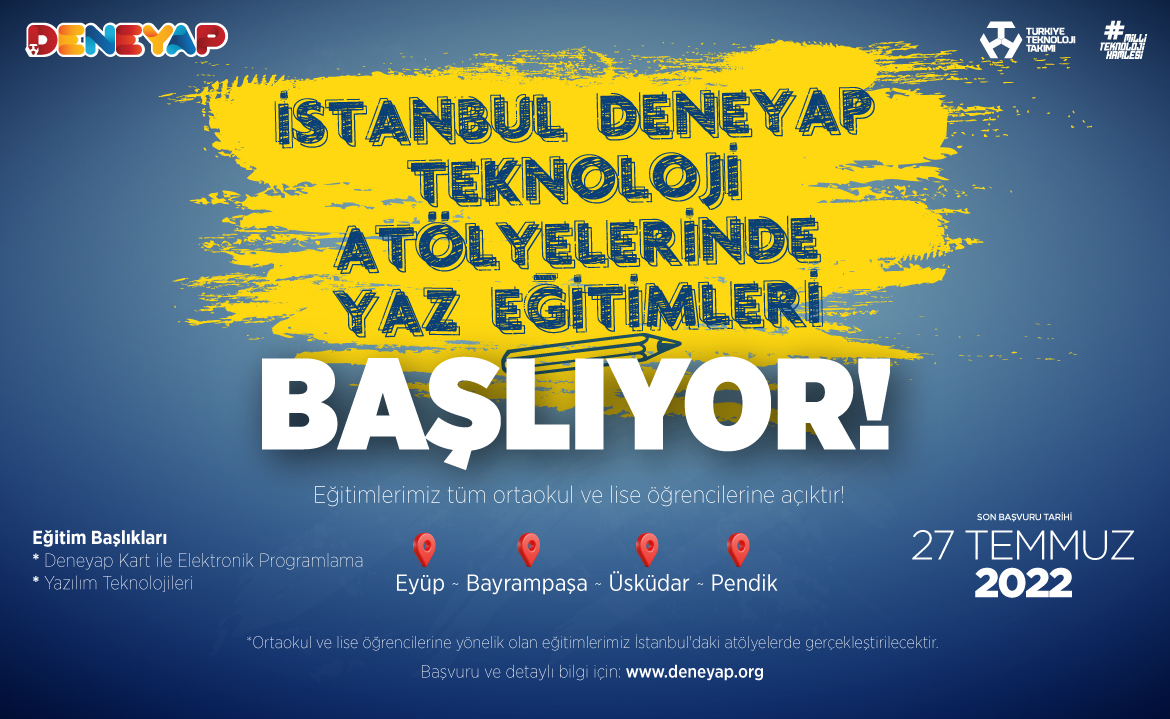 NEWS
Our summer training camps for all students who want to receive education in Deneyap Technology Workshops are starting. Anyone who is studying at the middle and high school level and wants to improve themselves in the field of technology and software can apply.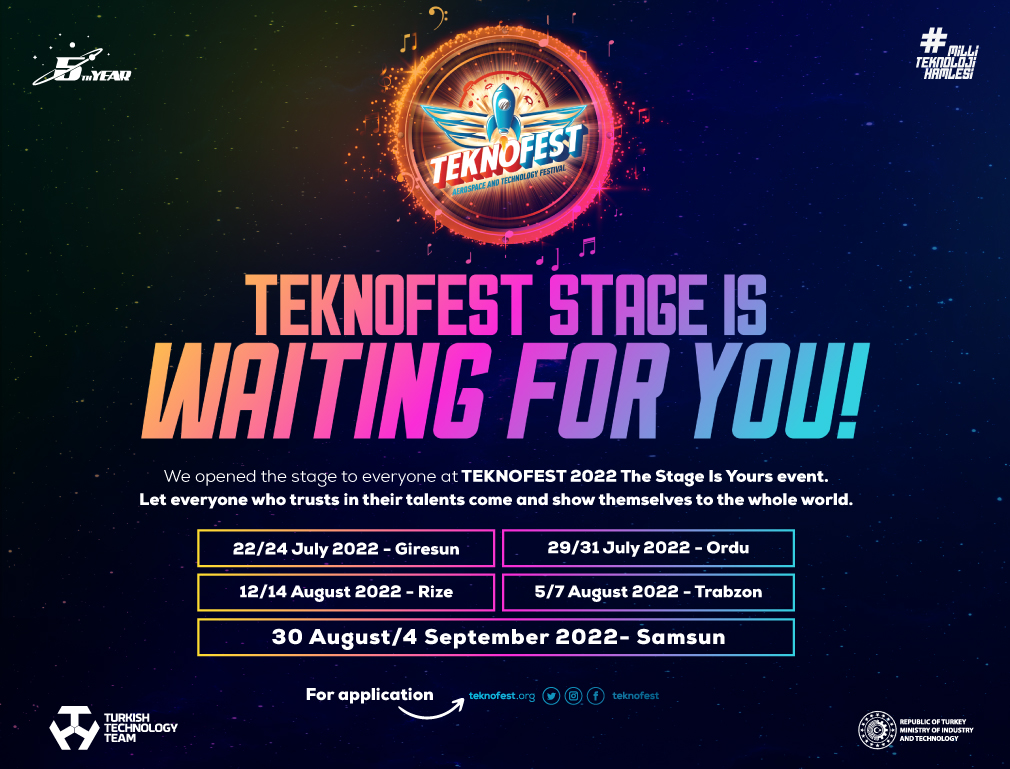 NEWS
The stage is yours at TEKNOFEST Aerospace and Technology Festival, the largest festival of Turkey, which will take place in 2022 in Samsun, in the Black Sea!