We Held Rising Star Scholarship Program Opening Event
On March 2, we held the opening event of the Rising Star Scholarship Program. With the Rising Star Program, we will provide 100 young university talents studying in Istanbul with the opportunity to gain field experience by providing special education opportunities on technology, leadership, project management and the opportunity to take part in Foundation studies for 10 months.
At the opening of the program, our Foundation Manager Ömer KÖKÇAM explained the multiplier effect of our Foundation and the National Technology Initiative to Rising Stars. Then, our coordinators introduced themselves and the projects carried out in the coordinatorships. After the meeting, information was given about the opportunities and process to be provided to Rising Stars within the scope of the program. We had a pleasant time getting to know each other closely during the program where we met with our scholars for the first time. Throughout the event, the excitement and energy of the Rising Stars dominated the hall.


NEWS
The deadline for TEKNOFEST 2023 applications, where the world's largest technology competitions will be held, has been extended to November 30 following the intense demand.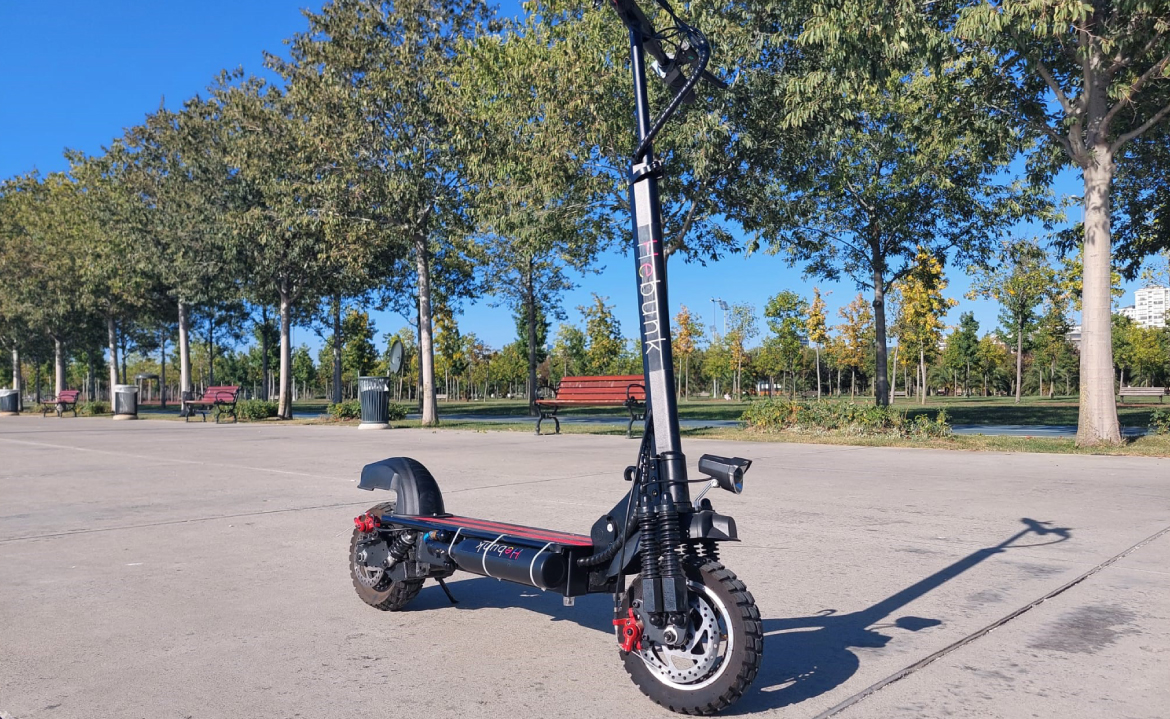 NEWS
HydroBorPEM Fuel Cell Technologies company, founded by our competitors who participated in TEKNOFEST at the Technology For Humanity Competition in 2019, at the University/Graduate level, produces hydrogen batteries for electric vehicles, especially in the automotive sector.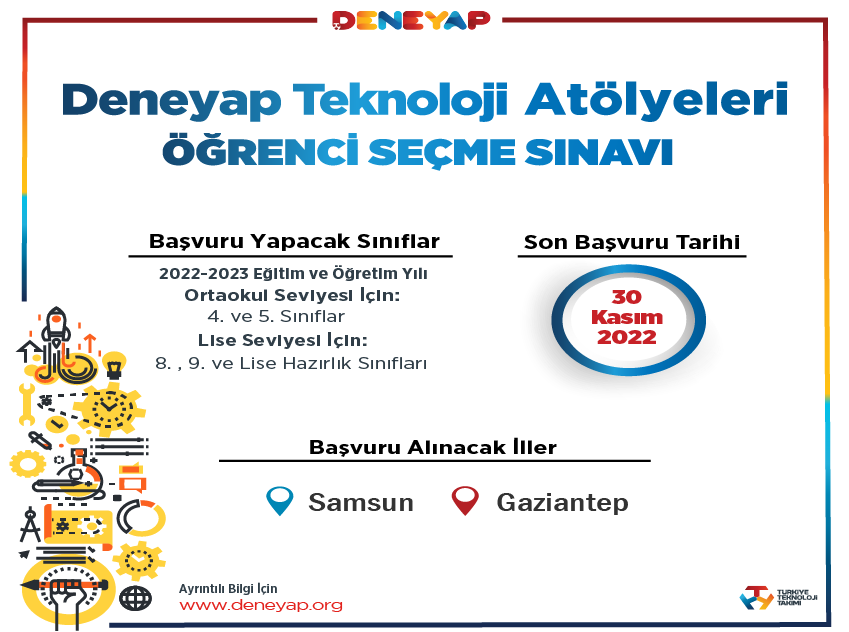 NEWS
New ones are being added to the Deneyap Technology Workshops in Gaziantep and Samsun!
In order to be entitled to receive free technology trainings for 36 months at Deneyap Technology Workshops to be opened, the first stage, e-exam; students in Gaziantep and Samsun provinces studying in the 4th grade, 5th grade, 8th grade, high school preparatory class or 9th grade in the 2022-2023 academic year can apply.