We Held Rising Star Scholarship Program Opening Event
On March 2, we held the opening event of the Rising Star Scholarship Program. With the Rising Star Program, we will provide 100 young university talents studying in Istanbul with the opportunity to gain field experience by providing special education opportunities on technology, leadership, project management and the opportunity to take part in Foundation studies for 10 months.
At the opening of the program, our Foundation Manager Ömer KÖKÇAM explained the multiplier effect of our Foundation and the National Technology Initiative to Rising Stars. Then, our coordinators introduced themselves and the projects carried out in the coordinatorships. After the meeting, information was given about the opportunities and process to be provided to Rising Stars within the scope of the program. We had a pleasant time getting to know each other closely during the program where we met with our scholars for the first time. Throughout the event, the excitement and energy of the Rising Stars dominated the hall.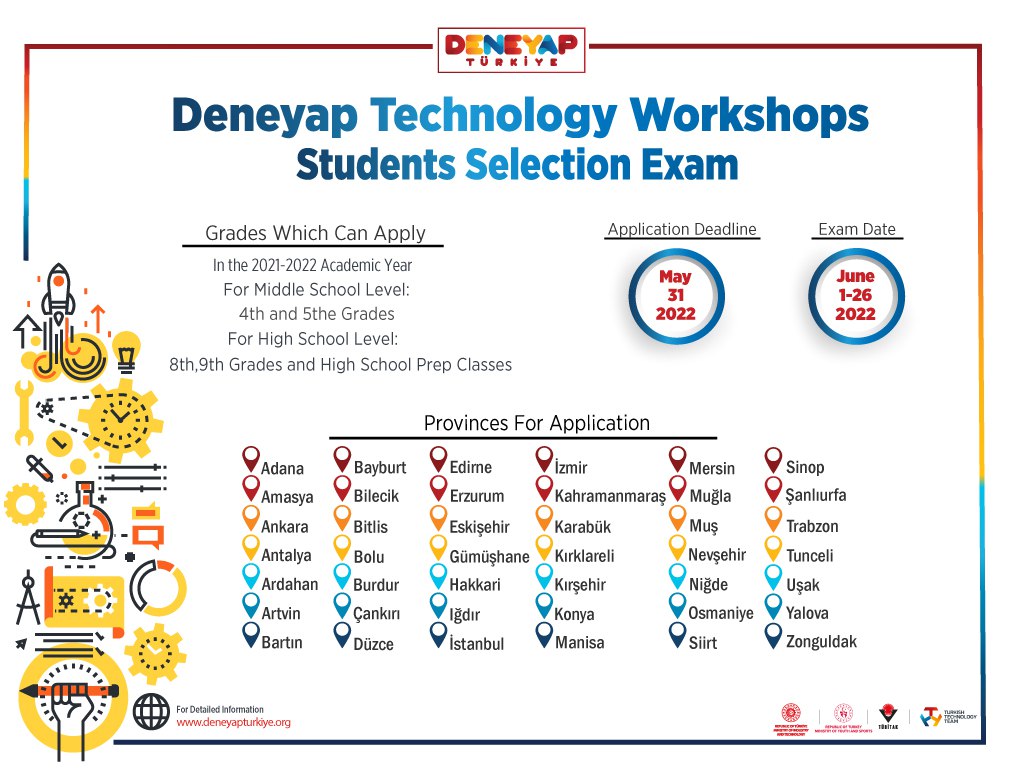 NEWS
Deneyap Technology Workshops are opening in 26 more provinces in the 4th phase and the target of "Deneyap Technology Workshop in 81 provinces" is realized!
April 29, 2022, 3:42 p.m.
NEWS
In the celebrations that continued throughout the week, our students spent a week full of science and entertainment with extraordinary and entertaining activities.
April 25, 2022, 12:59 p.m.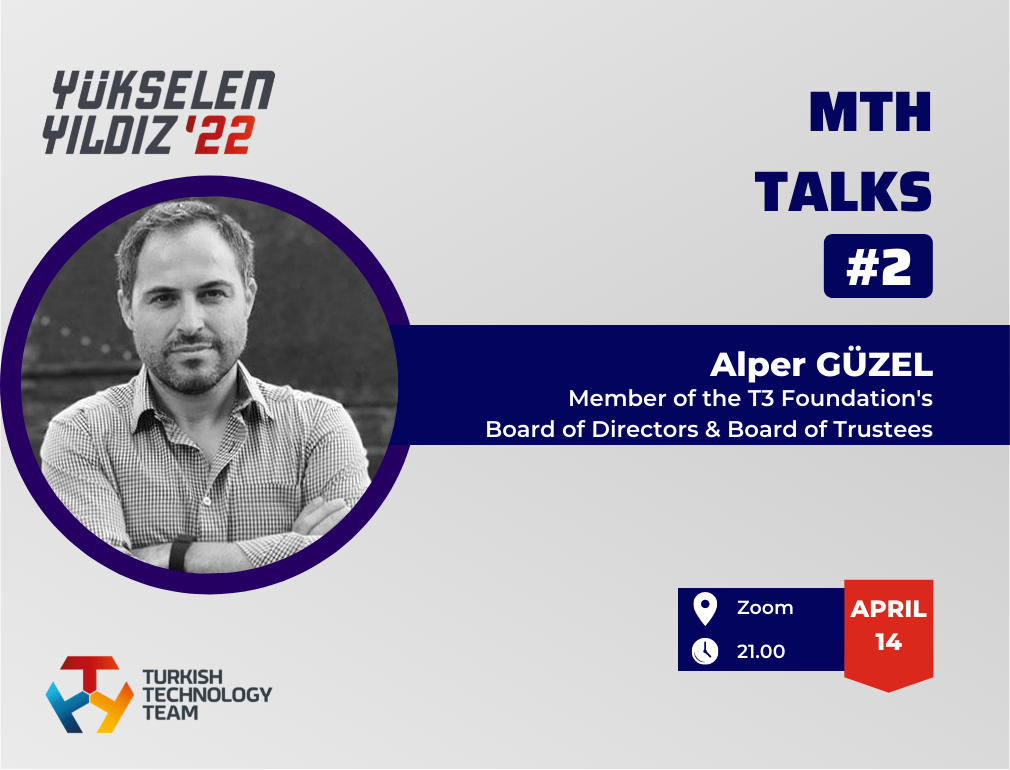 NEWS
As part of the National Technology Initiative Talks, our Rising Stars meet with our Board of Directors and Board of Trustees every month.
April 15, 2022, 1:48 p.m.