We Held Bilim Türkiye Trainer Camp
March 9, 2022, 10:46 a.m.
We spent 4 full days with the trainer camp we organized as part of Bilim Türkiye. We learned while having fun with our trainers in the program, in which a total of 67 people, consisting of trainers and speakers from 4 provinces and 10 centers participated.
After the trainer education and planetarium activity in Bilim Üsküdar, the first stop of the program, we made a Bosphorus tour with the Valide Sultan Ship. In addition to the camping activities and trekking we held at the Kefken campsite, we carried out studies to improve our science workshops with the Bilim Türkiye Workshop we organized. We had a pleasant time in nature with our trainers in the camp, where storytelling and gamification trainings were also given.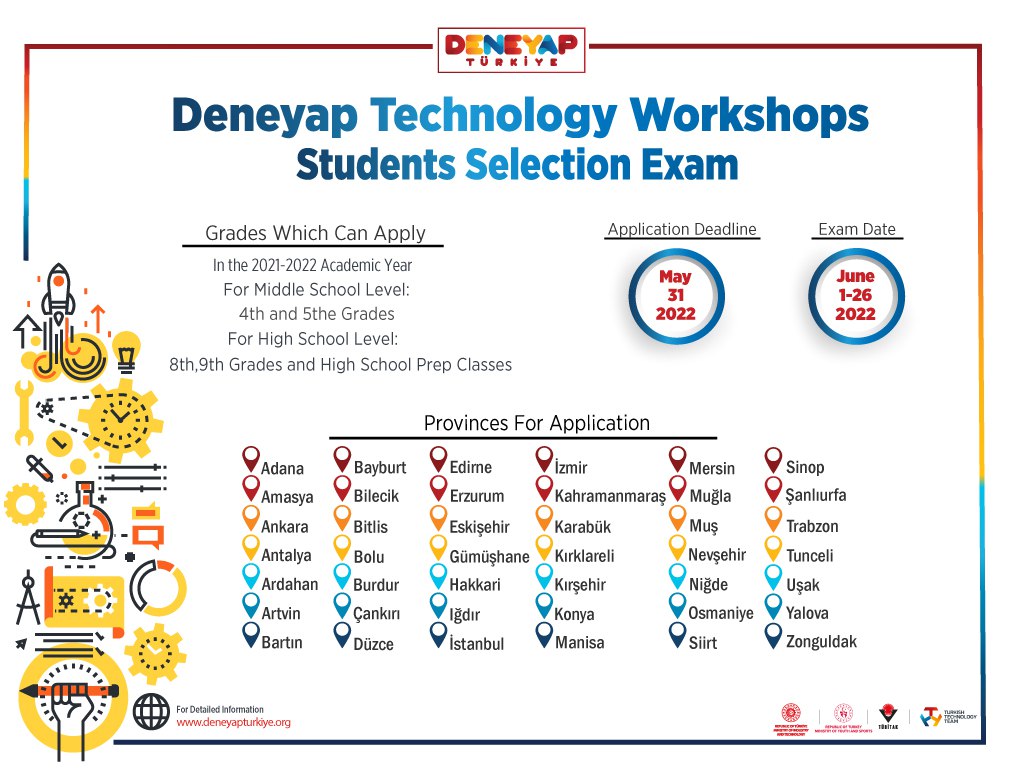 NEWS
Deneyap Technology Workshops are opening in 26 more provinces in the 4th phase and the target of "Deneyap Technology Workshop in 81 provinces" is realized!
April 29, 2022, 3:42 p.m.
NEWS
In the celebrations that continued throughout the week, our students spent a week full of science and entertainment with extraordinary and entertaining activities.
April 25, 2022, 12:59 p.m.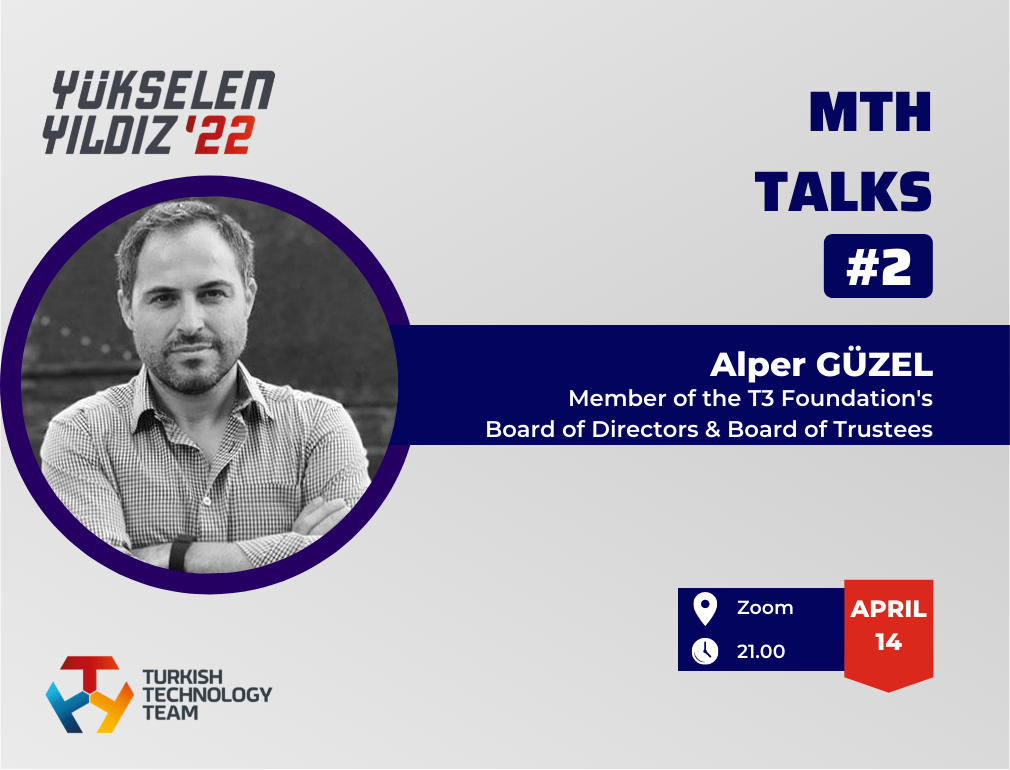 NEWS
As part of the National Technology Initiative Talks, our Rising Stars meet with our Board of Directors and Board of Trustees every month.
April 15, 2022, 1:48 p.m.