We Held Bilim Türkiye Trainer Camp
March 9, 2022, 10:46 a.m.
We spent 4 full days with the trainer camp we organized as part of Bilim Türkiye. We learned while having fun with our trainers in the program, in which a total of 67 people, consisting of trainers and speakers from 4 provinces and 10 centers participated.
After the trainer education and planetarium activity in Bilim Üsküdar, the first stop of the program, we made a Bosphorus tour with the Valide Sultan Ship. In addition to the camping activities and trekking we held at the Kefken campsite, we carried out studies to improve our science workshops with the Bilim Türkiye Workshop we organized. We had a pleasant time in nature with our trainers in the camp, where storytelling and gamification trainings were also given.
NEWS
The deadline for TEKNOFEST 2023 applications, where the world's largest technology competitions will be held, has been extended to November 30 following the intense demand.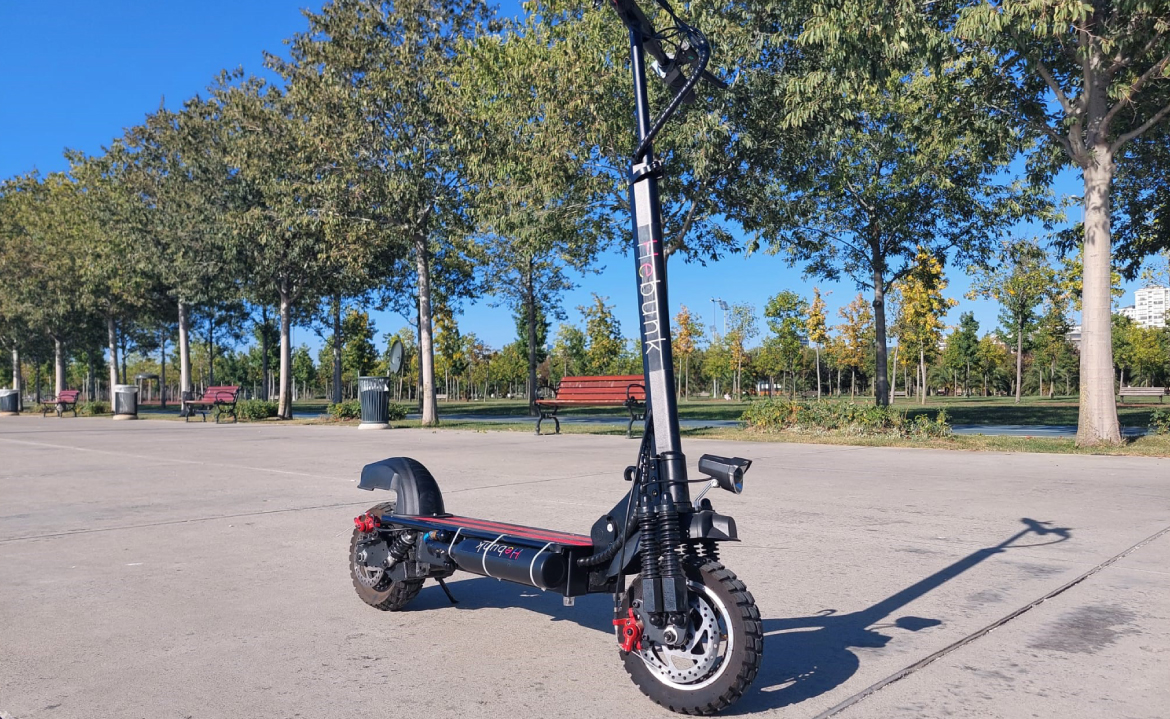 NEWS
HydroBorPEM Fuel Cell Technologies company, founded by our competitors who participated in TEKNOFEST at the Technology For Humanity Competition in 2019, at the University/Graduate level, produces hydrogen batteries for electric vehicles, especially in the automotive sector.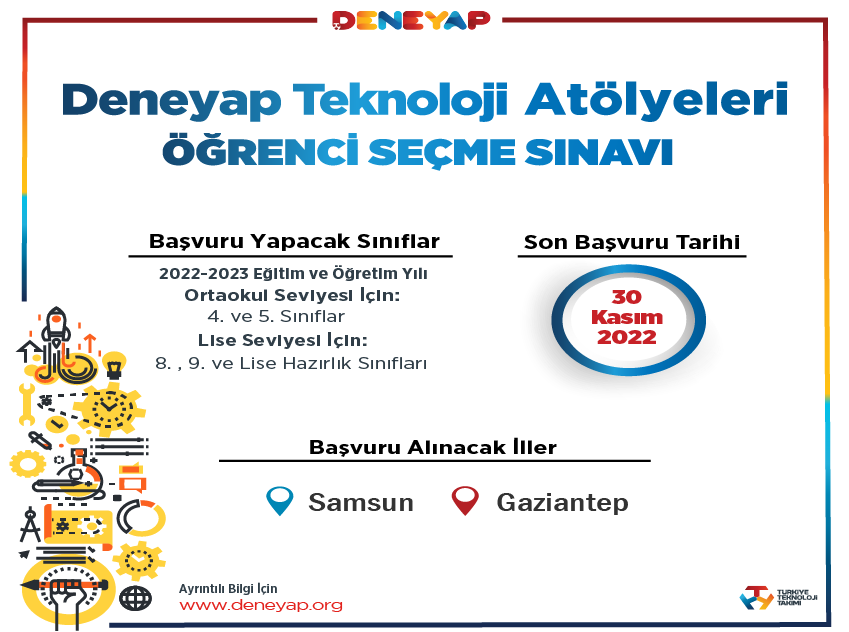 NEWS
New ones are being added to the Deneyap Technology Workshops in Gaziantep and Samsun!
In order to be entitled to receive free technology trainings for 36 months at Deneyap Technology Workshops to be opened, the first stage, e-exam; students in Gaziantep and Samsun provinces studying in the 4th grade, 5th grade, 8th grade, high school preparatory class or 9th grade in the 2022-2023 academic year can apply.