We Had the First of Our National Technology Initivative Talks with Lokman Ökten!
March 16, 2022, 2:38 p.m.
As part of the National Technology Initiative Talks, our Rising Stars meet with our Board of Directors and Board of Trustees Members every month.
The first guest of our program was our Board Member Lokman Ökten. Ökten became a role model for Rising Stars by sharing his entrepreneurial curiosity from his student years and the experiences he gained by working in different institutions with our scholars. Ökten also mentioned that the continuous transformation of technology is in favor of Turkey and that this transformation movement can be achieved in our country with the National Technology Initiative. He conveyed to Rising Stars the great impact of the master-apprentice relationship in the learning phase, that he also had masters whom he consulted while making decisions, and that our Foundation is a very good framework in this regard.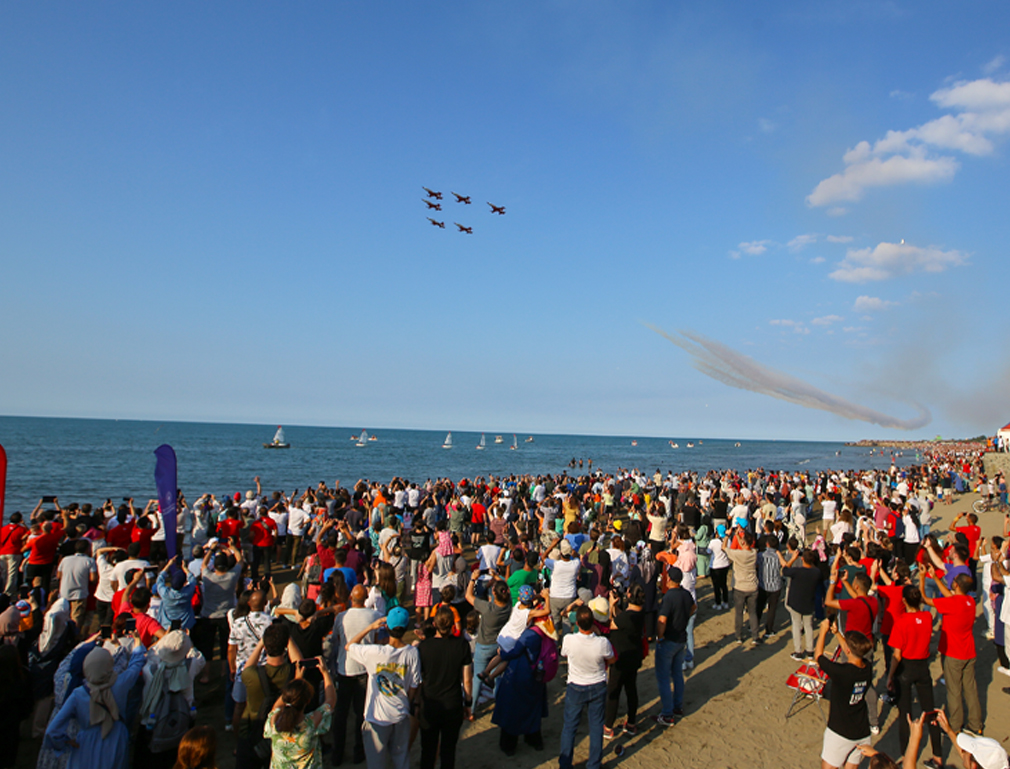 NEWS
Türkiye'nin ayakları yere basmayan tek festivali TEKNOFEST Havacılık, Uzay ve Teknoloji Festivali, beşinci yılında tüm coşkusu ve heyecanıyla bilim ve teknoloji meraklılarını buluşturmaya devam ediyor.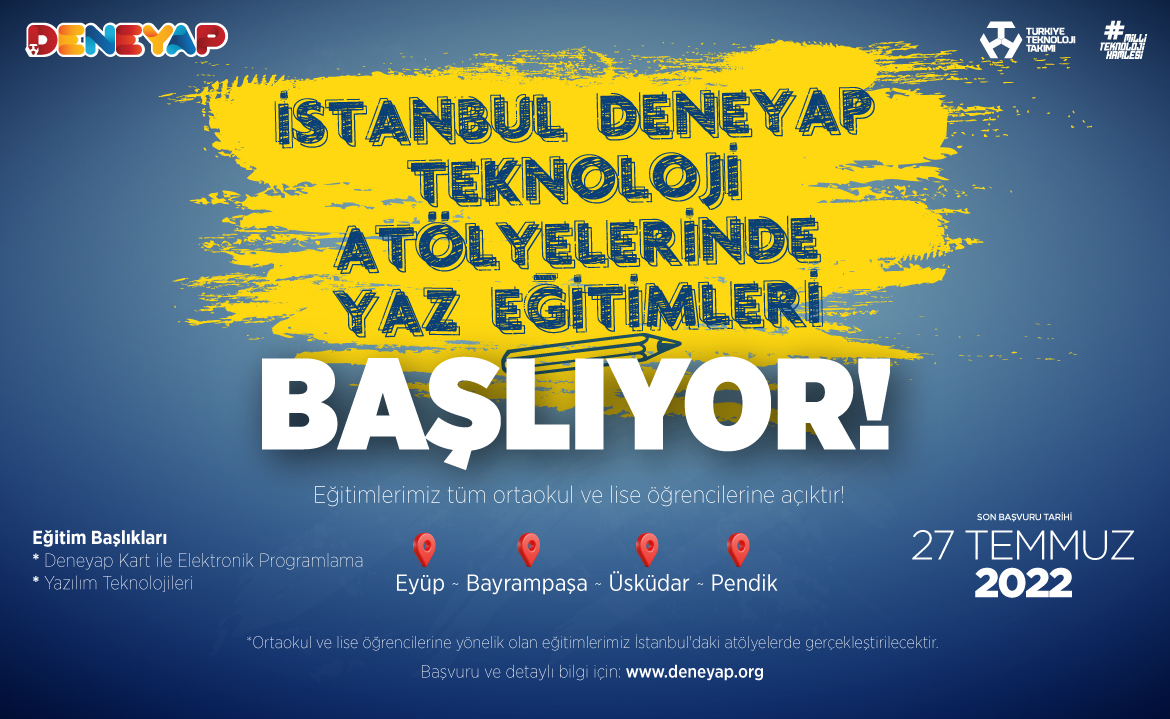 NEWS
Our summer training camps for all students who want to receive education in Deneyap Technology Workshops are starting. Anyone who is studying at the middle and high school level and wants to improve themselves in the field of technology and software can apply.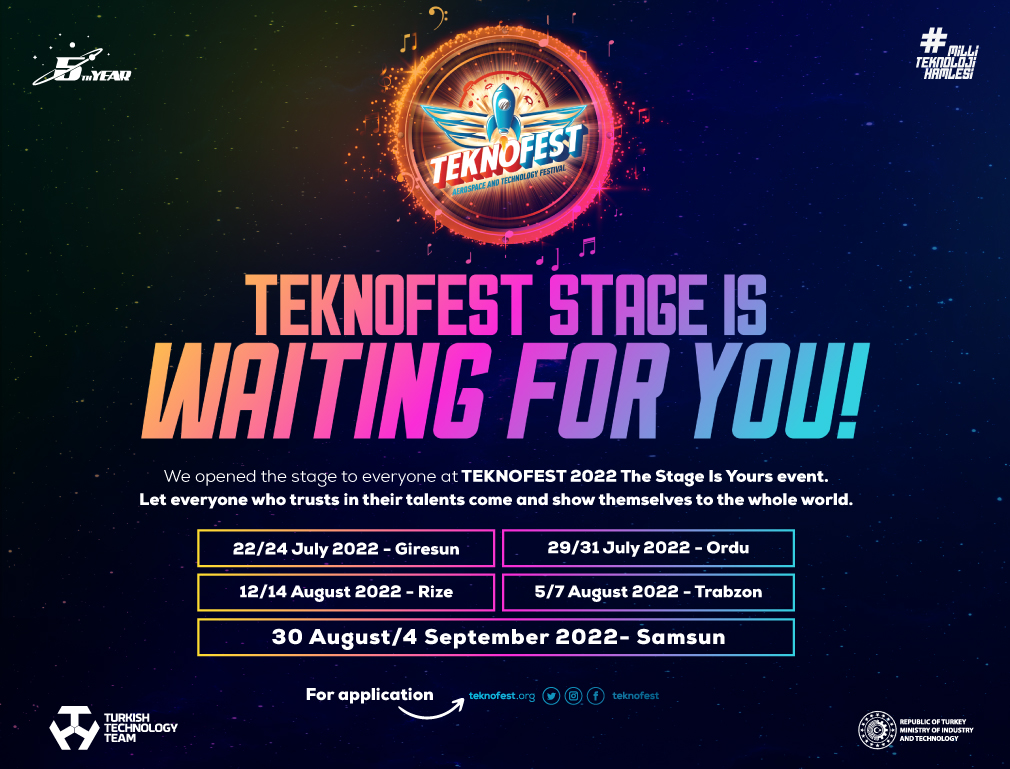 NEWS
The stage is yours at TEKNOFEST Aerospace and Technology Festival, the largest festival of Turkey, which will take place in 2022 in Samsun, in the Black Sea!