TEKNOFEST Wind Blows in Azerbaijan!
The pride of our country, the world's largest Aerospace and Technology Festival TEKNOFEST was held in Baku, the capital of Azerbaijan. In 4 days, more than 300 thousand people visited TEKNOFEST, which was opened abroad for the first time this year and moved to the international arena. In the festival held in Baku Crystal Hall and Seaside Boulevard National Park, the winners of the technology competitions held in 10 different categories received their awards from the President of the Republic of Turkey, Recep Tayyip Erdogan and President of Azerbaijan, Ilham Aliyev. TEKNOFEST, which our Nobel Prize-winning scientist Prof. Dr. Aziz Sancar also attended, attracted great interest from the Azerbaijani people. A total of 260 thousand Azerbaijani Manats were awarded to the winners of the competitions.
The unique performances of Solo Turks and Turkish Stars the Hürkuş, Atak Helicopter and Bayraktar Akıncı and the demonstration flights of the planes belonging to the Azerbaijan Air Force in the skies of Azerbaijan, created exciting moments at the festival.

In addition to unmanned aerial vehicles, helicopters and armored vehicles, Bayraktar Akıncı TİHA and Bayraktar TB2 SİHA became the focus of attention. Many institutions and organizations from Turkey took part in the festival with their stands.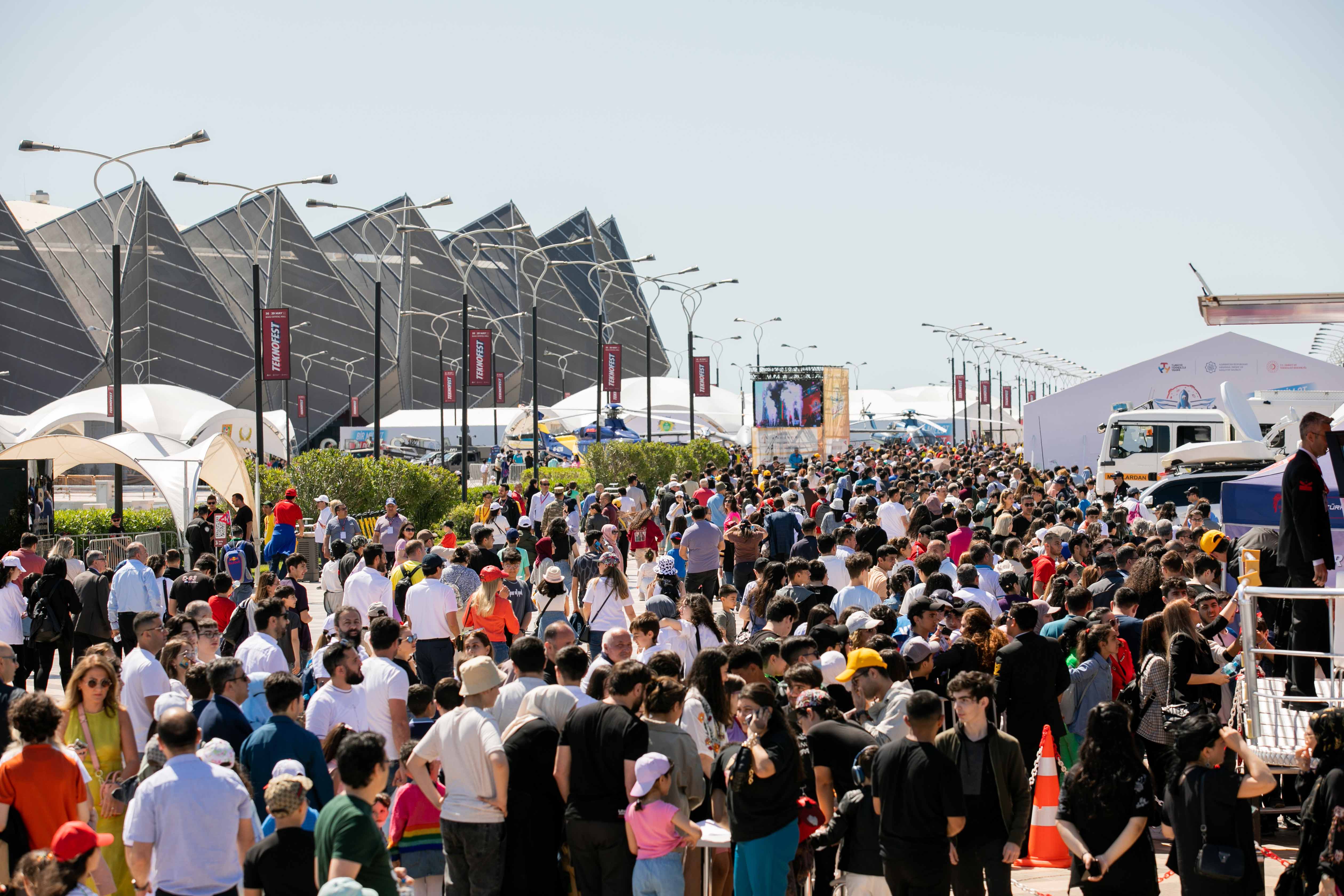 The air tunnel where visitors can experience flying in the air, laser shows and concerts were the scene of entertaining scenes at TEKNOFEST Azerbaijan.
Selcuk BAYRAKTAR, Chairman of the TEKNOFEST Board of Directors and Chairman of T3 Foundation Board of Trustees, who made the closing speech:
"We are sad that TEKNOFEST is over, but we are also happy that our friendship has strengthened. Hopefully, we will make the TEKNOFEST wind blow again in our beloved cities Baku and Shusha in the coming years. Hopefully, we will tell the success stories of our startups from our technology competitions in the near future. My dear brothers and sisters; after what I saw in Baku, I am sure that the National Technology Initiative will be one of the most important goals of the Azerbaijani youth. I believe that my young brothers and sisters will continue to develop high technology without slowing down so that the Turkish world can be fully independent and free, and a prosperous life can be established. From now on, the TEKNOFEST mobilization will extend to every district and all cities of Azerbaijan, adding a positive meaning to our lives.
Kadim coğrafyamızın her bir köşesinden Bakü'ye gelerek, tek millet, iki devlet, tek festival şüarıyla yola çıktığımız TEKNOFEST'te bizlerle birlikte olan siz değerli bacı ve gardaşlarıma minnettarlığımı iletirem.
Dear sisters and brothers;
I would like to express my gratitude to you, my dear sisters and brothers, who came to Baku from every corner of our ancient geography and were with us at TEKNOFEST, where we set out with the principle of one nation, two states, one festival. I invite all of you to TEKNOFEST BLACK SEA this August.
See you in Samsun"
NEWS
The deadline for TEKNOFEST 2023 applications, where the world's largest technology competitions will be held, has been extended to November 30 following the intense demand.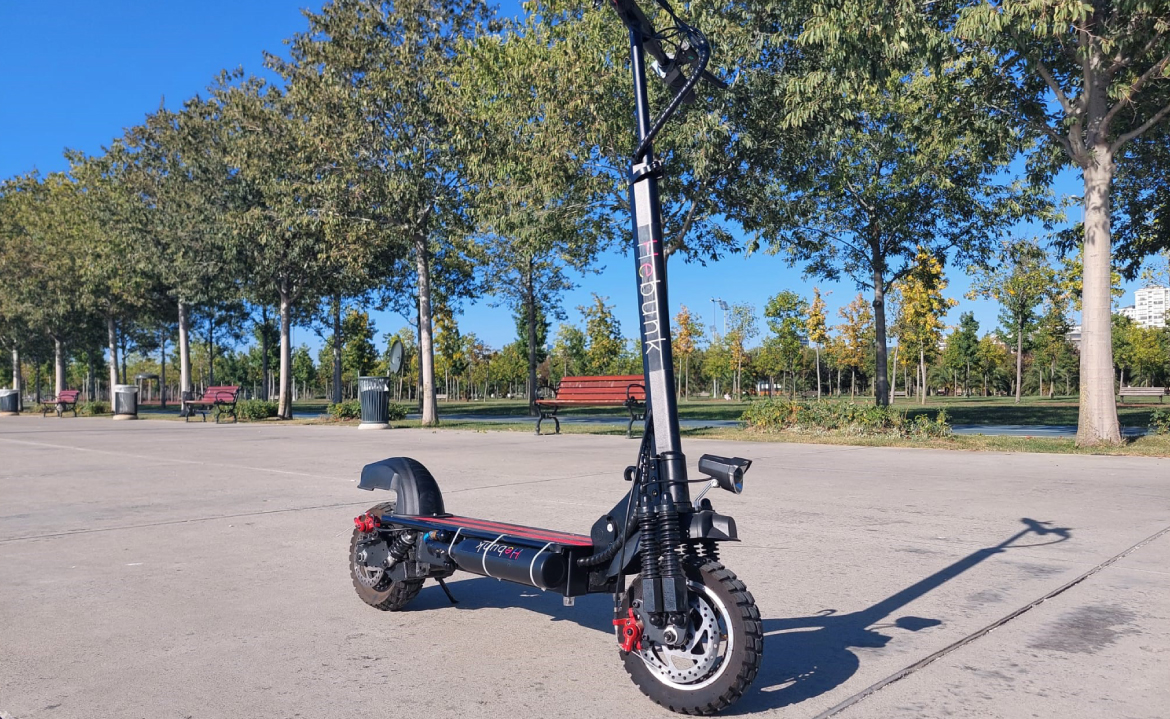 NEWS
HydroBorPEM Fuel Cell Technologies company, founded by our competitors who participated in TEKNOFEST at the Technology For Humanity Competition in 2019, at the University/Graduate level, produces hydrogen batteries for electric vehicles, especially in the automotive sector.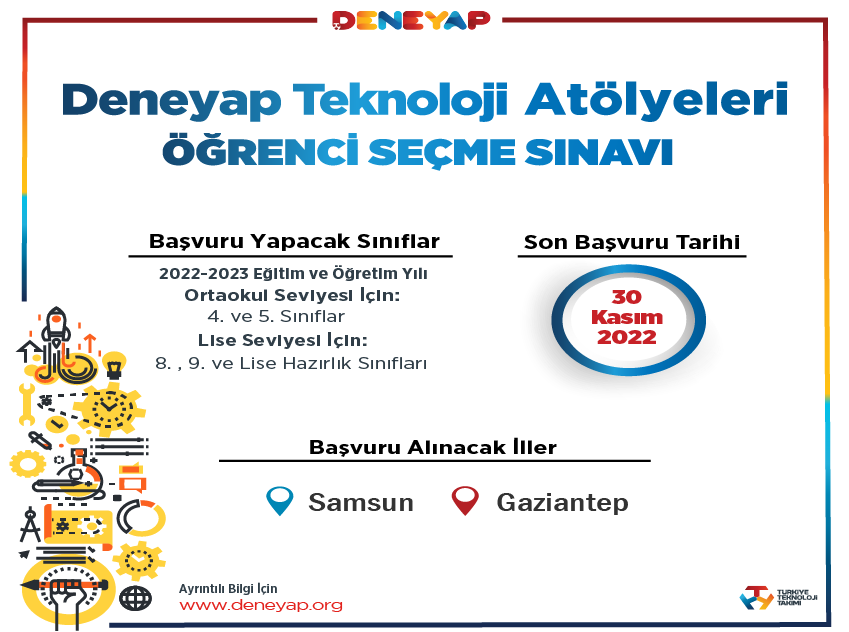 NEWS
New ones are being added to the Deneyap Technology Workshops in Gaziantep and Samsun!
In order to be entitled to receive free technology trainings for 36 months at Deneyap Technology Workshops to be opened, the first stage, e-exam; students in Gaziantep and Samsun provinces studying in the 4th grade, 5th grade, 8th grade, high school preparatory class or 9th grade in the 2022-2023 academic year can apply.