TEKNOFEST Startup Program Applications Extended!
March 28, 2022, 10:51 a.m.
Within the scope of TEKNOFEST Aerospace and Technology Festival and under the management of T3 Startup Center, the application deadline for TEKNOFEST Startup Program, which was organized for university and higher level team or team members who participated in the competitions organized within TEKNOFEST in 2018, 2019, 2020 and 2021, has been extended until April 4, 2022.
Application Deadline: April 4, 2022!
CLICK for detailed information and application.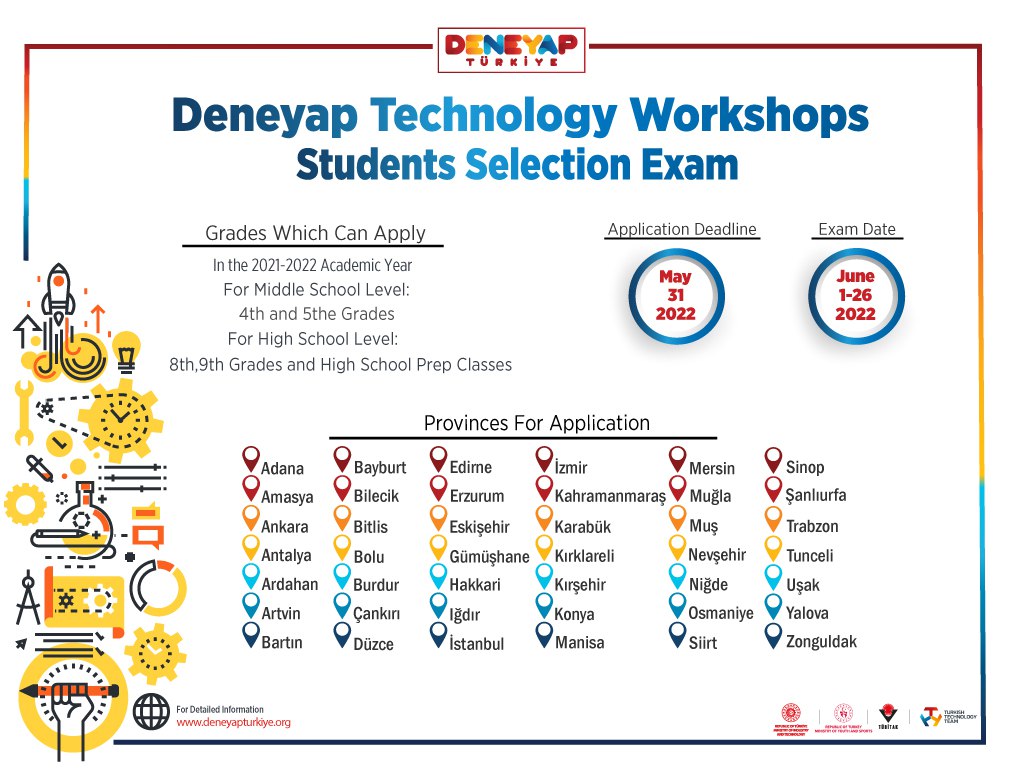 NEWS
Deneyap Technology Workshops are opening in 26 more provinces in the 4th phase and the target of "Deneyap Technology Workshop in 81 provinces" is realized!
April 29, 2022, 3:42 p.m.
NEWS
In the celebrations that continued throughout the week, our students spent a week full of science and entertainment with extraordinary and entertaining activities.
April 25, 2022, 12:59 p.m.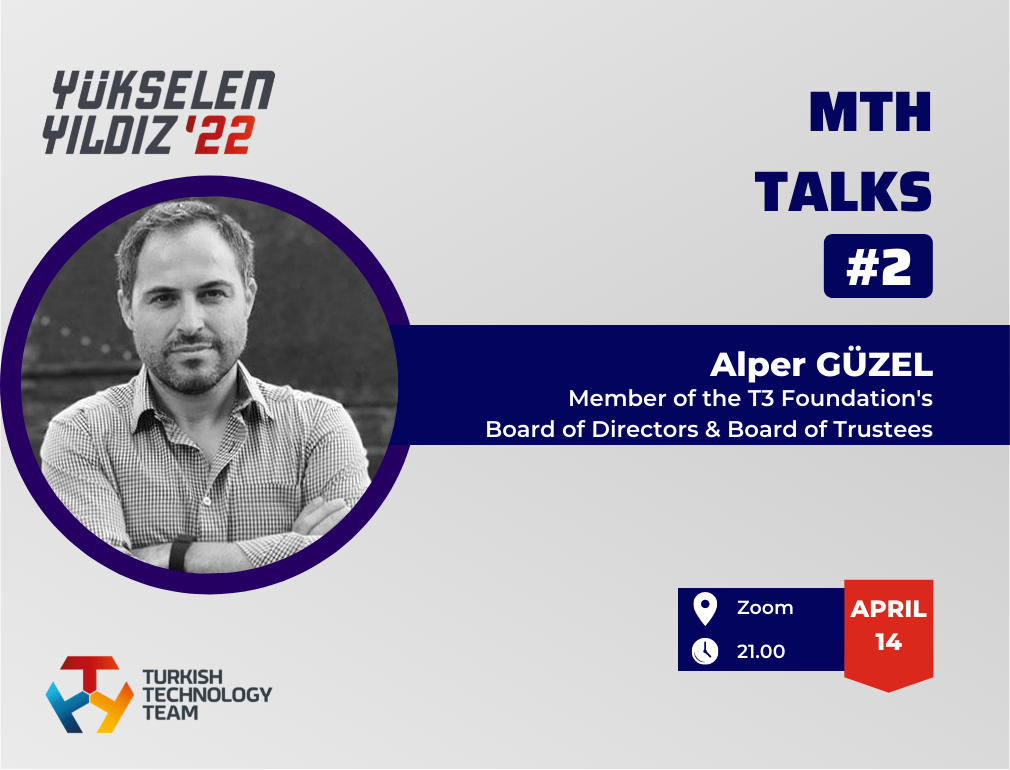 NEWS
As part of the National Technology Initiative Talks, our Rising Stars meet with our Board of Directors and Board of Trustees every month.
April 15, 2022, 1:48 p.m.