TEKNOFEST Enthusiasm Was Experienced in Trabzon!
We held the Trabzon stage of TEKNOFEST, the world's largest aerospace and technology festival, at the Medical Park Stadium between 5-7 August. TEKNOFEST, which passed like the wind, left unforgettable memories in mind. Among the 40 technology competitions held in 99 different categories, 7 competitions, namely Artificial Intelligence in Transportation, Barrier-Free Living Technologies, Environment and Energy Technologies, Digital Technologies in Industry, Flying Car, Biotechnology Innovation and Helicopter Design Competitions, were held in Trabzon. In 7 competitions, where 27,079 team applications were made in total, 427 finalist teams and 2033 finalist competitors exhibited their projects. All young people who are interested in technology, including primary school, secondary school, high school, university and higher level and graduate level, struggled to produce and develop national technology.
Bilim Türkiye's science show, quiz shows, simulation experience areas, virtual reality tunnel, Bilim Turkey workshops, DENEYAP production workshop, mobile science center, museum truck, exhibitions, event-packed stakeholder institutions and participant stands at TEKNOFEST Trabzon for three days existed. TEKNOFEST hosted thousands of technology enthusiasts in Trabzon for three days. While our national pride, Solo Turk and Turkish Stars, greeted the people of Trabzon from the sky, fun-filled moments were experienced in Trabzon with concerts, folk dances, kolbastı shows and many other events.
After the closure in Trabzon, the wind of TEKNOFEST started to blow in Rize, our next stop!

NEWS
The deadline for TEKNOFEST 2023 applications, where the world's largest technology competitions will be held, has been extended to November 30 following the intense demand.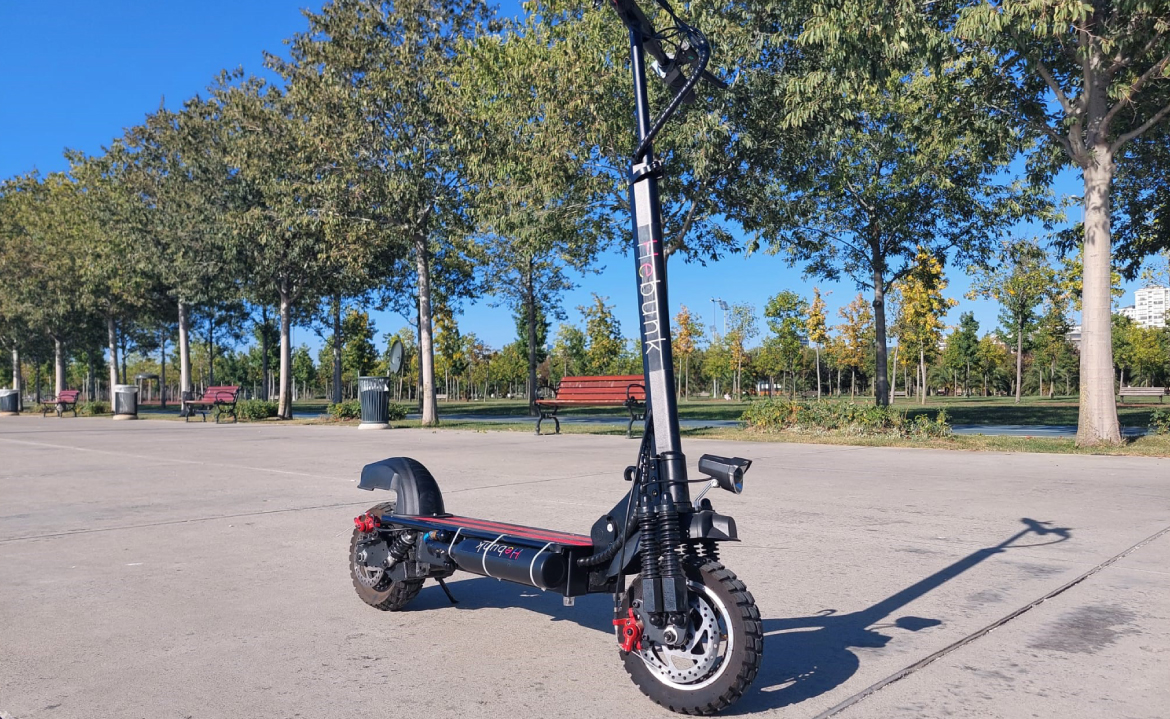 NEWS
HydroBorPEM Fuel Cell Technologies company, founded by our competitors who participated in TEKNOFEST at the Technology For Humanity Competition in 2019, at the University/Graduate level, produces hydrogen batteries for electric vehicles, especially in the automotive sector.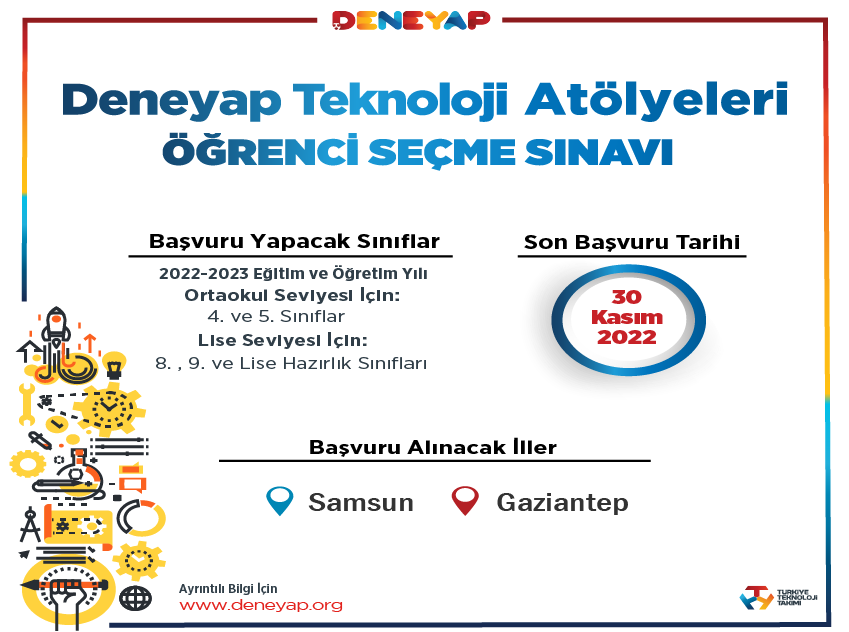 NEWS
New ones are being added to the Deneyap Technology Workshops in Gaziantep and Samsun!
In order to be entitled to receive free technology trainings for 36 months at Deneyap Technology Workshops to be opened, the first stage, e-exam; students in Gaziantep and Samsun provinces studying in the 4th grade, 5th grade, 8th grade, high school preparatory class or 9th grade in the 2022-2023 academic year can apply.