TEKNOFEST Black Sea Technology Competition Application Deadline Extended!
Within the scope of TEKNOFEST Aerospace and Technology Festival, the deadline for the technology competitions, which were held in 40 main competitions and 99 different categories this year, was extended until March 7, upon popular demand from you. All technology-savvy young people, including primary, secondary, high school, university and above, and graduates, can participate in the competitions. You can find detailed information about the deadlines for the competitions on the teknofest.org website.
•Flying Car Competition
•Biotechnology Innovation Competition
•Fighting UAV Competition
•Efficiency Challenge Electric Vehicle Competition
•Robotaxi-Full Scale Autonomous Vehicle Competition
•Jet Engine Design Competition
•Unmanned Underwater Systems Competition
•Agricultural Unmanned Land Vehicle Competition
•Agricultural Technologies Competition
•Unmanned Aerial Vehicle Competition
•Helicopter Design Competition
•Tourism Technologies Competition
•Artificial Intelligence in Health Competition
•Swarm Robots Competition
•Heterogeneous Swarm Simulation Competition
•Vertical Landing Rocket Competition
•Digital Technologies in Industry Competition
•Hyperloop Development Competition
•Artificial Intelligence in Transportation Competition
•Model Satellite Competition

If you want to dominate the skies, work for our future, produce for Turkey, we are waiting for your application!
CLICK HERE to participate in the excitement of TEKNOFEST 2022, which will take place in the Black Sea, and to participate in different technology competitions.

NEWS
The deadline for TEKNOFEST 2023 applications, where the world's largest technology competitions will be held, has been extended to November 30 following the intense demand.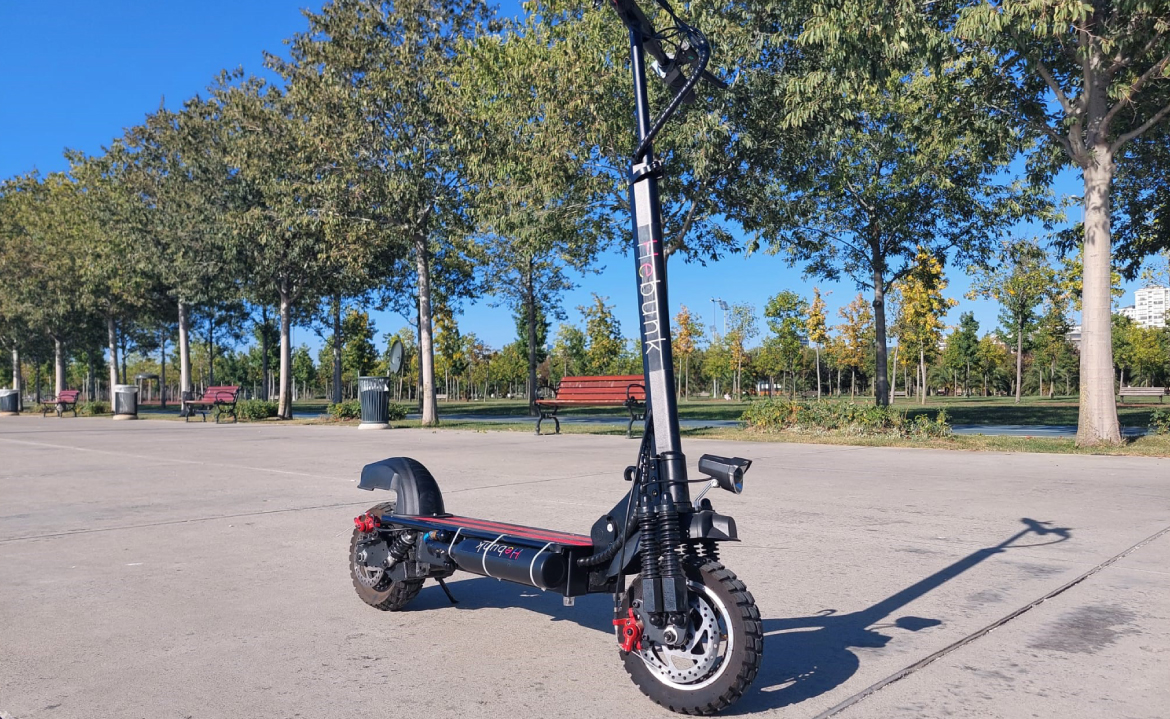 NEWS
HydroBorPEM Fuel Cell Technologies company, founded by our competitors who participated in TEKNOFEST at the Technology For Humanity Competition in 2019, at the University/Graduate level, produces hydrogen batteries for electric vehicles, especially in the automotive sector.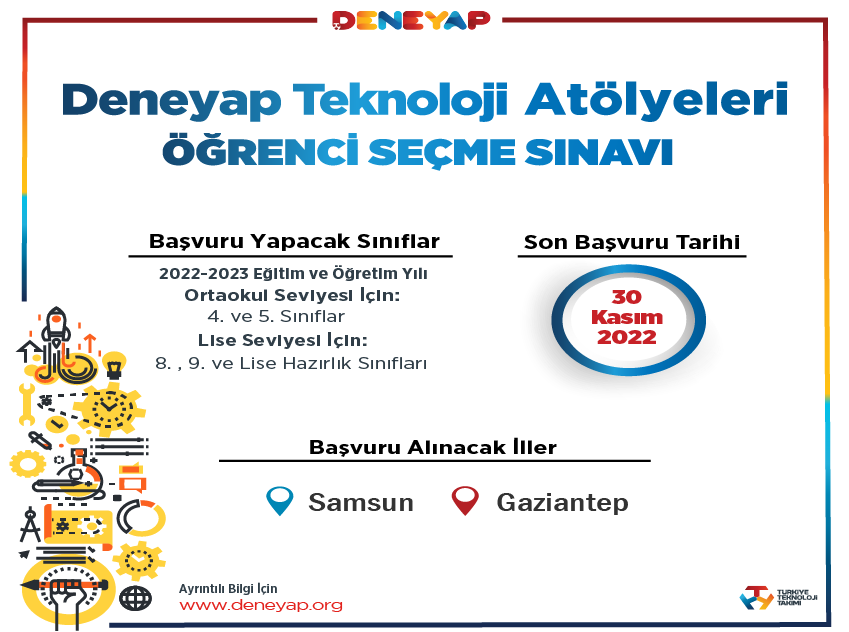 NEWS
New ones are being added to the Deneyap Technology Workshops in Gaziantep and Samsun!
In order to be entitled to receive free technology trainings for 36 months at Deneyap Technology Workshops to be opened, the first stage, e-exam; students in Gaziantep and Samsun provinces studying in the 4th grade, 5th grade, 8th grade, high school preparatory class or 9th grade in the 2022-2023 academic year can apply.