February Online Workshop Schedule Has Been Released!
Jan. 31, 2022, 12:53 p.m.
Our online workshop trainings continue for children aged 6-14 in 5 different themes: Mathematics, Technology, Natural Sciences, Design and Astronomy, Aviation & Space.
In the online workshop program of Bilim Üsküdar, organized within the scope of Bilim Turkey, this month there is;
My Toy Graphics Workshop
I'm Designing My Night Lamp Workshop
Osman Hamdi Bey Workshop
My Nebula Jar Workshop
Medical Technologies Workshop!
To discover and learn with our workshop program, you can register by filling out the form on the homepage on bilimuskudar.org.
Workshop training start date: 1 February 2022
Our trainings are limited to quota.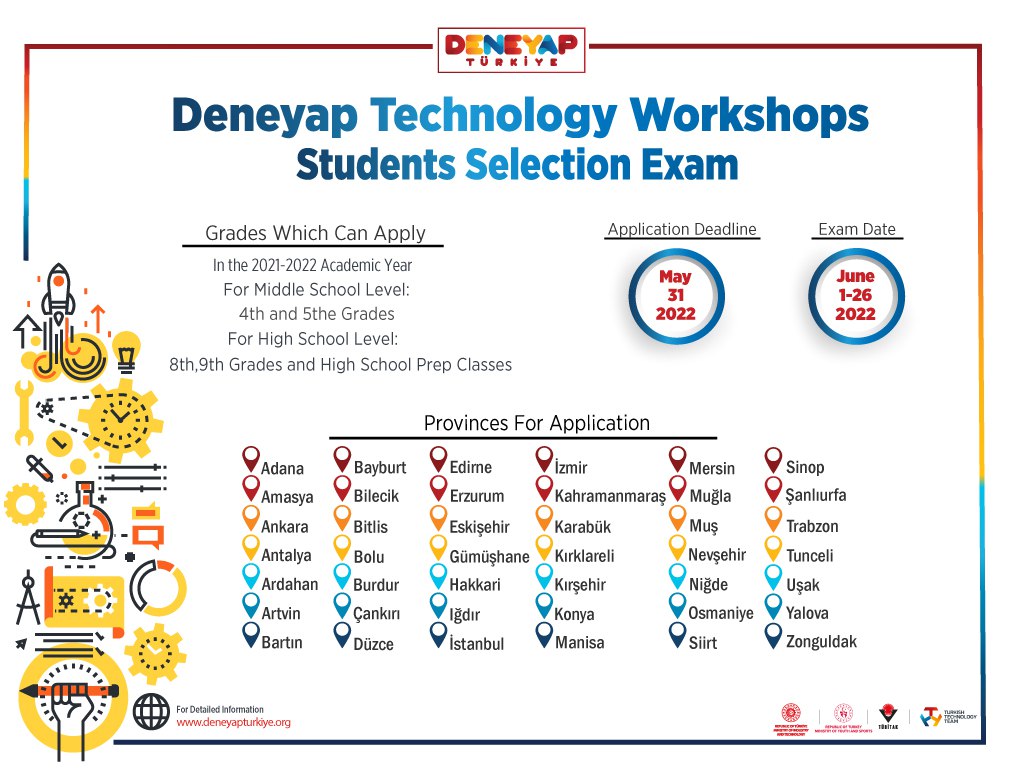 NEWS
Deneyap Technology Workshops are opening in 26 more provinces in the 4th phase and the target of "Deneyap Technology Workshop in 81 provinces" is realized!
April 29, 2022, 3:42 p.m.
NEWS
In the celebrations that continued throughout the week, our students spent a week full of science and entertainment with extraordinary and entertaining activities.
April 25, 2022, 12:59 p.m.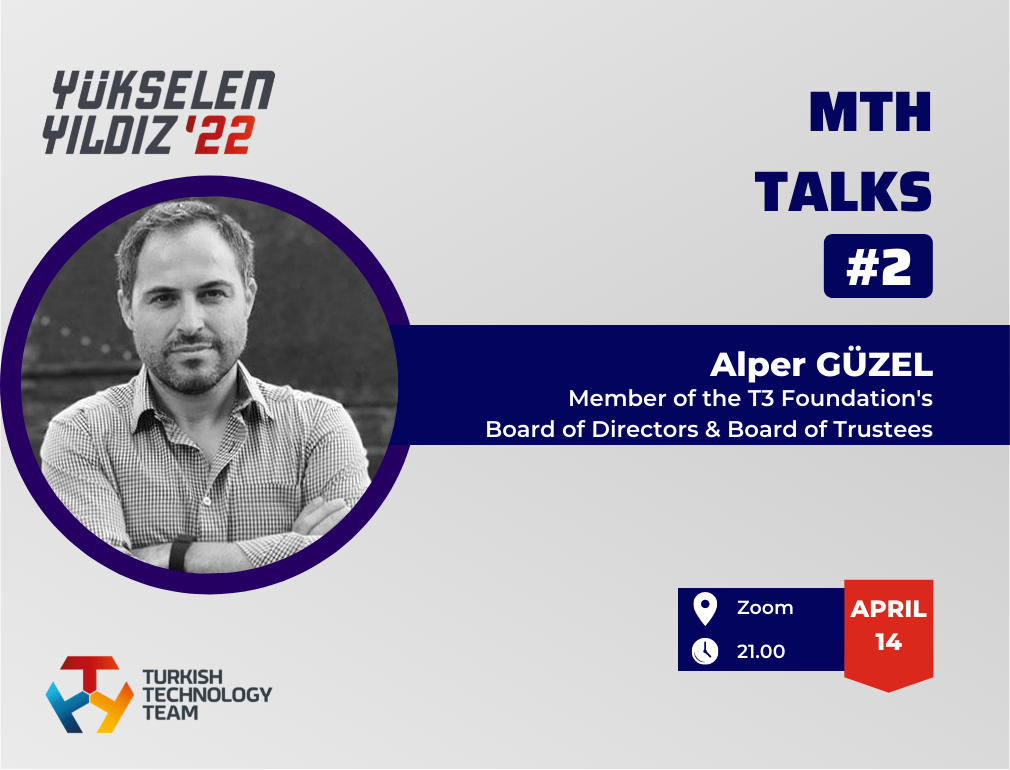 NEWS
As part of the National Technology Initiative Talks, our Rising Stars meet with our Board of Directors and Board of Trustees every month.
April 15, 2022, 1:48 p.m.