November Online Workshop Program Has Been Released!
Our online workshop trainings continue for children aged 6-14 in 5 different themes: Mathematics, Technology, Natural Sciences, Design and Astronomy, Aviation & Space.
In the online workshop program of Bilim Üsküdar, organized within the scope of Science Turkey, this month;
3D Design Workshop
Pi Workshop
Constellation Workshop
Single Line Art Workshop
There's a Friendly Germ Workshop!
To discover and learn with our workshop program, you can register by filling out the form on the homepage on Bilimuskudar.org.
Workshop training start date: 8 November 2021
Our trainings are limited to quota.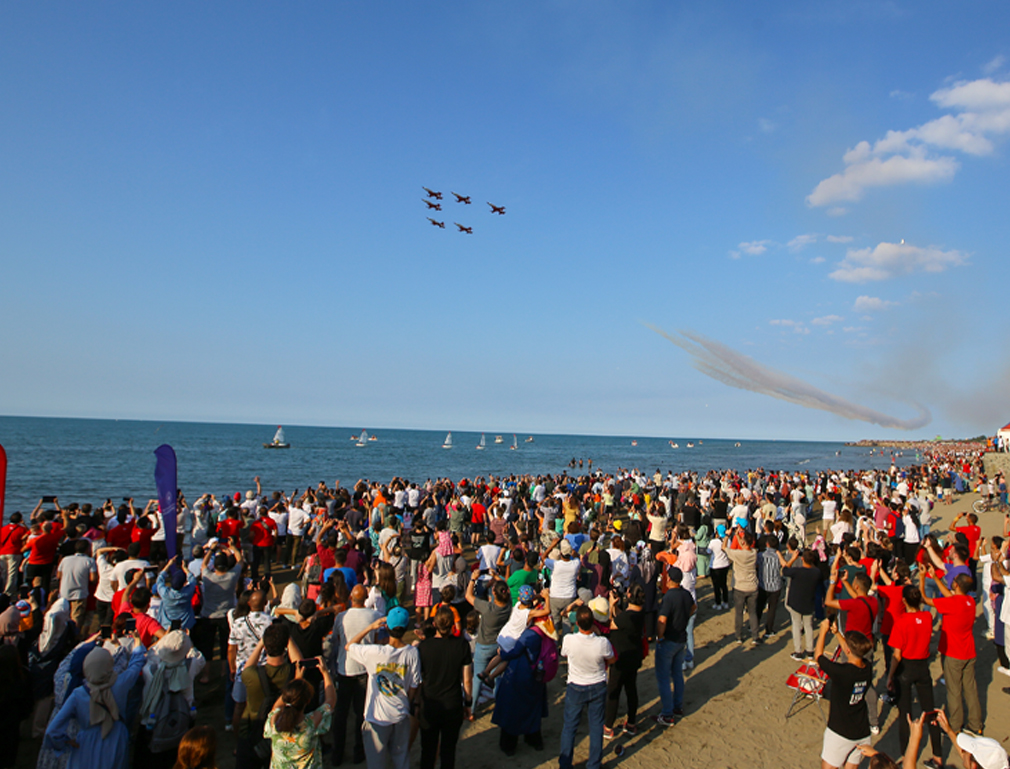 NEWS
Türkiye'nin ayakları yere basmayan tek festivali TEKNOFEST Havacılık, Uzay ve Teknoloji Festivali, beşinci yılında tüm coşkusu ve heyecanıyla bilim ve teknoloji meraklılarını buluşturmaya devam ediyor.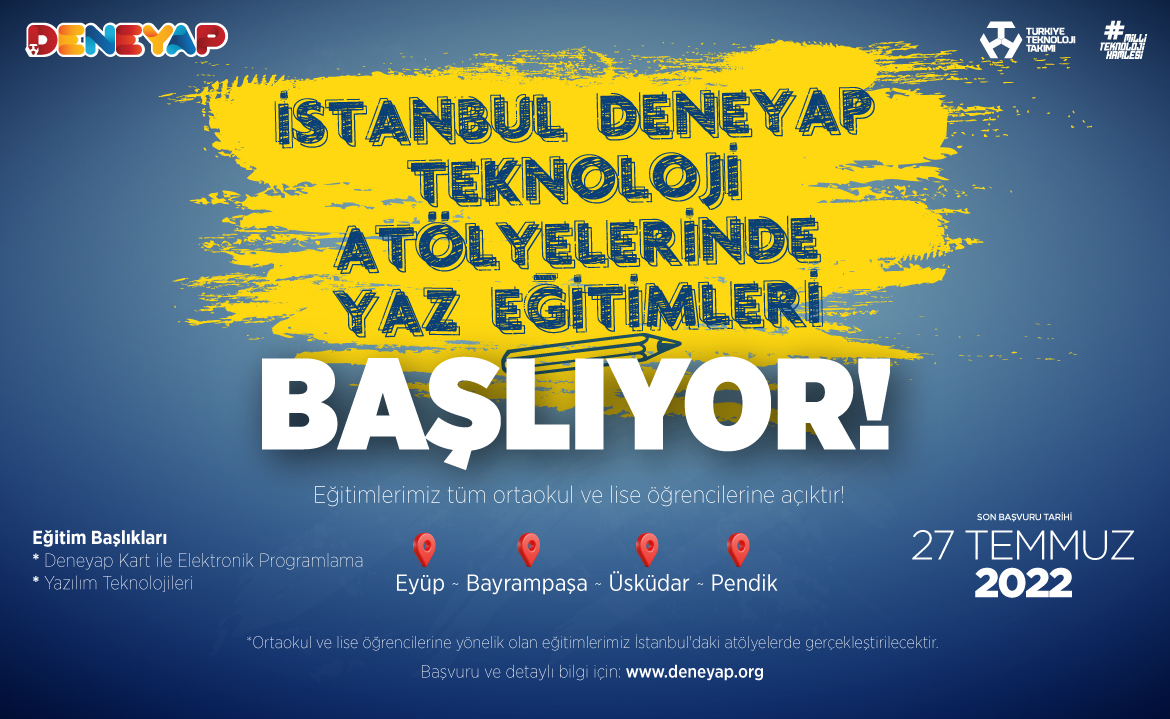 NEWS
Our summer training camps for all students who want to receive education in Deneyap Technology Workshops are starting. Anyone who is studying at the middle and high school level and wants to improve themselves in the field of technology and software can apply.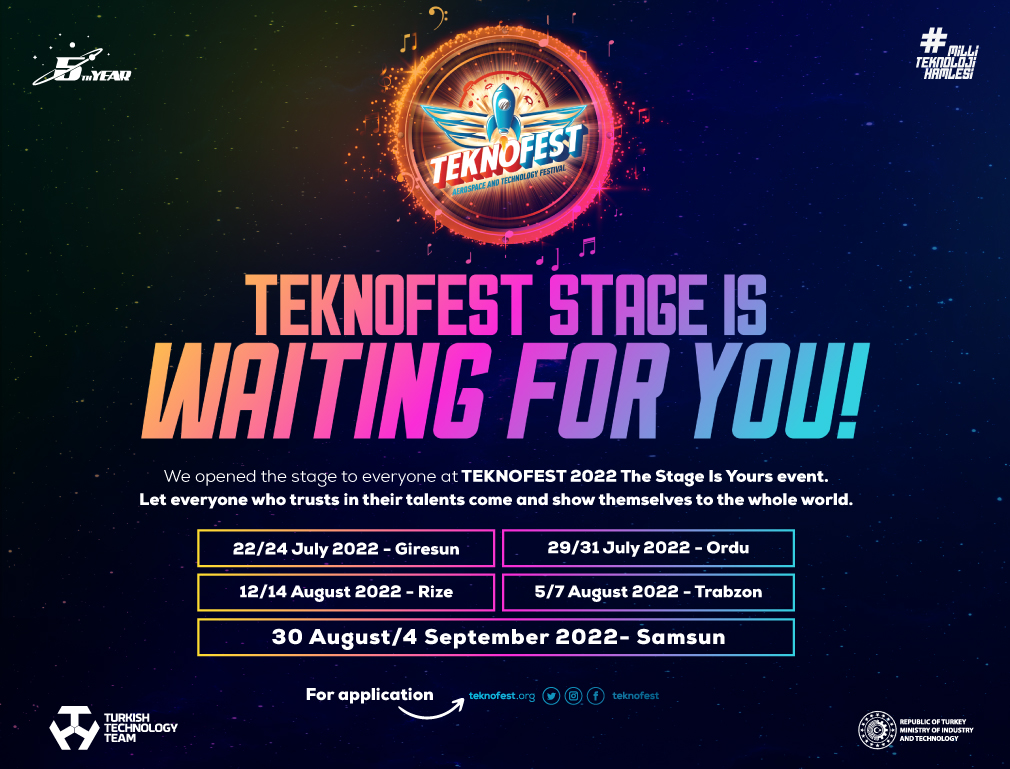 NEWS
The stage is yours at TEKNOFEST Aerospace and Technology Festival, the largest festival of Turkey, which will take place in 2022 in Samsun, in the Black Sea!