National Technology Initiative Teacher Academies Are Opening!
Develop, Learn and Progress..
In the age of technology, learning is an endless adventure. We also meet with our teachers, the most important architects of development, at the National Technology Initiative Teacher Academies.
We will be together with our teachers on this path we set out to improve Turkey's technological competence and contribute to the realization of high-impact projects. Within the scope of the program, we offer educational content on 11 different topics from Artificial Intelligence to Energy Technologies, from Design and Production to Advanced Robotics. The schedule of the program in which we will meet with our teachers, who touch the lives of students who are the future of our country, is as follows.
Training Days
Information Technologies Teachers – Monday and Tuesday
Vocational High School Field Teachers – Wednesday
Other Branch Teachers – Thursday
Trainings and process calendar to be given in the first stage;
Design and Production – March 21, 2022
Robotics and Coding – June 6, 2022
Electronic Programming and Internet of Things – September 12, 2022
CLICK to reach the specification of National Technology Initiative Teacher Academies.
CLICK for application and detailed information.

NEWS
The deadline for TEKNOFEST 2023 applications, where the world's largest technology competitions will be held, has been extended to November 30 following the intense demand.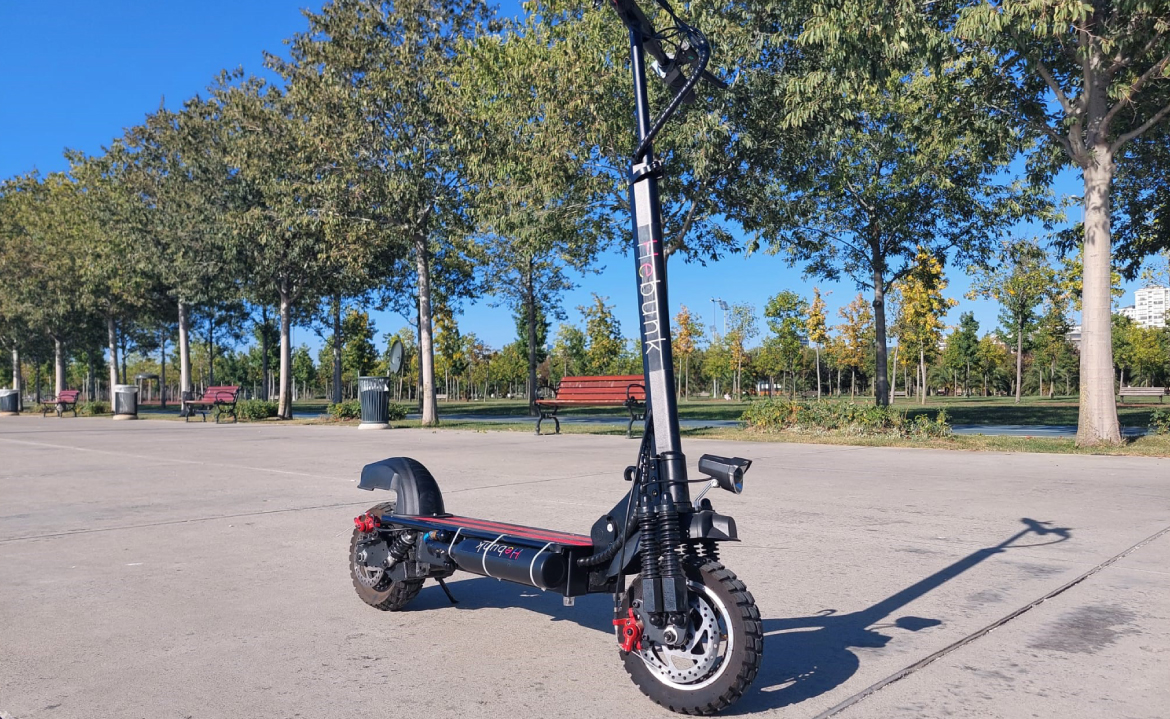 NEWS
HydroBorPEM Fuel Cell Technologies company, founded by our competitors who participated in TEKNOFEST at the Technology For Humanity Competition in 2019, at the University/Graduate level, produces hydrogen batteries for electric vehicles, especially in the automotive sector.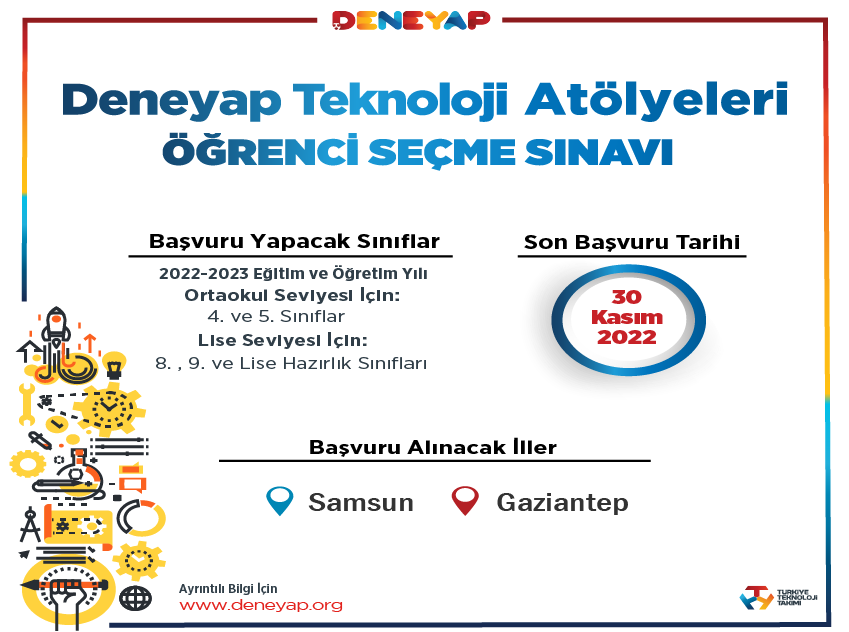 NEWS
New ones are being added to the Deneyap Technology Workshops in Gaziantep and Samsun!
In order to be entitled to receive free technology trainings for 36 months at Deneyap Technology Workshops to be opened, the first stage, e-exam; students in Gaziantep and Samsun provinces studying in the 4th grade, 5th grade, 8th grade, high school preparatory class or 9th grade in the 2022-2023 academic year can apply.