Have you reviewed our Foundation Newsletter?
As T3 Foundation, we have compiled the activities we carried out between June and December 2021 in our Foundation Newsletter.
From trainings to seminars and social activities, from the achievements of our scholars to the excitement of TEKNOFEST 2021 at Istanbul Atatürk Airport, you can access all the developments regarding the last period of our Foundation in the fourth issue of our foundation newsletter.
Click to view our foundation newsletter.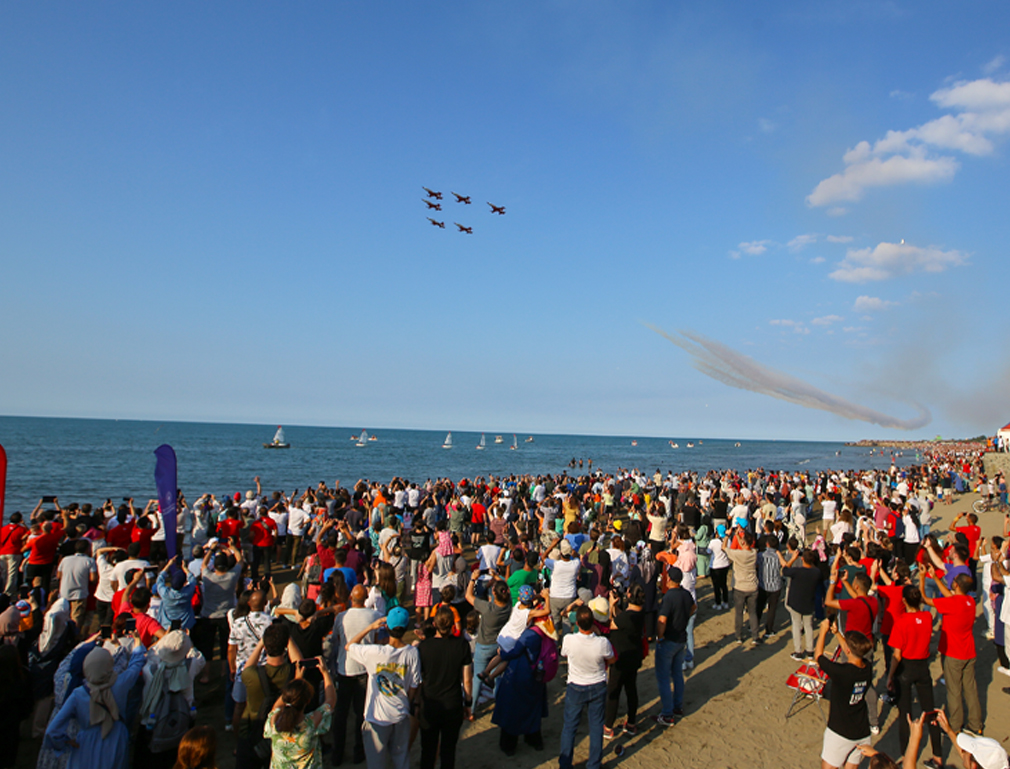 NEWS
Türkiye'nin ayakları yere basmayan tek festivali TEKNOFEST Havacılık, Uzay ve Teknoloji Festivali, beşinci yılında tüm coşkusu ve heyecanıyla bilim ve teknoloji meraklılarını buluşturmaya devam ediyor.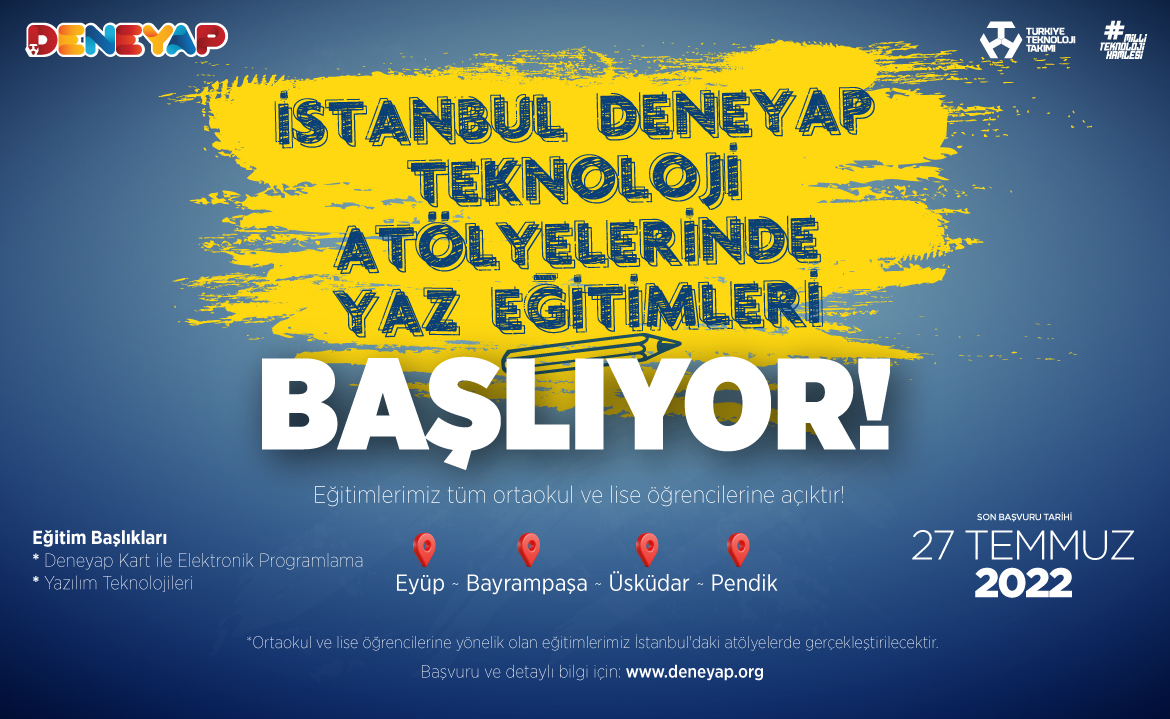 NEWS
Our summer training camps for all students who want to receive education in Deneyap Technology Workshops are starting. Anyone who is studying at the middle and high school level and wants to improve themselves in the field of technology and software can apply.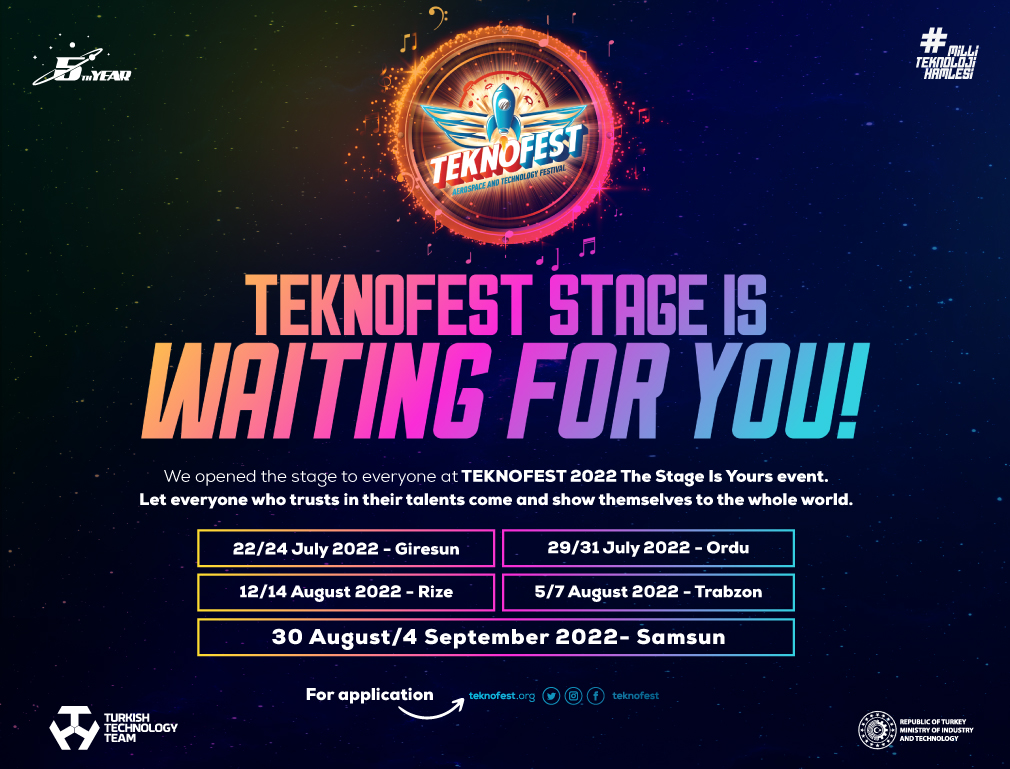 NEWS
The stage is yours at TEKNOFEST Aerospace and Technology Festival, the largest festival of Turkey, which will take place in 2022 in Samsun, in the Black Sea!