Have you reviewed our Foundation Newsletter?
As T3 Foundation, we have compiled the activities we carried out between June and December 2021 in our Foundation Newsletter.
From trainings to seminars and social activities, from the achievements of our scholars to the excitement of TEKNOFEST 2021 at Istanbul Atatürk Airport, you can access all the developments regarding the last period of our Foundation in the fourth issue of our foundation newsletter.
Click to view our foundation newsletter.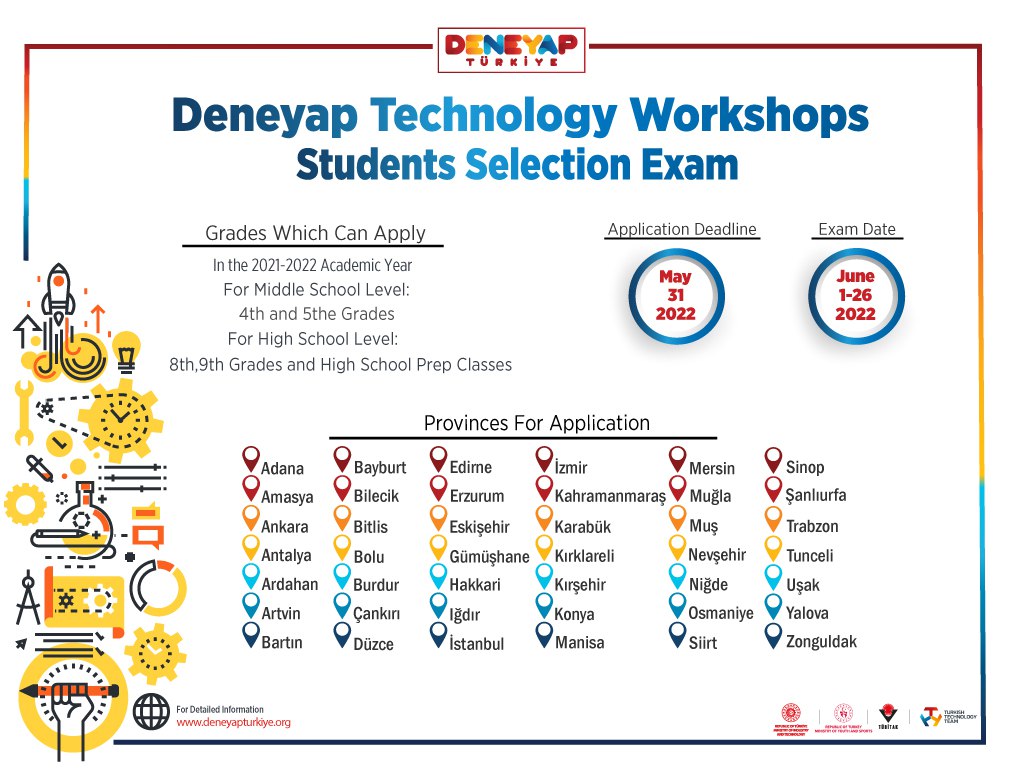 NEWS
Deneyap Technology Workshops are opening in 26 more provinces in the 4th phase and the target of "Deneyap Technology Workshop in 81 provinces" is realized!
April 29, 2022, 3:42 p.m.
NEWS
In the celebrations that continued throughout the week, our students spent a week full of science and entertainment with extraordinary and entertaining activities.
April 25, 2022, 12:59 p.m.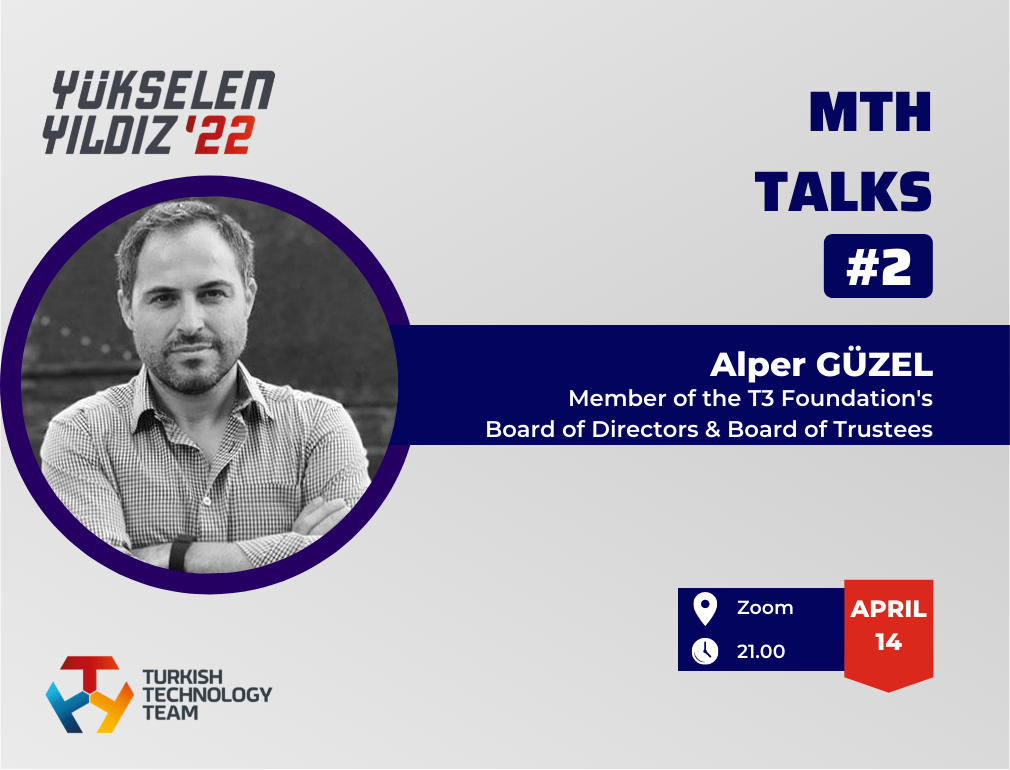 NEWS
As part of the National Technology Initiative Talks, our Rising Stars meet with our Board of Directors and Board of Trustees every month.
April 15, 2022, 1:48 p.m.