Deneyap Technology Workshops Books Have Been Published!
March 11, 2022, 5:43 p.m.
Deneyap Technology Workshops Books, with their original content that includes today's skills, have been published on deneyapturkiye.org website.
CLICK to access the books prepared separately for secondary and high school levels on the topics of Design and Production, Robotics and Coding, Software Technologies, Electronic Programming and Internet of Things.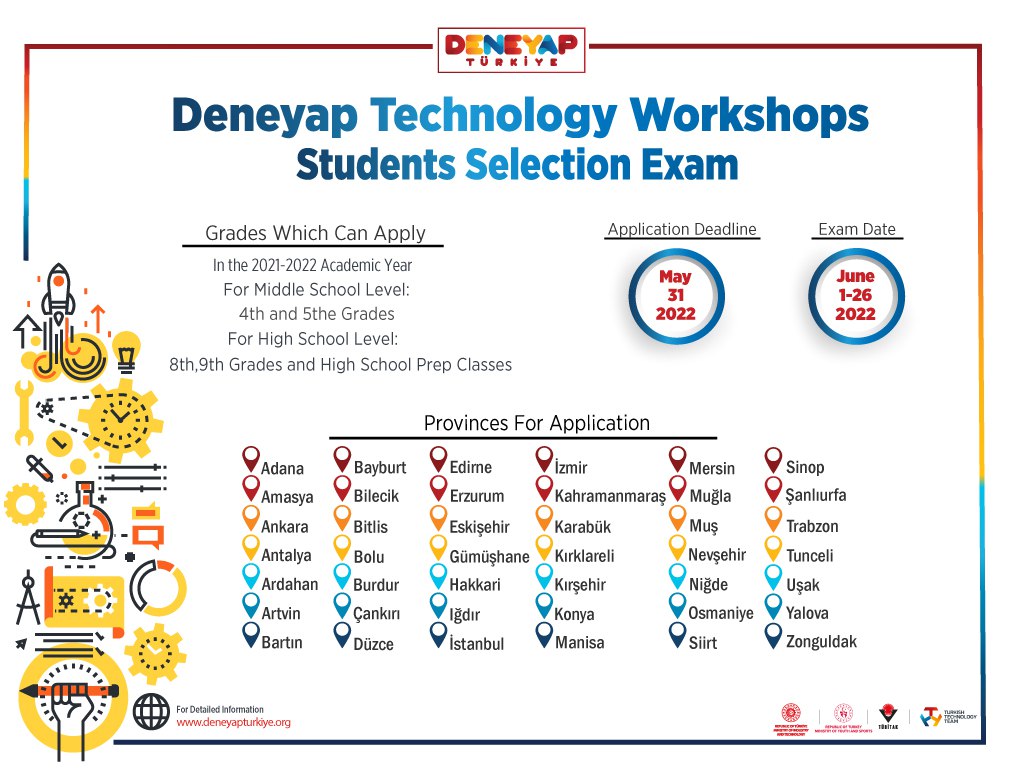 NEWS
Deneyap Technology Workshops are opening in 26 more provinces in the 4th phase and the target of "Deneyap Technology Workshop in 81 provinces" is realized!
April 29, 2022, 3:42 p.m.
NEWS
In the celebrations that continued throughout the week, our students spent a week full of science and entertainment with extraordinary and entertaining activities.
April 25, 2022, 12:59 p.m.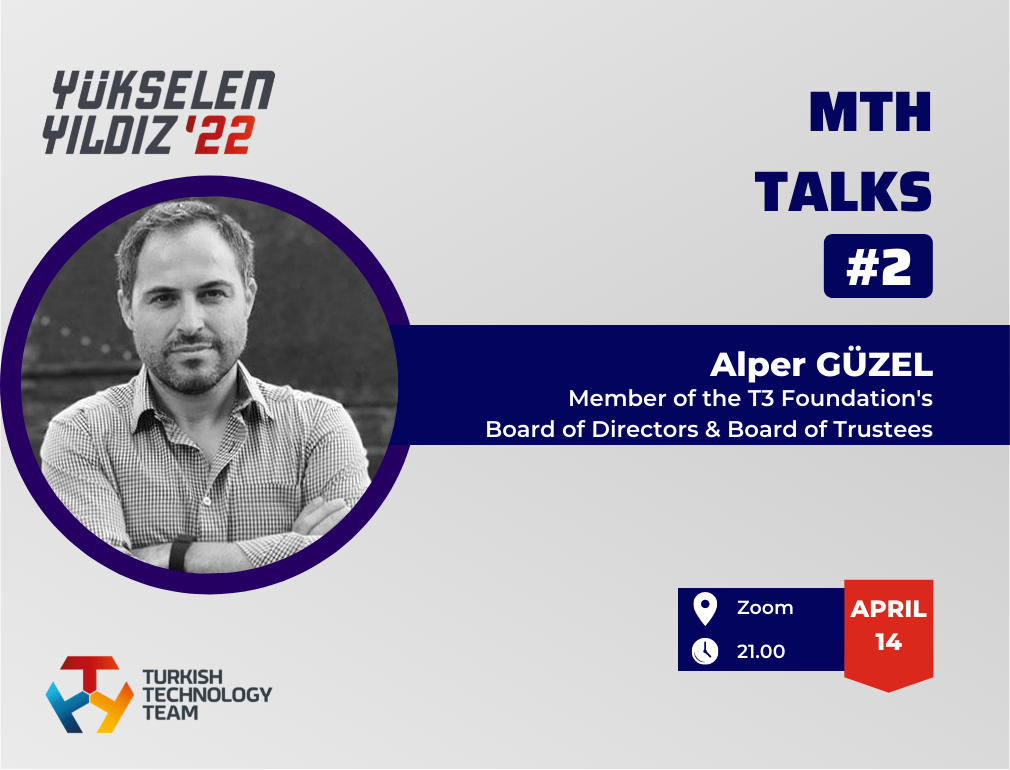 NEWS
As part of the National Technology Initiative Talks, our Rising Stars meet with our Board of Directors and Board of Trustees every month.
April 15, 2022, 1:48 p.m.