April 23 Enthusiasm Has Been Experienced In Our Bilim Türkiye Centers
April 25, 2022, 12:59 p.m.
April 23 National Sovereignty and Children's Day was celebrated with enthusiasm in Bilim Türkiye Centers.
In the celebrations that continued throughout the week, our students spent a week full of science and entertainment with extraordinary and entertaining activities. Science festivals, children's musicals and science shows were held in 10 centers where Bilim Türkiye Training Programs were implemented. In this context, 6750 students had the chance to experience scientific studies while having fun with activities such as reading theatre, tale workshops, NASA Mobile Exhibition and traditional games of our culture.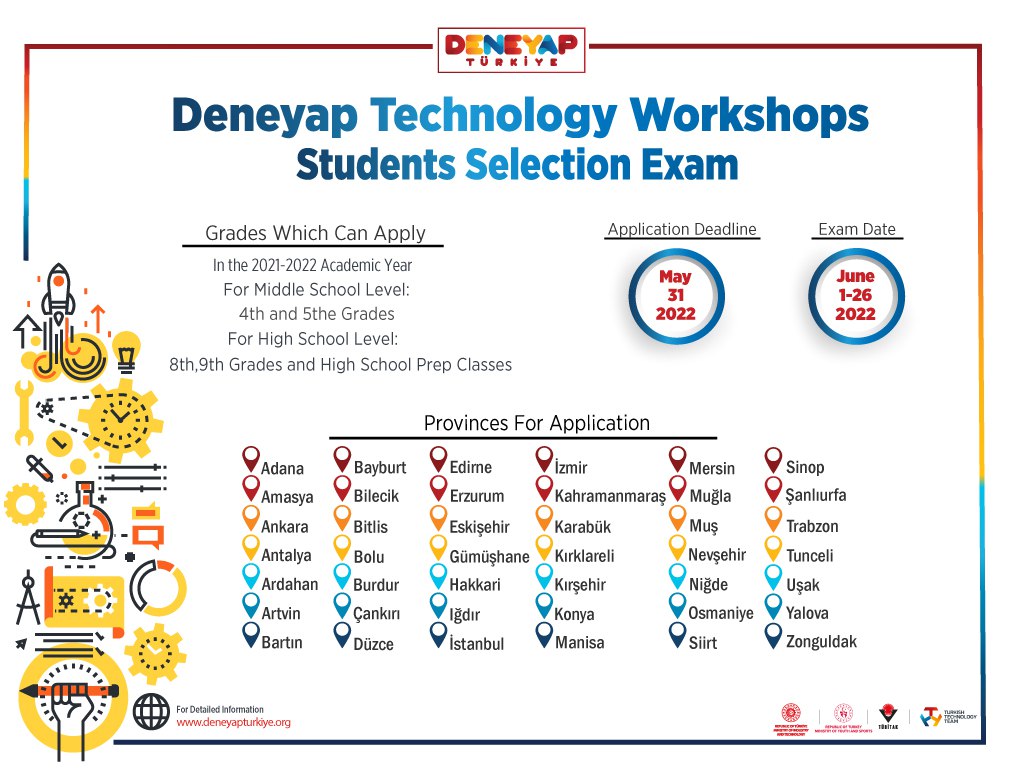 NEWS
Deneyap Technology Workshops are opening in 26 more provinces in the 4th phase and the target of "Deneyap Technology Workshop in 81 provinces" is realized!
April 29, 2022, 3:42 p.m.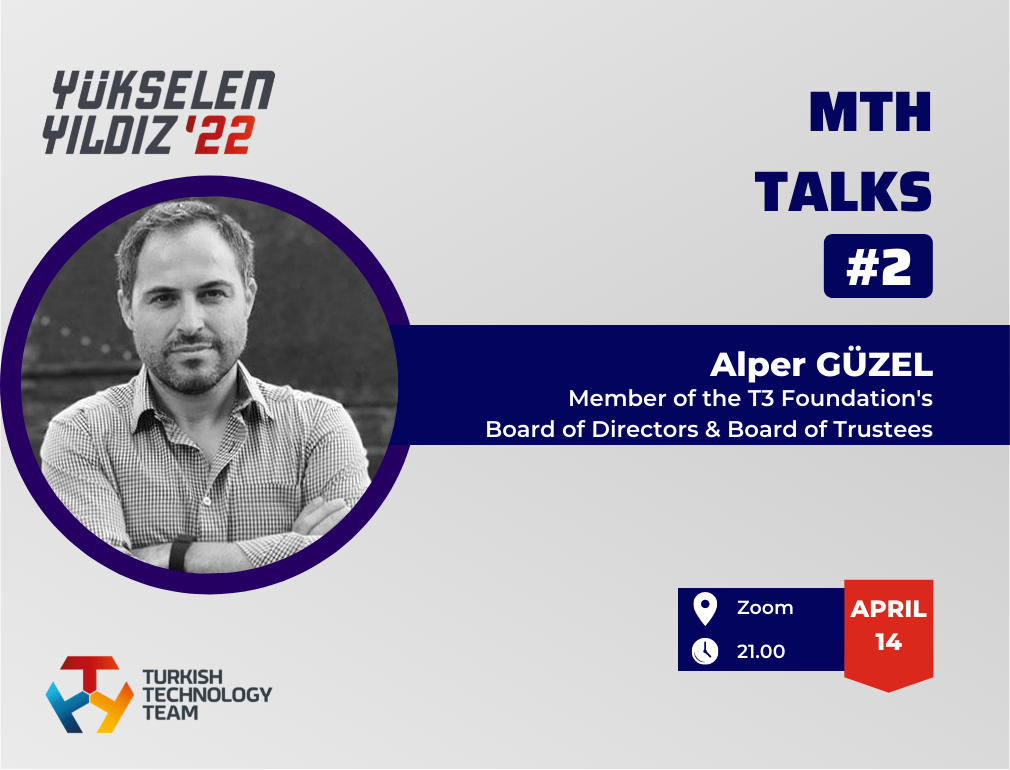 NEWS
As part of the National Technology Initiative Talks, our Rising Stars meet with our Board of Directors and Board of Trustees every month.
April 15, 2022, 1:48 p.m.