Vakfımızdan Teknoloji Takımlarına Destek
T3 Vakfı olarak Teknolojinin Milli Takımları Destek Programı kapsamında destek olduğumuz T3 AllStar ve Samsun Roket takımlarımız; ABD'de roket mühendisliği alanında düzenlenen en önemli yarışmalardan biri olan IREC Yarışması'na katıldı.
Geçtiğimiz yıl pandemi nedeniyle iptal edilen yarışmaya bu yıl 20 ülkeden 153 takım katılım sağladı. Türkiye'den bu yıl finale kalan T3 AllStar ve Samsun Roket takımları da Vakfımızın, ROKETSAN'ın ve TÜBİTAK SAGE'nin desteğiyle fırlatmalarını Hisar Atış Alanı'nda gerçekleştirdi. Roketlerini başarılı bir şekilde kurtaran takımlar şimdi yarış komitesi tarafından 21 Haziran'da açıklanacak sonuçları büyük bir heyecanla bekliyor.
T3 Vakfı olarak her yıl teknolojinin spesifik alanlarında uzmanlaşmayı hedefleyen ve proje geliştiren takımlara çeşitli destekler sağlamaya devam ediyoruz. Başvuruların yıl boyunca açık olduğu program hakkında detaylı bilgi almak ve programa başvurmak için tıklayın.
NEWS
The deadline for TEKNOFEST 2023 applications, where the world's largest technology competitions will be held, has been extended to November 30 following the intense demand.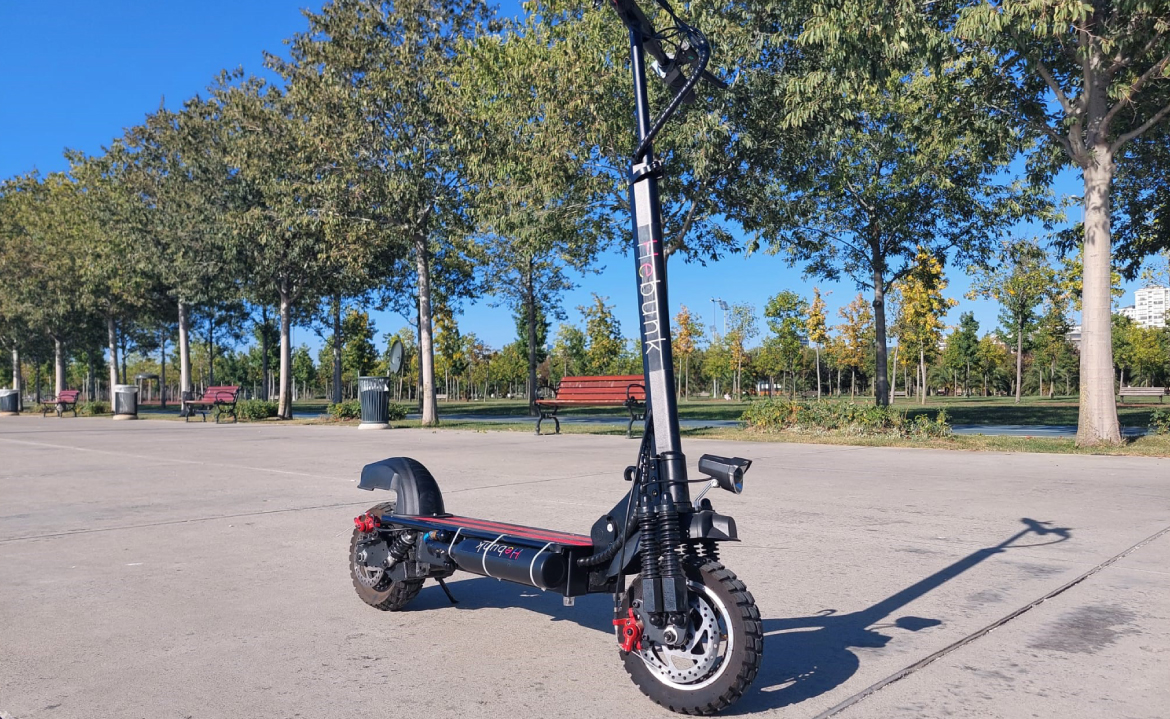 NEWS
HydroBorPEM Fuel Cell Technologies company, founded by our competitors who participated in TEKNOFEST at the Technology For Humanity Competition in 2019, at the University/Graduate level, produces hydrogen batteries for electric vehicles, especially in the automotive sector.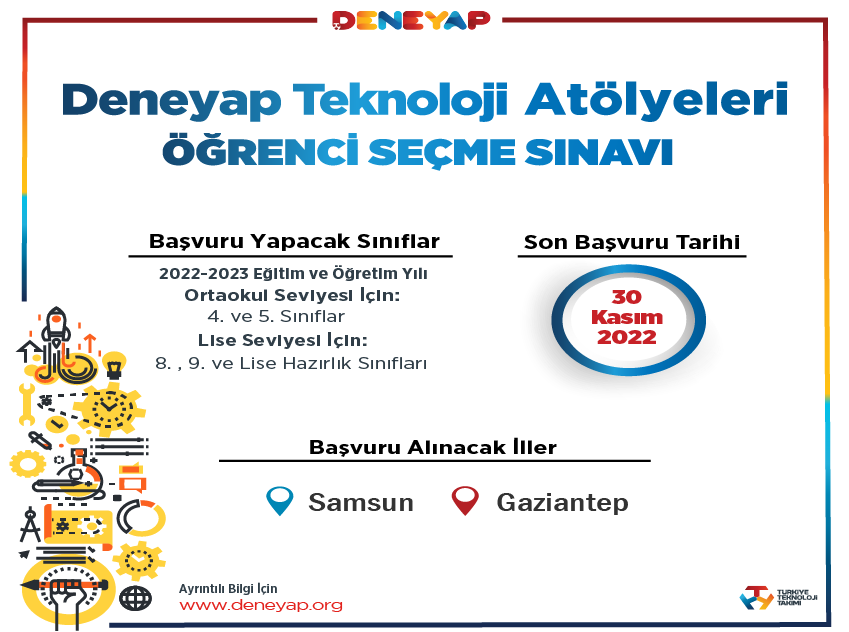 NEWS
New ones are being added to the Deneyap Technology Workshops in Gaziantep and Samsun!
In order to be entitled to receive free technology trainings for 36 months at Deneyap Technology Workshops to be opened, the first stage, e-exam; students in Gaziantep and Samsun provinces studying in the 4th grade, 5th grade, 8th grade, high school preparatory class or 9th grade in the 2022-2023 academic year can apply.