Vakıf Bültenimizin İkinci Sayısı Yayınlandı
T3 Vakfı olarak Temmuz-Aralık 2020 tarihleri arasında gerçekleştirdiğimiz faaliyetleri Vakıf Bültenimizde derledik.
Eğitimlerden seminerlere ve sosyal faaliyetlere, bursiyerlerimizin başarılarından Gaziantep'teki TEKNOFEST 2020 heyecanına kadar Vakfımızın son 6 ayına dair tüm gelişmelere vakıf bültenimizin ikinci sayısından ulaşabilirsiniz.
Vakıf bültenimizi incelemek için tıklayın.
NEWS
The deadline for TEKNOFEST 2023 applications, where the world's largest technology competitions will be held, has been extended to November 30 following the intense demand.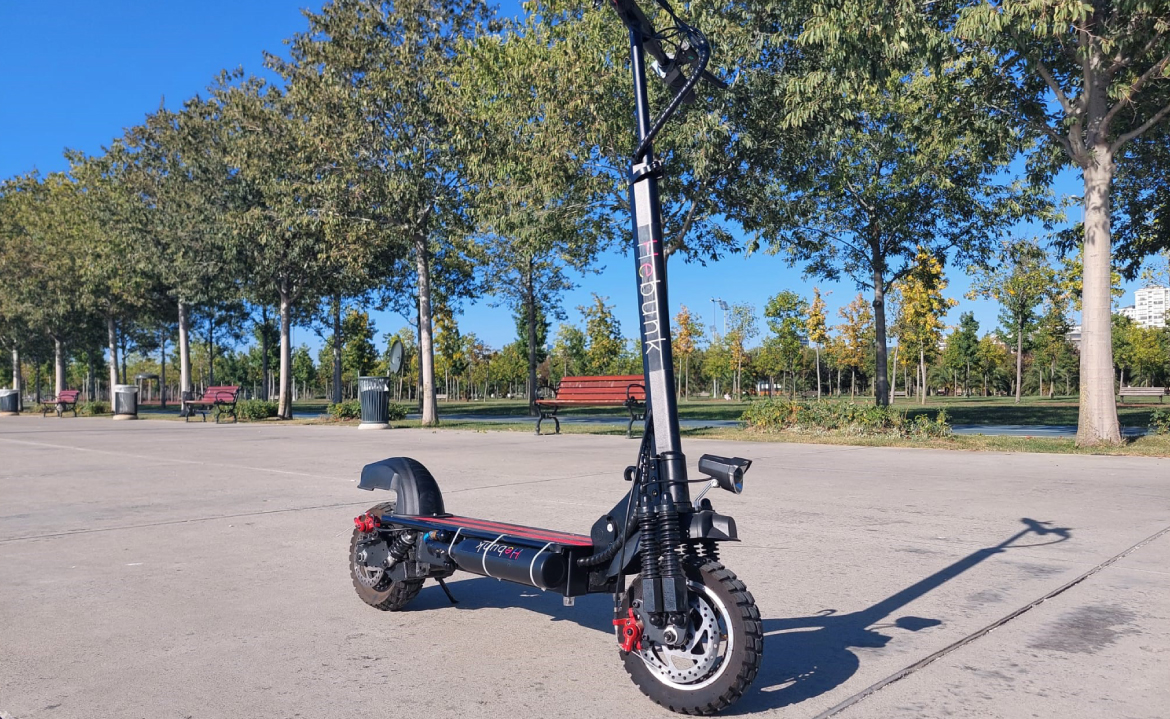 NEWS
HydroBorPEM Fuel Cell Technologies company, founded by our competitors who participated in TEKNOFEST at the Technology For Humanity Competition in 2019, at the University/Graduate level, produces hydrogen batteries for electric vehicles, especially in the automotive sector.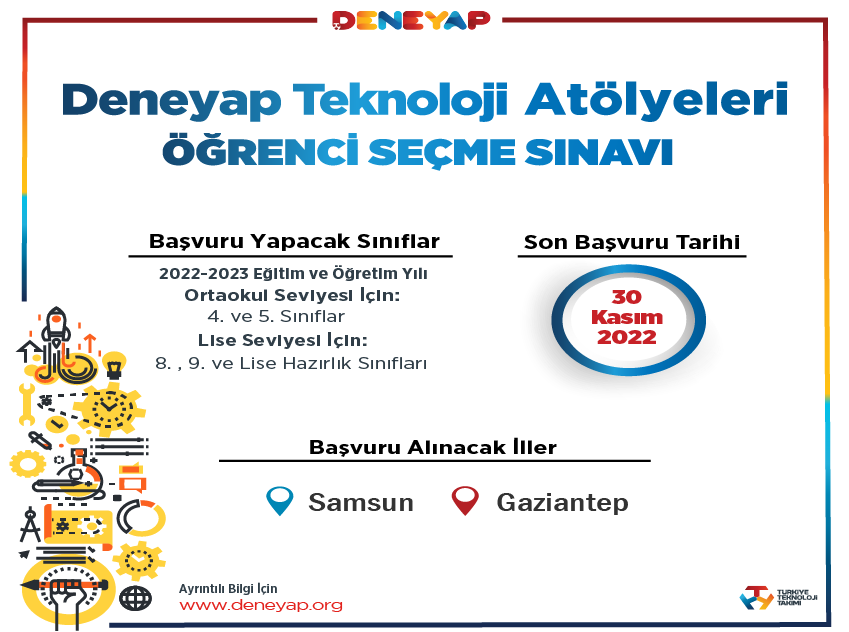 NEWS
New ones are being added to the Deneyap Technology Workshops in Gaziantep and Samsun!
In order to be entitled to receive free technology trainings for 36 months at Deneyap Technology Workshops to be opened, the first stage, e-exam; students in Gaziantep and Samsun provinces studying in the 4th grade, 5th grade, 8th grade, high school preparatory class or 9th grade in the 2022-2023 academic year can apply.