Vakıf Bültenimizin İkinci Sayısı Yayınlandı
T3 Vakfı olarak Temmuz-Aralık 2020 tarihleri arasında gerçekleştirdiğimiz faaliyetleri Vakıf Bültenimizde derledik.
Eğitimlerden seminerlere ve sosyal faaliyetlere, bursiyerlerimizin başarılarından Gaziantep'teki TEKNOFEST 2020 heyecanına kadar Vakfımızın son 6 ayına dair tüm gelişmelere vakıf bültenimizin ikinci sayısından ulaşabilirsiniz.
Vakıf bültenimizi incelemek için tıklayın.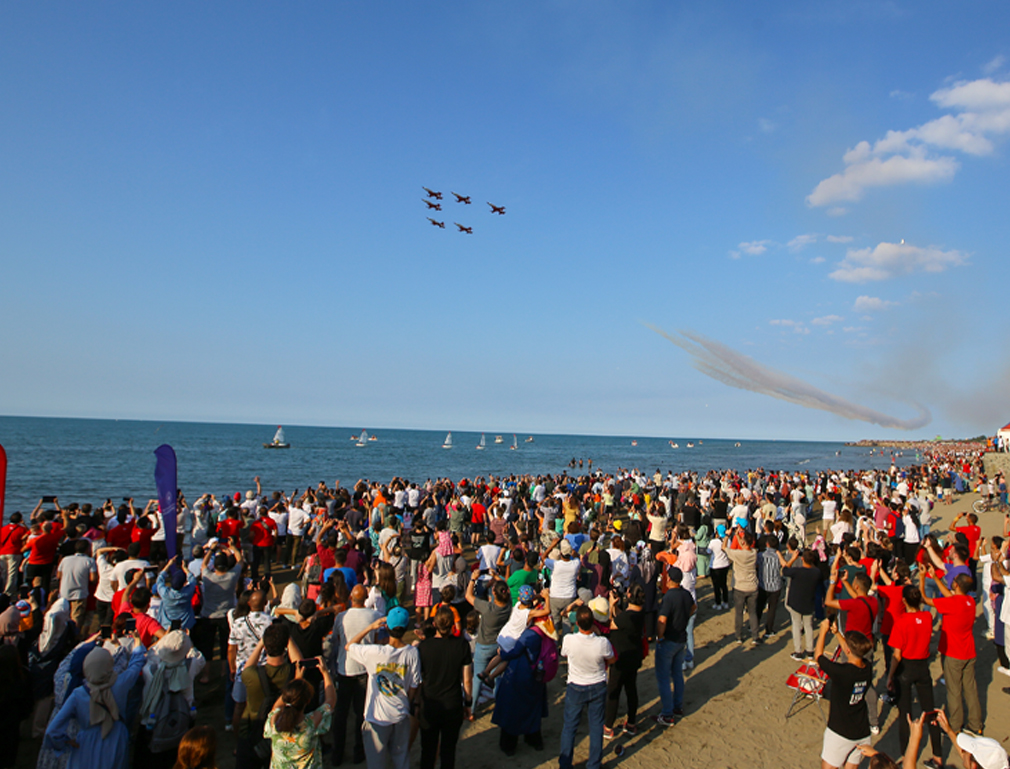 NEWS
Türkiye'nin ayakları yere basmayan tek festivali TEKNOFEST Havacılık, Uzay ve Teknoloji Festivali, beşinci yılında tüm coşkusu ve heyecanıyla bilim ve teknoloji meraklılarını buluşturmaya devam ediyor.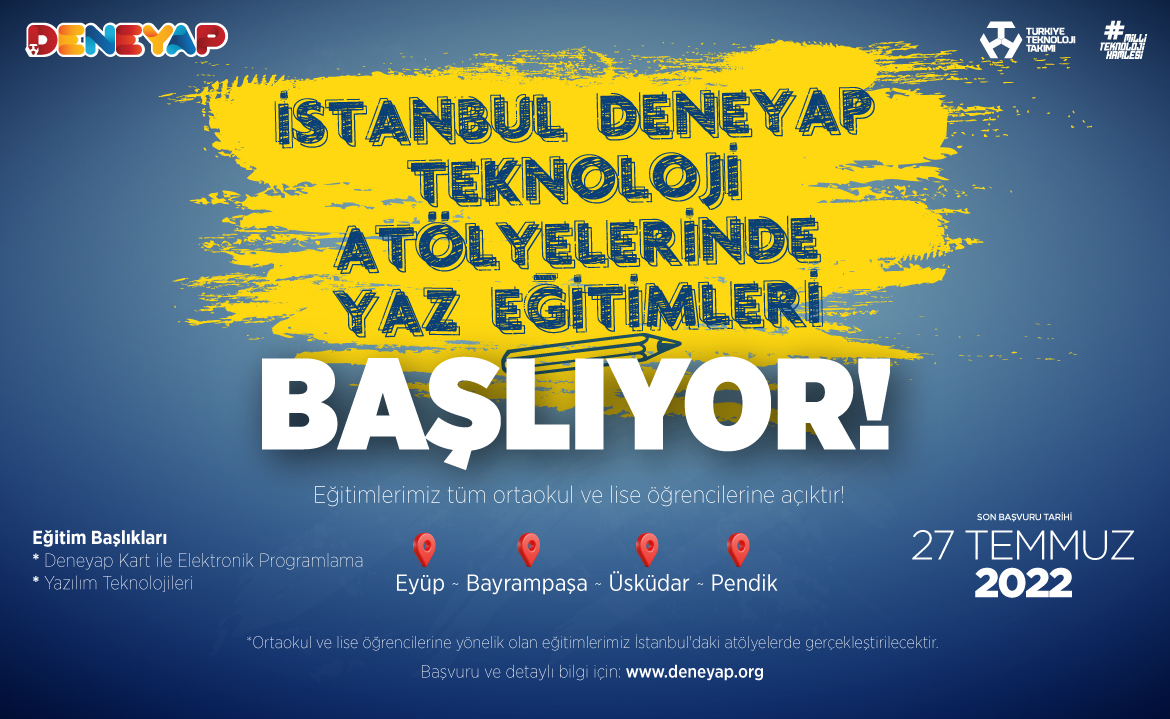 NEWS
Our summer training camps for all students who want to receive education in Deneyap Technology Workshops are starting. Anyone who is studying at the middle and high school level and wants to improve themselves in the field of technology and software can apply.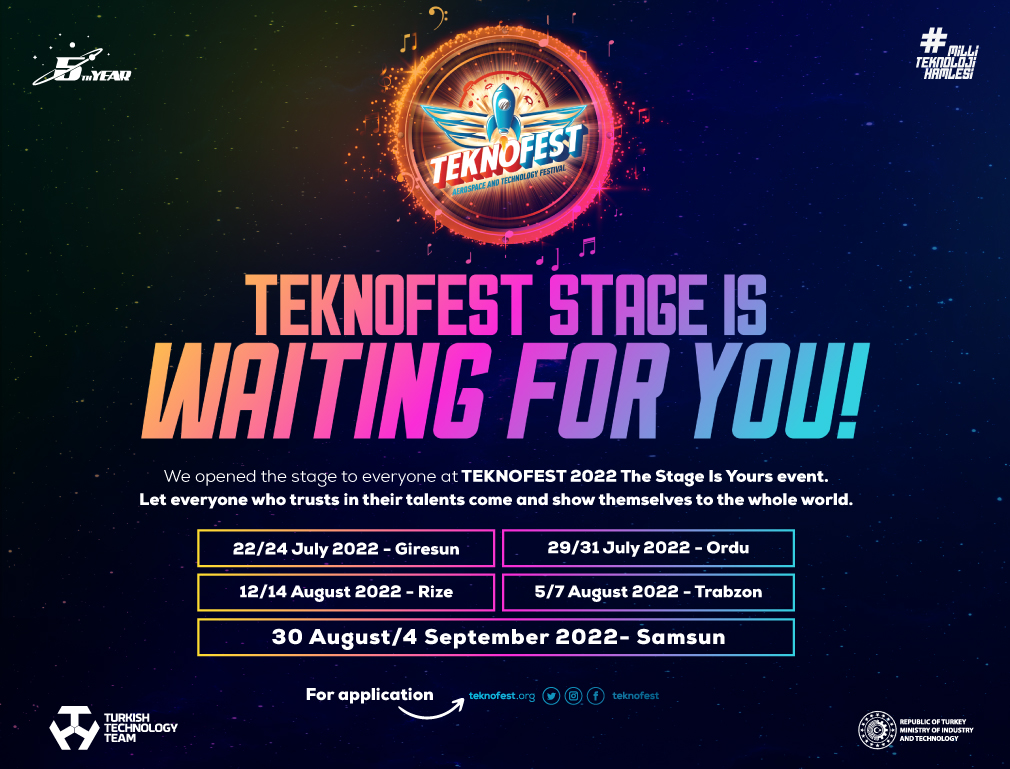 NEWS
The stage is yours at TEKNOFEST Aerospace and Technology Festival, the largest festival of Turkey, which will take place in 2022 in Samsun, in the Black Sea!