Vakıf Bültenimizin İkinci Sayısı Yayınlandı
T3 Vakfı olarak Temmuz-Aralık 2020 tarihleri arasında gerçekleştirdiğimiz faaliyetleri Vakıf Bültenimizde derledik.
Eğitimlerden seminerlere ve sosyal faaliyetlere, bursiyerlerimizin başarılarından Gaziantep'teki TEKNOFEST 2020 heyecanına kadar Vakfımızın son 6 ayına dair tüm gelişmelere vakıf bültenimizin ikinci sayısından ulaşabilirsiniz.
Vakıf bültenimizi incelemek için tıklayın.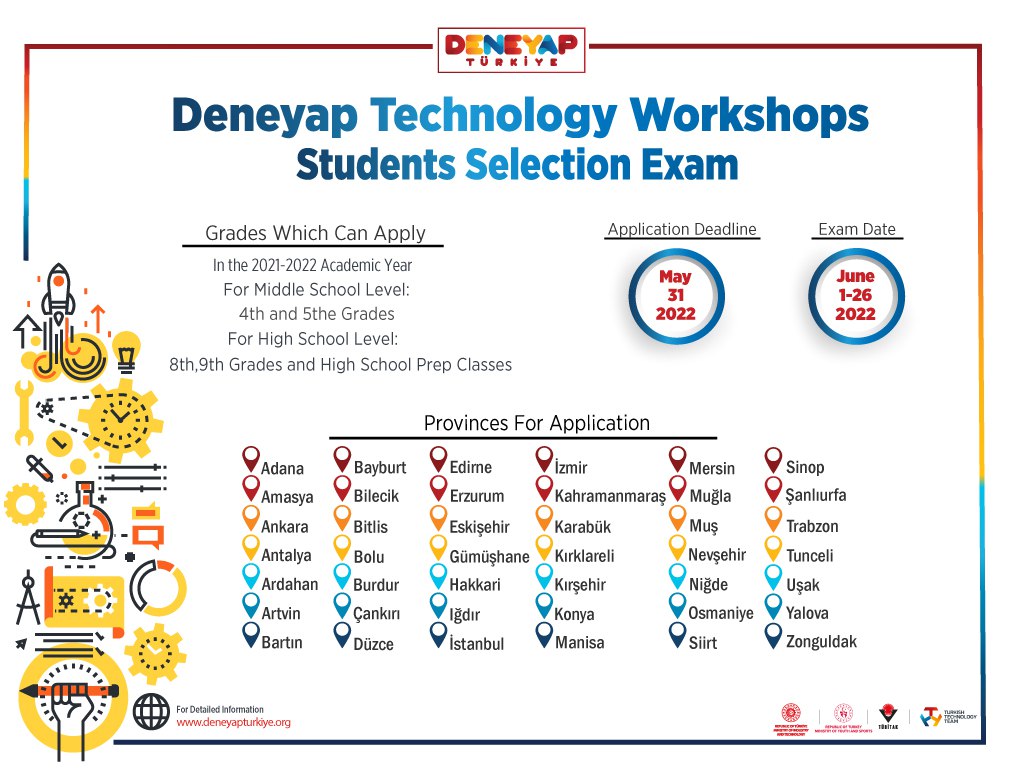 NEWS
Deneyap Technology Workshops are opening in 26 more provinces in the 4th phase and the target of "Deneyap Technology Workshop in 81 provinces" is realized!
April 29, 2022, 3:42 p.m.
NEWS
In the celebrations that continued throughout the week, our students spent a week full of science and entertainment with extraordinary and entertaining activities.
April 25, 2022, 12:59 p.m.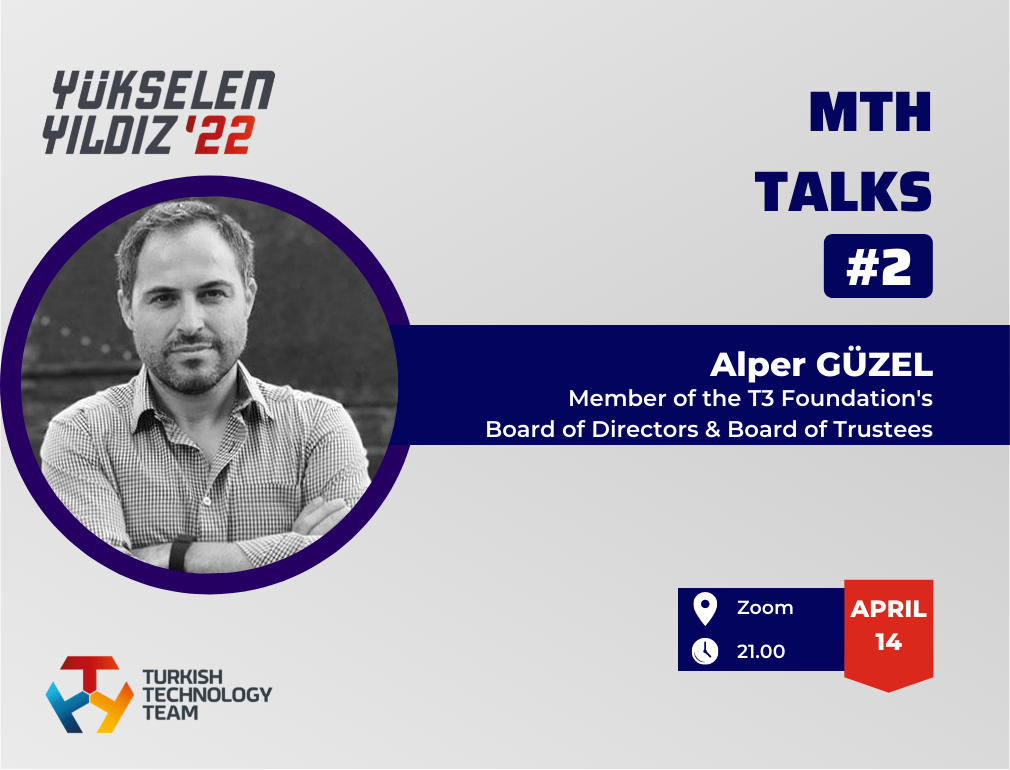 NEWS
As part of the National Technology Initiative Talks, our Rising Stars meet with our Board of Directors and Board of Trustees every month.
April 15, 2022, 1:48 p.m.