Temmuz Ayı Çevrim İçi Atölye Programı Yayınlandı!
6-14 yaş grubundaki çocuklar için Matematik, Teknoloji, Doğa Bilimleri, Tasarım ve Astronomi, Havacılık&Uzay olmak üzere 5 farklı temadaki çevrim içi atölye eğitimlerimiz devam ediyor. Bilim Türkiye kapsamında düzenlenen Bilim Üsküdar çevrim içi atölye programında bu ay;
Küp Uydu Atölyesi
Otoportre Atölyesi
Mikroskobun Keşfi
Mancınık Atölyesi
Yarım ve Çeyrek Atölyesi var!

Atölye programımız ile keşfederek öğrenmek için bilimuskudar.org sitesinde anasayfadaki formu doldurarak kayıt yaptırabilirsiniz.

Atölye eğitimleri başlangıç tarihi: 1 Temmuz 2021
Eğitimlerimiz kontenjanla sınırlıdır.
NEWS
The deadline for TEKNOFEST 2023 applications, where the world's largest technology competitions will be held, has been extended to November 30 following the intense demand.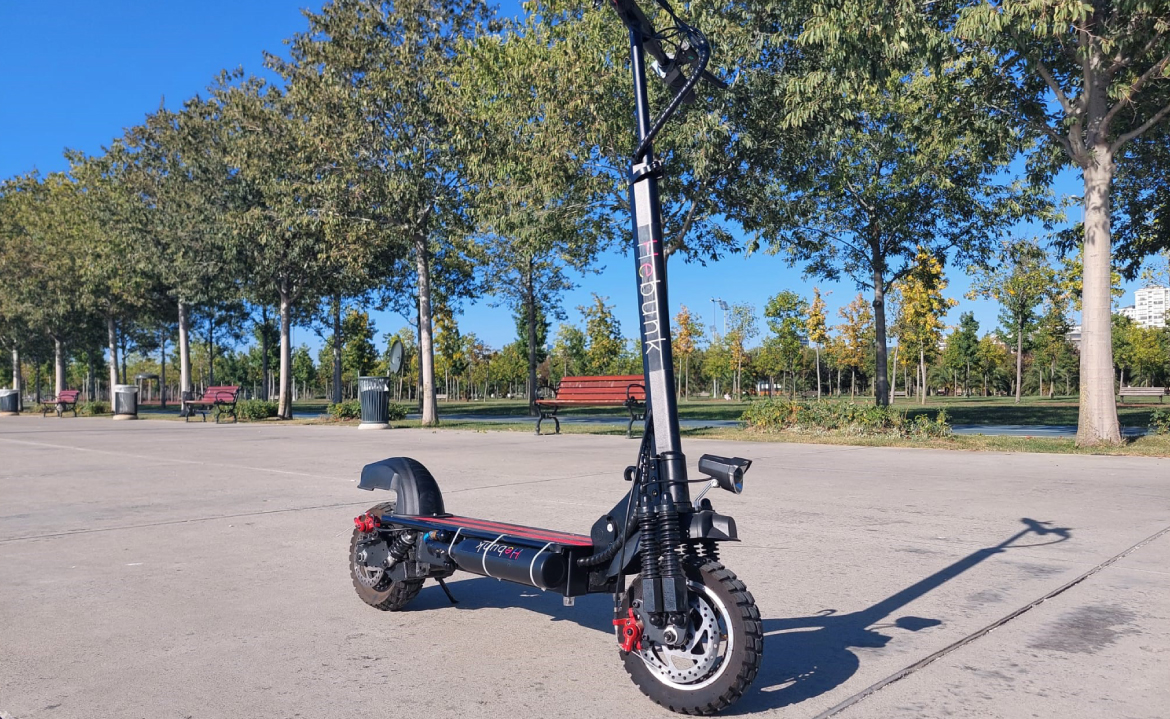 NEWS
HydroBorPEM Fuel Cell Technologies company, founded by our competitors who participated in TEKNOFEST at the Technology For Humanity Competition in 2019, at the University/Graduate level, produces hydrogen batteries for electric vehicles, especially in the automotive sector.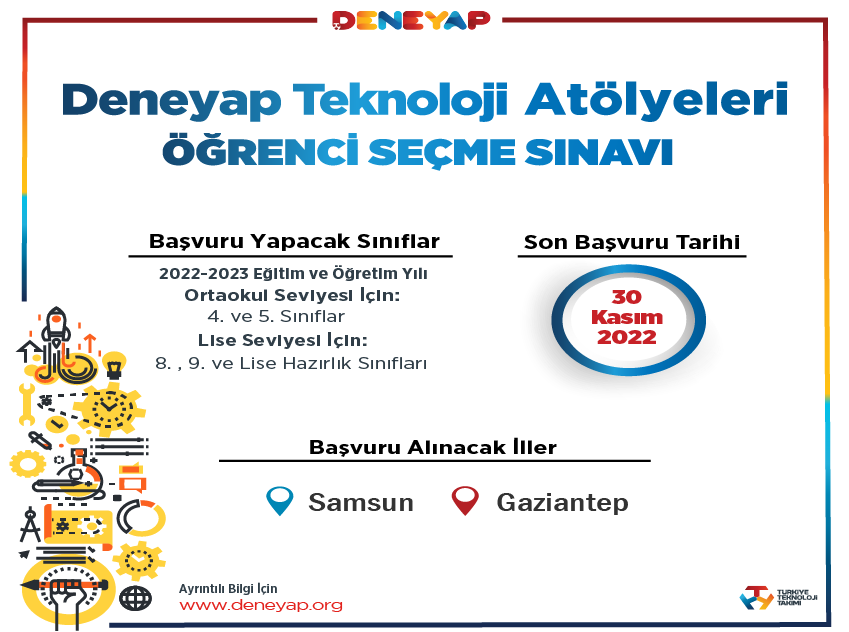 NEWS
New ones are being added to the Deneyap Technology Workshops in Gaziantep and Samsun!
In order to be entitled to receive free technology trainings for 36 months at Deneyap Technology Workshops to be opened, the first stage, e-exam; students in Gaziantep and Samsun provinces studying in the 4th grade, 5th grade, 8th grade, high school preparatory class or 9th grade in the 2022-2023 academic year can apply.