T3 Podcast'i Takip Ediyor musunuz?
Aug. 13, 2021, 10:59 a.m.
T3 Vakfı olarak düzenlediğimiz T3 Podcast serisi ile her bölüm farklı konuklarımızla teknoloji, bilim ve girişimcilik üzerine sohbetler ediyoruz. Şimdiye kadar;
•Teknolojide Tekelleşmeye İtiraz: Milli Teknoloji Hamlesi
•Teknolojiye Bilimsel Yaklaşın
•Hangi Kurum Kültürüne Uygunsun?
•Instagram İçin 30 Dakikasınız
•Bir Rekabet Aracı Olarak Teknolojik İnovasyon
•Teknolojideki Ufak Değişimlerin Büyük Etkisi
•Dijitalleşme Bir Amaç Değil Bir Araç
•Sektörlerdeki Yatay Kesişim: Yapay Zeka
konularını değerli konuklarımızla tartıştık.
T3 Podcast kanalından her hafta yayınladığımız bilim, teknoloji ve girişimcilik temalı içeriklerimizden haberdar olmak için kanalımızı takip edebilirsiniz.
Spotify'dan takip etmek için tıklayın.
Apple Podcasts'ten takip etmek için tıklayın.
Google Podcasts'ten takip etmek için tıklayın.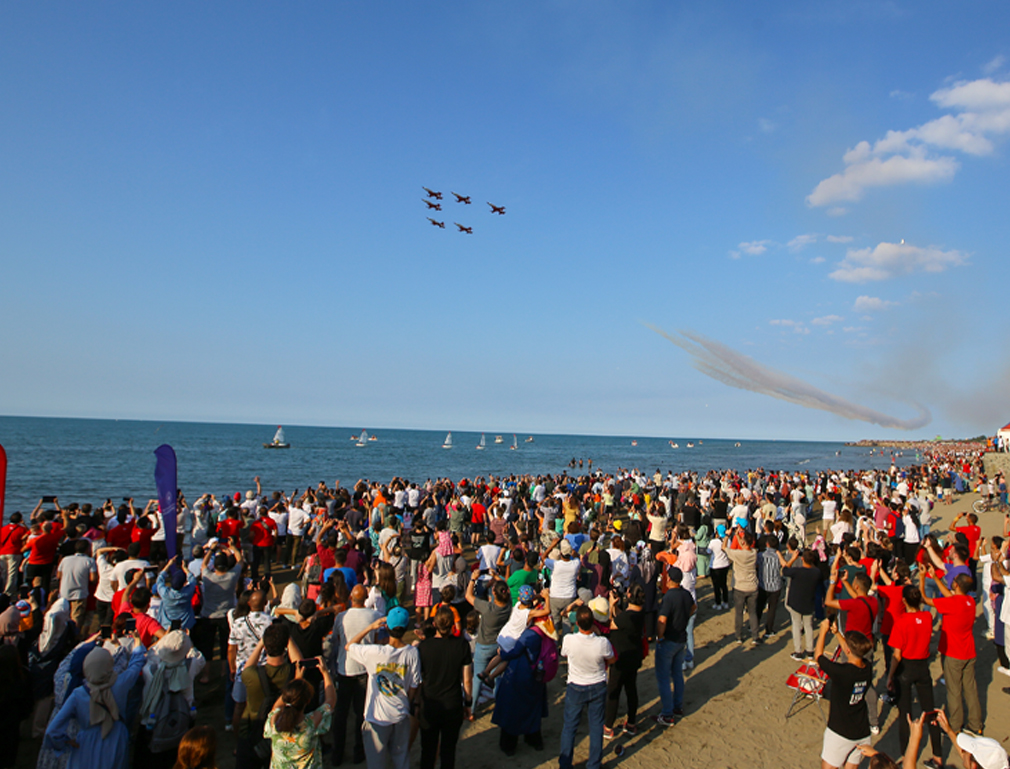 NEWS
Türkiye'nin ayakları yere basmayan tek festivali TEKNOFEST Havacılık, Uzay ve Teknoloji Festivali, beşinci yılında tüm coşkusu ve heyecanıyla bilim ve teknoloji meraklılarını buluşturmaya devam ediyor.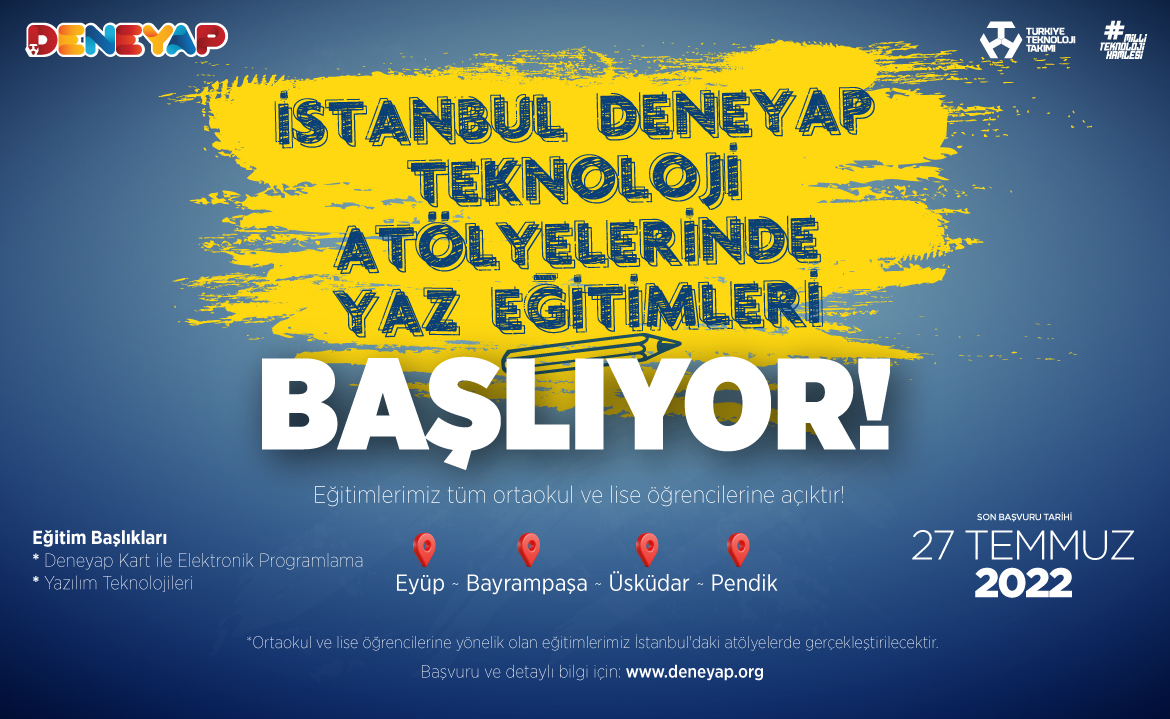 NEWS
Our summer training camps for all students who want to receive education in Deneyap Technology Workshops are starting. Anyone who is studying at the middle and high school level and wants to improve themselves in the field of technology and software can apply.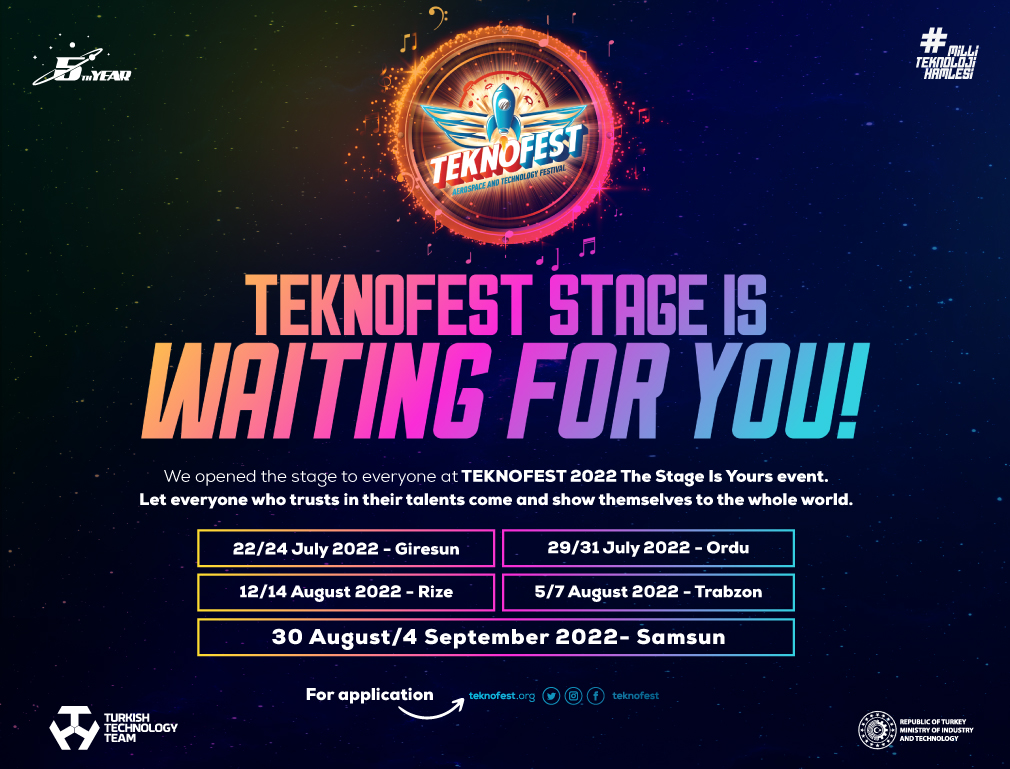 NEWS
The stage is yours at TEKNOFEST Aerospace and Technology Festival, the largest festival of Turkey, which will take place in 2022 in Samsun, in the Black Sea!