T3 Podcast'i Takip Ediyor musunuz?
Aug. 13, 2021, 10:59 a.m.
T3 Vakfı olarak düzenlediğimiz T3 Podcast serisi ile her bölüm farklı konuklarımızla teknoloji, bilim ve girişimcilik üzerine sohbetler ediyoruz. Şimdiye kadar;
•Teknolojide Tekelleşmeye İtiraz: Milli Teknoloji Hamlesi
•Teknolojiye Bilimsel Yaklaşın
•Hangi Kurum Kültürüne Uygunsun?
•Instagram İçin 30 Dakikasınız
•Bir Rekabet Aracı Olarak Teknolojik İnovasyon
•Teknolojideki Ufak Değişimlerin Büyük Etkisi
•Dijitalleşme Bir Amaç Değil Bir Araç
•Sektörlerdeki Yatay Kesişim: Yapay Zeka
konularını değerli konuklarımızla tartıştık.
T3 Podcast kanalından her hafta yayınladığımız bilim, teknoloji ve girişimcilik temalı içeriklerimizden haberdar olmak için kanalımızı takip edebilirsiniz.
Spotify'dan takip etmek için tıklayın.
Apple Podcasts'ten takip etmek için tıklayın.
Google Podcasts'ten takip etmek için tıklayın.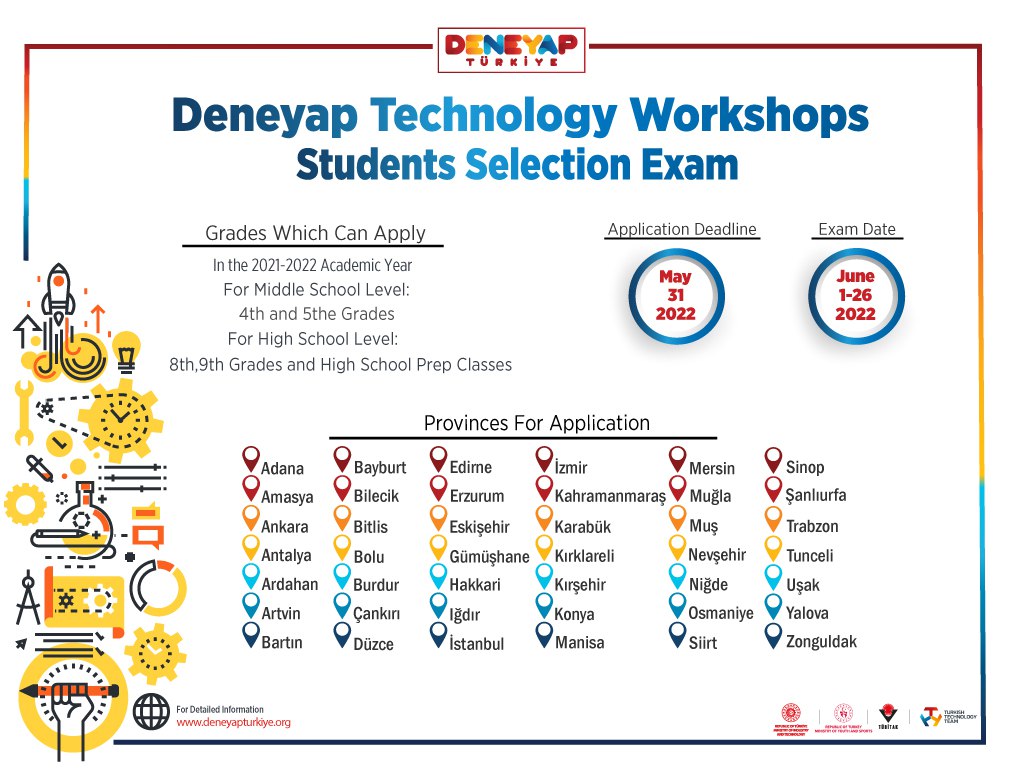 NEWS
Deneyap Technology Workshops are opening in 26 more provinces in the 4th phase and the target of "Deneyap Technology Workshop in 81 provinces" is realized!
April 29, 2022, 3:42 p.m.
NEWS
In the celebrations that continued throughout the week, our students spent a week full of science and entertainment with extraordinary and entertaining activities.
April 25, 2022, 12:59 p.m.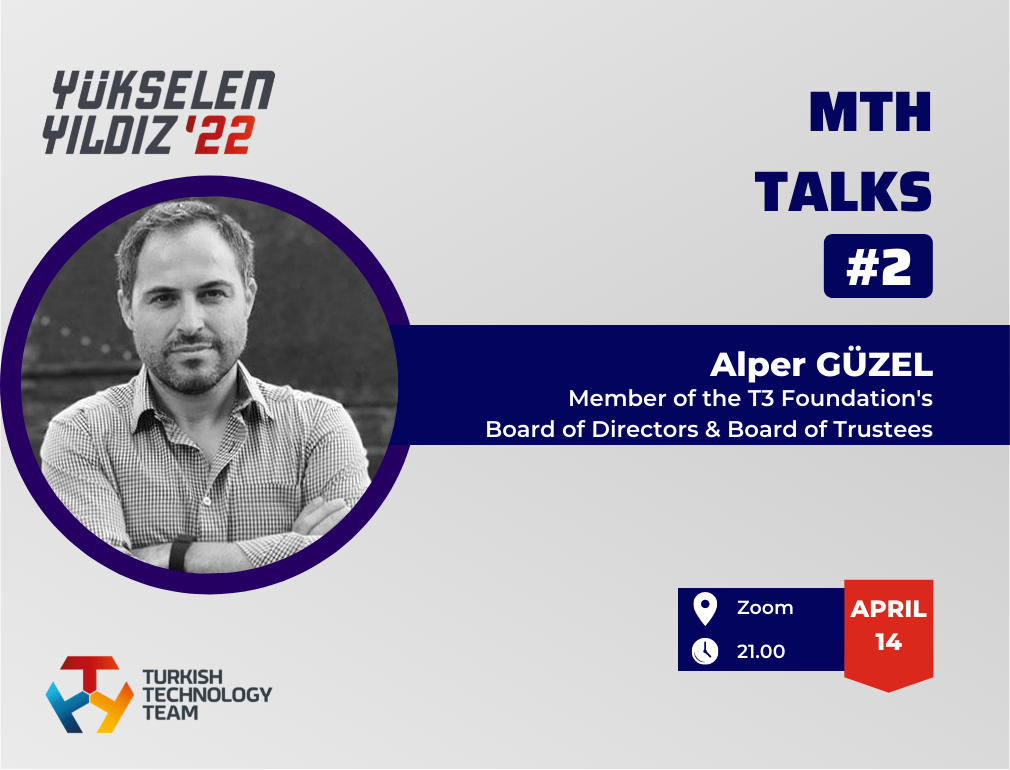 NEWS
As part of the National Technology Initiative Talks, our Rising Stars meet with our Board of Directors and Board of Trustees every month.
April 15, 2022, 1:48 p.m.