GİRİŞİMCİ YETİŞTİRME PROGRAMI BAŞVURULARI BAŞLADI!
Girişimci Yetiştirme Programı ile sen de girişimci yönünü güçlendirerek Türkiye girişimcilik ekosisteminde yer almak ister misin?

T3 Girişim Merkezi, #MilliTeknolojiHamlesi'ne katkı sağlamak ve teknoloji üreten bir Türkiye hedefine ortak olmak isteyen; girişimciliğe ilgisi olan lise, ön lisans ve lisans öğrencileri için Girişimci Yetiştirme Programı kapsamında temel girişimcilik eğitimleri, kitap tahlilleri, vaka analizleri ve girişim buluşmalarının yer aldığı 10 aylık bir eğitim programı sunuyor.

Not: Programa katılmaya hak kazanan öğrencilerin program süresince düzenlenen eğitimlere ve etkinliklere katılım sağlaması beklenmektedir. Program çevrim içi olarak yürütülecektir.
Başvuru Süreci

T3 Vakfı Kurumsal Yönetim Sistemi'ne kayıt olduktan sonra Girişimci Yetiştirme Programı'na başvurarak iki adımda başvuru sürecini tamamlayabilirsin.
1. T3 Vakfı Kurumsal Yönetim Sistemi'ne kayıt olmak için tıklayın.
2. Girişimci Yetiştirme Programı'na başvurmak için tıklayın.
Son Başvuru Tarihi: 19.02.2021
NEWS
The deadline for TEKNOFEST 2023 applications, where the world's largest technology competitions will be held, has been extended to November 30 following the intense demand.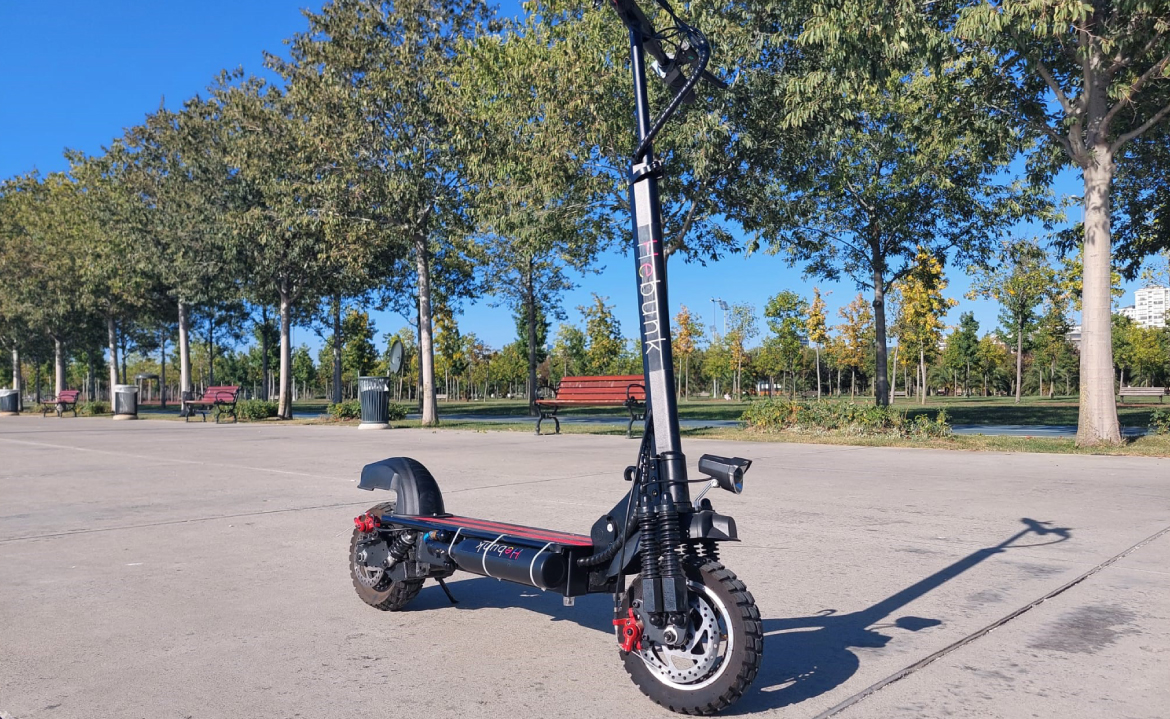 NEWS
HydroBorPEM Fuel Cell Technologies company, founded by our competitors who participated in TEKNOFEST at the Technology For Humanity Competition in 2019, at the University/Graduate level, produces hydrogen batteries for electric vehicles, especially in the automotive sector.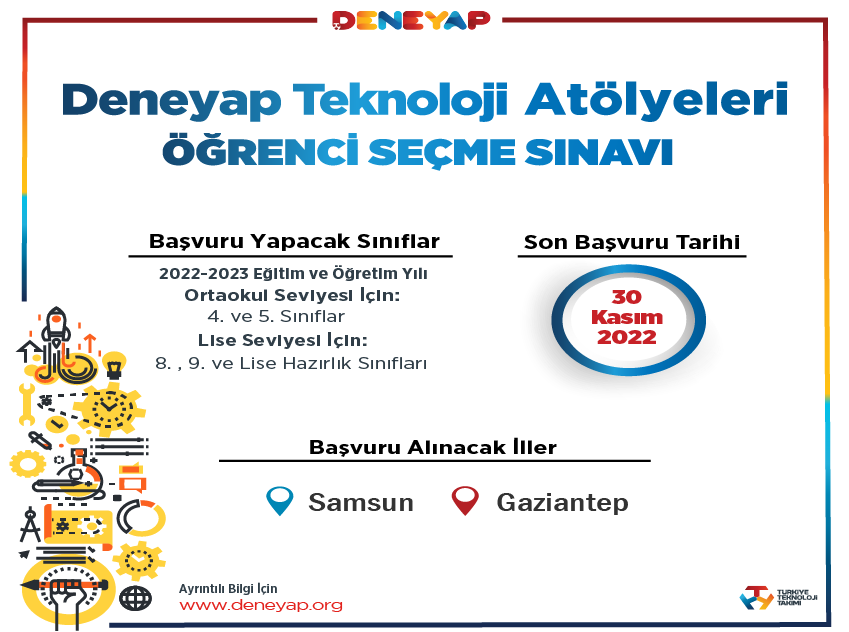 NEWS
New ones are being added to the Deneyap Technology Workshops in Gaziantep and Samsun!
In order to be entitled to receive free technology trainings for 36 months at Deneyap Technology Workshops to be opened, the first stage, e-exam; students in Gaziantep and Samsun provinces studying in the 4th grade, 5th grade, 8th grade, high school preparatory class or 9th grade in the 2022-2023 academic year can apply.