Eylül Ayı Çevrim İçi Atölye Programı Yayınlandı!
Aug. 31, 2021, 10:59 a.m.
6-14 yaş grubundaki çocuklar için Matematik, Teknoloji, Doğa Bilimleri, Tasarım ve Astronomi, Havacılık&Uzay olmak üzere 5 farklı temadaki çevrim içi atölye eğitimlerimiz devam ediyor. Bilim Türkiye kapsamında düzenlenen Bilim Üsküdar çevrim içi atölye programında bu ay;
Zamanım Atölyesi
Renk Çarkı Atölyesi
Tel Bebek Atölyesi
3 Boyutlu Tasarım Atölyesi
Menümdeki Şekerler Atölyesi var!
Atölye programımız ile keşfederek öğrenmek için bilimuskudar.org sitesinde anasayfadaki formu doldurarak kayıt yaptırabilirsiniz.
Atölye eğitimleri başlangıç tarihi: 1 Eylül 2021
Eğitimlerimiz kontenjanla sınırlıdır.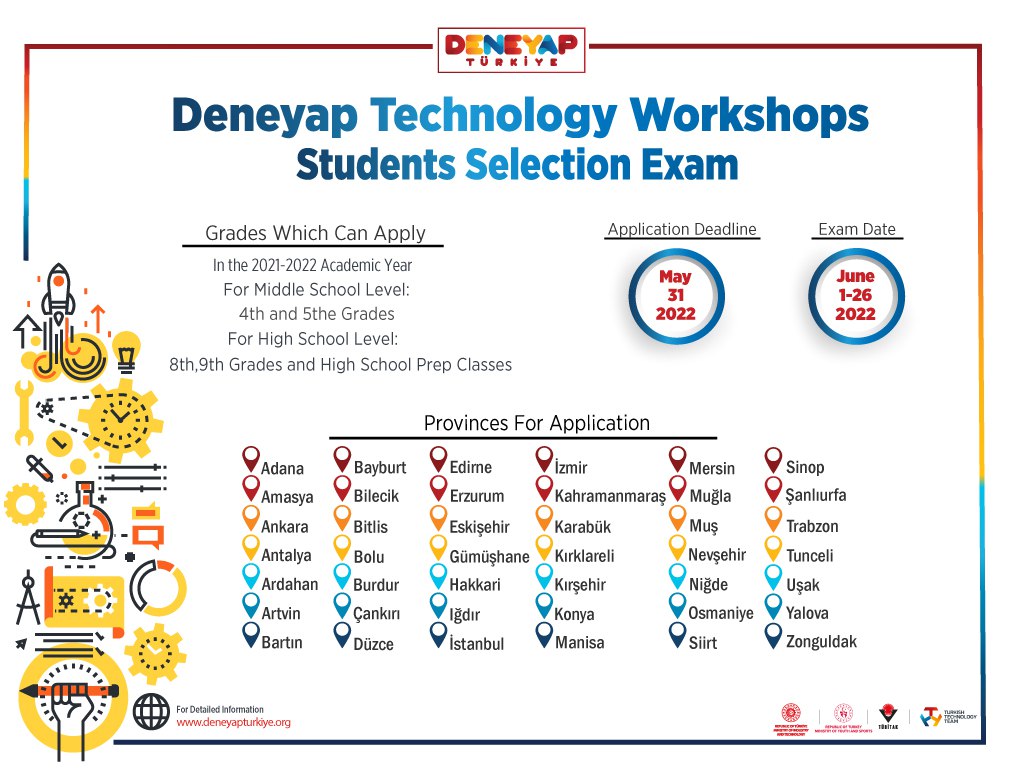 NEWS
Deneyap Technology Workshops are opening in 26 more provinces in the 4th phase and the target of "Deneyap Technology Workshop in 81 provinces" is realized!
April 29, 2022, 3:42 p.m.
NEWS
In the celebrations that continued throughout the week, our students spent a week full of science and entertainment with extraordinary and entertaining activities.
April 25, 2022, 12:59 p.m.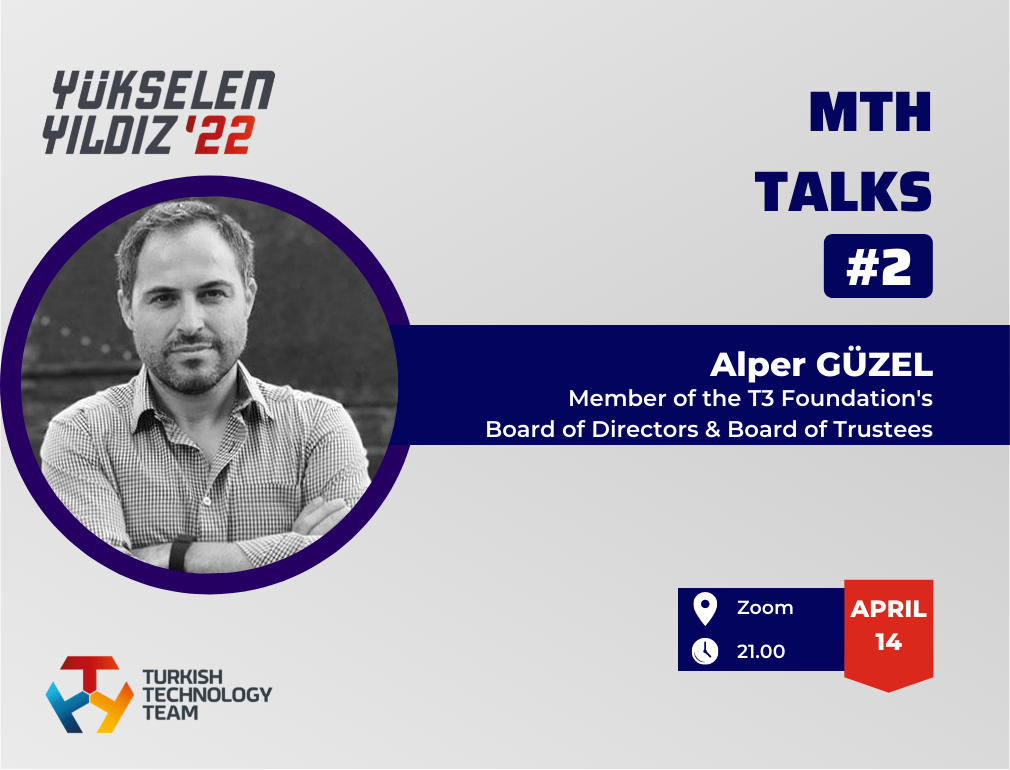 NEWS
As part of the National Technology Initiative Talks, our Rising Stars meet with our Board of Directors and Board of Trustees every month.
April 15, 2022, 1:48 p.m.