Ekim Ayı Çevrim İçi Atölye Programı Yayınlandı!
6-14 yaş grubundaki çocuklar için Matematik, Teknoloji, Doğa Bilimleri, Tasarım ve Astronomi, Havacılık&Uzay olmak üzere 5 farklı temadaki çevrim içi atölye eğitimlerimiz devam ediyor. Bilim Türkiye kapsamında düzenlenen Bilim Üsküdar çevrim içi atölye programında bu ay;
Açılarla Spor Atölyesi
Suluboya Atölyesi
Hal Değişimi Maskesi Atölyesi
Zoetrope Atölyesi
Astronot Atölyesi var!
Atölye programımız ile keşfederek öğrenmek için bilimuskudar.org sitesinde anasayfadaki formu doldurarak kayıt yaptırabilirsiniz.
Atölye eğitimleri başlangıç tarihi: 5 Ekim 2021
Eğitimlerimiz kontenjanla sınırlıdır.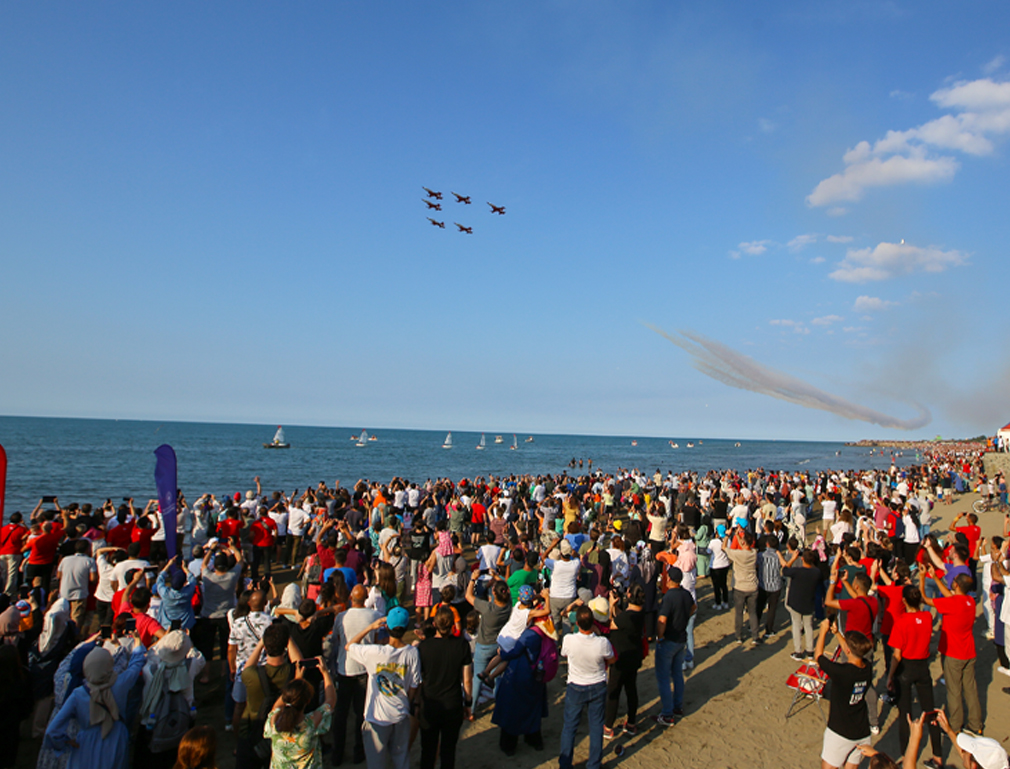 NEWS
Türkiye'nin ayakları yere basmayan tek festivali TEKNOFEST Havacılık, Uzay ve Teknoloji Festivali, beşinci yılında tüm coşkusu ve heyecanıyla bilim ve teknoloji meraklılarını buluşturmaya devam ediyor.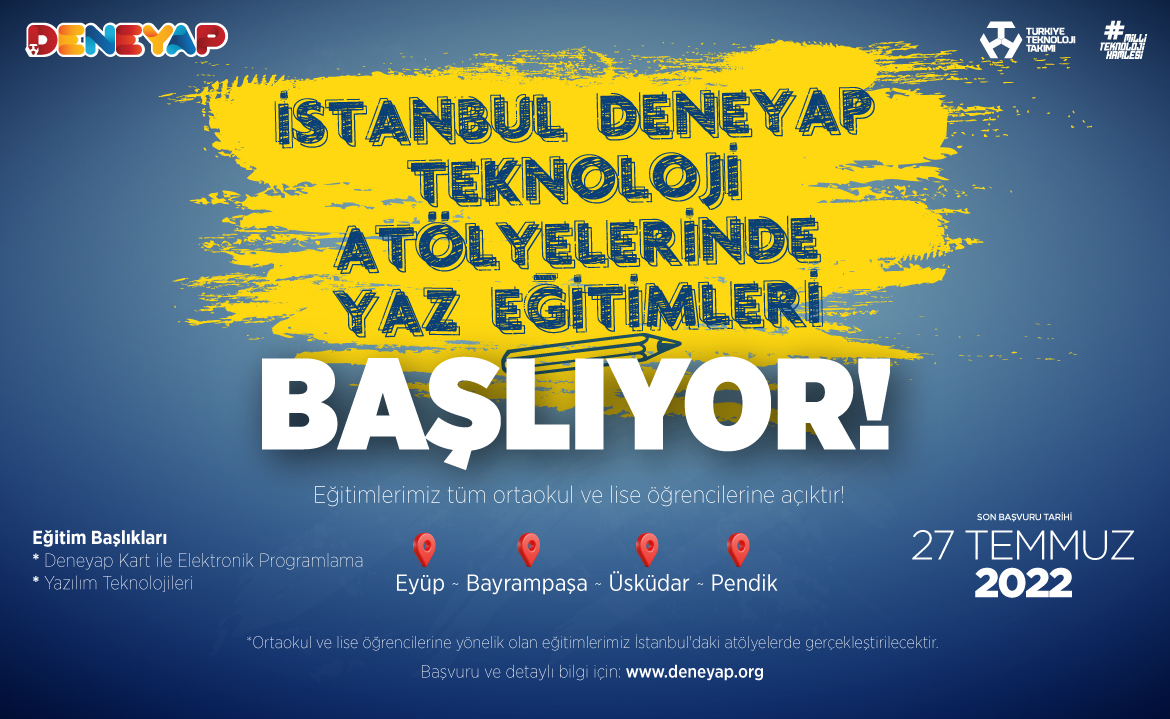 NEWS
Our summer training camps for all students who want to receive education in Deneyap Technology Workshops are starting. Anyone who is studying at the middle and high school level and wants to improve themselves in the field of technology and software can apply.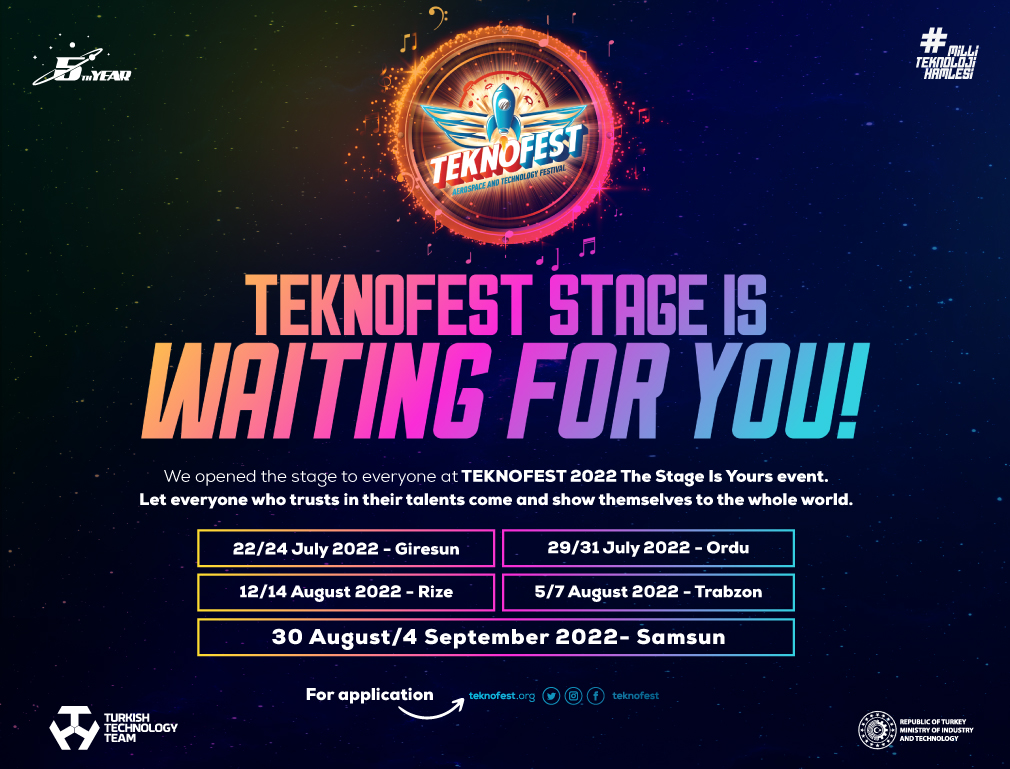 NEWS
The stage is yours at TEKNOFEST Aerospace and Technology Festival, the largest festival of Turkey, which will take place in 2022 in Samsun, in the Black Sea!