2022 Take Off İstanbul Applications Are Now On!
Players of the startup ecosystem will gather in İstanbul in October, 2022!

The summit, which we have held every year since 2018 as T3 Startup Center within the scope of TEKNOFEST, became an entrepreneurship event that adds value to the region and entrepreneurs in the past 4 years by hosting more than 500 invited startups from many countries, more than 100 speakers, the most talented investors of the ecosystem and numerous professionals from 85 reputable organizations.
Take Off İstanbul has started to accept applications from entrepreneurs following Take Off Baku, for the second time in 2022. You are just a step away from making your dreams come true!
Opportunities Provided to Entrepreneurs within Take Off:
•Monetary Prize
•B2B Meetings
•Investment Meetings
•Networking
•A Promo Booth at the Summit
•Conferences by Reputable Speakers
•Other Prizes
NEWS
The deadline for TEKNOFEST 2023 applications, where the world's largest technology competitions will be held, has been extended to November 30 following the intense demand.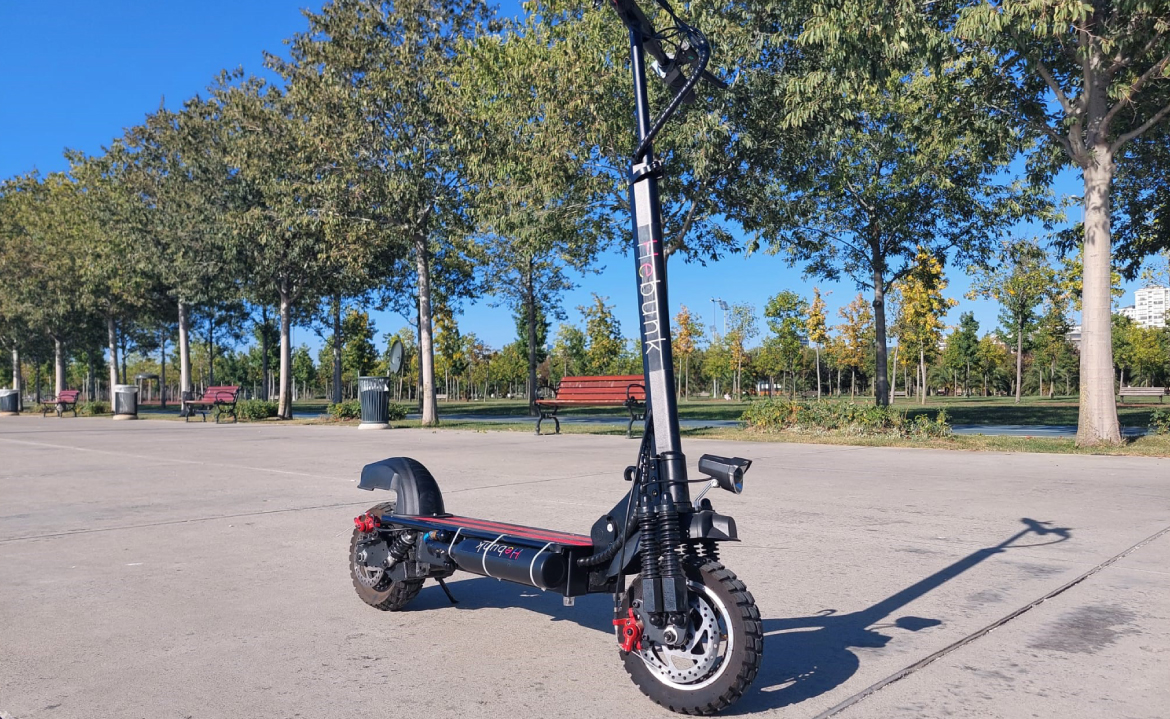 NEWS
HydroBorPEM Fuel Cell Technologies company, founded by our competitors who participated in TEKNOFEST at the Technology For Humanity Competition in 2019, at the University/Graduate level, produces hydrogen batteries for electric vehicles, especially in the automotive sector.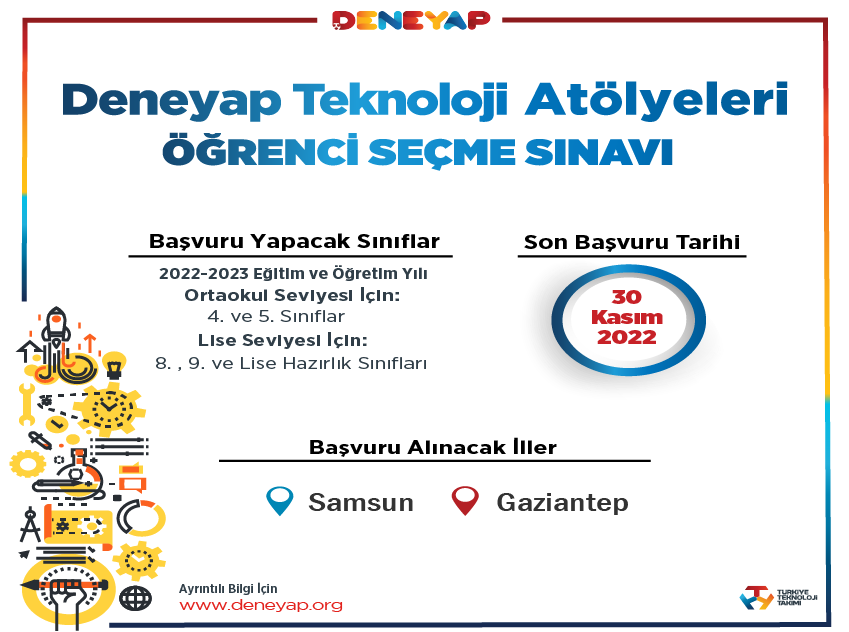 NEWS
New ones are being added to the Deneyap Technology Workshops in Gaziantep and Samsun!
In order to be entitled to receive free technology trainings for 36 months at Deneyap Technology Workshops to be opened, the first stage, e-exam; students in Gaziantep and Samsun provinces studying in the 4th grade, 5th grade, 8th grade, high school preparatory class or 9th grade in the 2022-2023 academic year can apply.